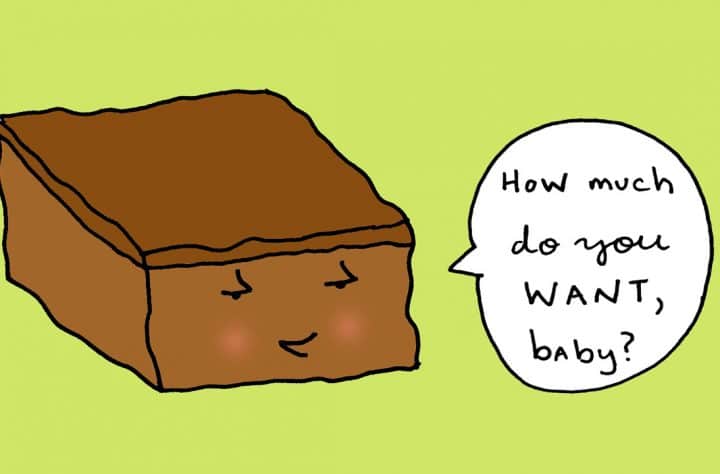 Marijuana Pro-Tips: 5 Ways To Figure Out THC Dosage With Cannabutter
Making cannabutter is easy; figuring out the proper THC dosage, however, can prove tricky in a home kitchen.
Robe Trotting: 5 International Hotel Restaurants Worth The Stay
Normally, eating in hotel restaurants happens when you are too lazy to find a nice spot. If you know where to look, it can be the best decision you make.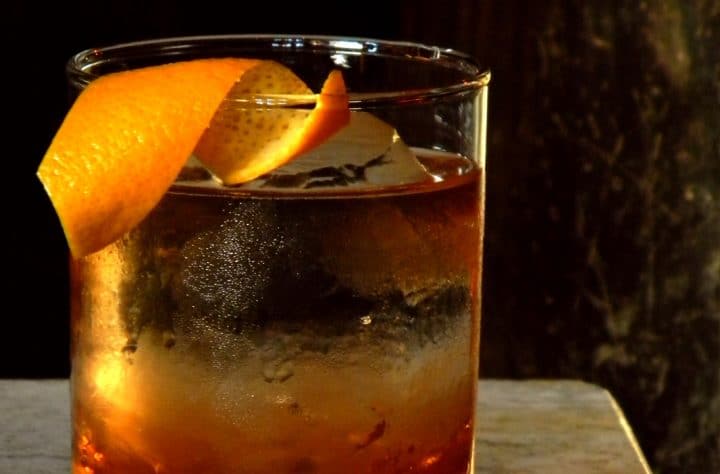 The Only Cocktail You Need This Winter: 'Stay The Course' With Gin And Warming Spices
It's fitting that this cocktail made its national debut during a time of political discourse and is like a cozy sweater on a cold winter day.
More Stories