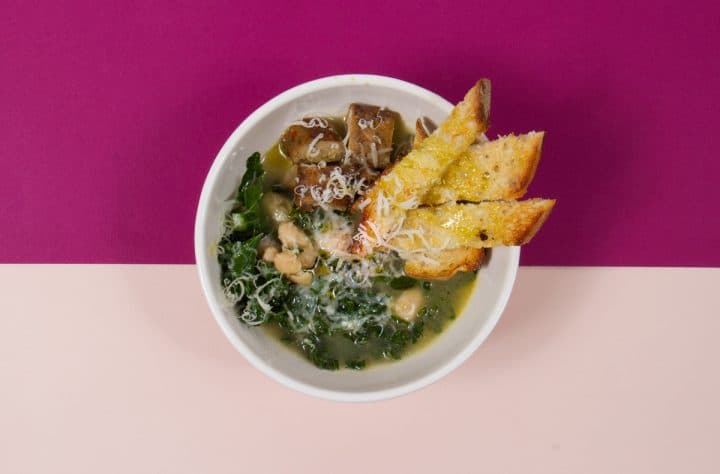 Woman Files $2.2 Billion Lawsuit Against Chipotle For Using Photo in Ad
A woman who claims Chipotle used a 2006 photo of her in an advertisement without...
Mushroom Coffee Is A Thing And We Don't Know What To Think
Mushroom coffee, which isn't actually coffee at all, is shaping up to be the new health drink of 2017. Now if we could only figure out what we think.
15 Photos That Prove The Deconstructed Food Trend Needs To Die In 2017
Deconstructed food has overstayed its welcome. It's no longer a trend, it's an embarrassment. It's become a Band-Aid for lazy cooking and catfish bait by wannabe chefs, who incorrectly assume people just love fancy plating (who doesn't love a well-placed smear!).
More Stories