After hearing about the latest smoothie ingredient superstar—CBD—you're going to be tempted to kick start your blender into overdrive.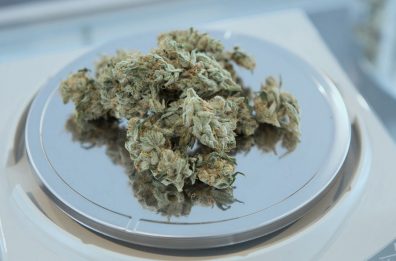 A paper from Cannabis and Cannabinoid Research shows the herb might help addicts through the worst of the withdrawal symptoms. This means a cannabis alternative might be a substantial first step in addiction therapy.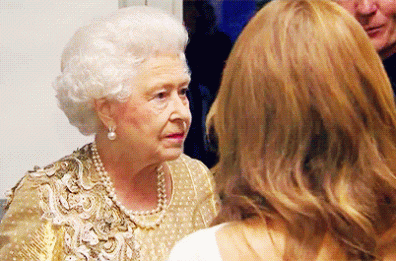 The latest celebrity news and gossip from our friends at Naughty Gossip.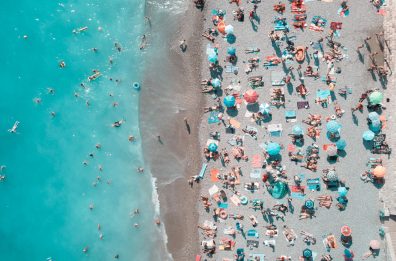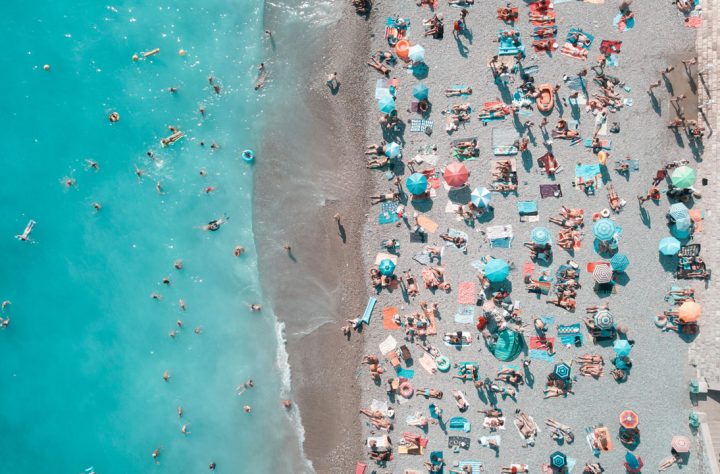 These infused spring break essentials will help you chill out and make the most of your trip, no matter where your break takes you. 
Thanks to Twitter, we now know that a spinster isn't necessarily a catch-all term for any woman who can't find a man, rather it's a word that was initially reserved for ladies between the ages of 23-26.
It's estimated that CBD beauty products will amass 15 percent of the total skincare market over the next decade.
This week's column highlights the dancey return of Dido and the musical singles of two actors turned singers: Suki Waterhouse and Finn Wolfhard.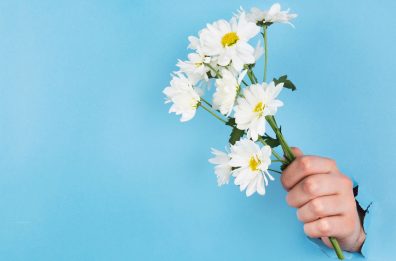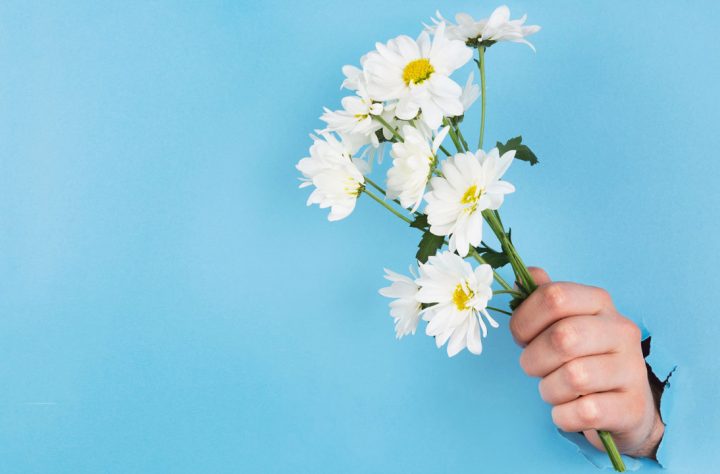 We're not talking about cleaning out your junk drawers or purging your storage area of useless knickknacks. It may be time to give your brain a cleanse by taking a cannabis tolerance break.
In Japanese, Shiba Inu means "little brushwood dog" – a nod to its size and coloring. It's a breed that's been popularized in America within the last 60 years.
Before the couple was married, Prince Charles would not allow them to share a bed at his country home. In fact, it took about five years of them dating before the parental restriction was lifted.  
Ask the doctor
Have a question? Ask away, and we'll keep you posted on when the doctor provides an answer for you!