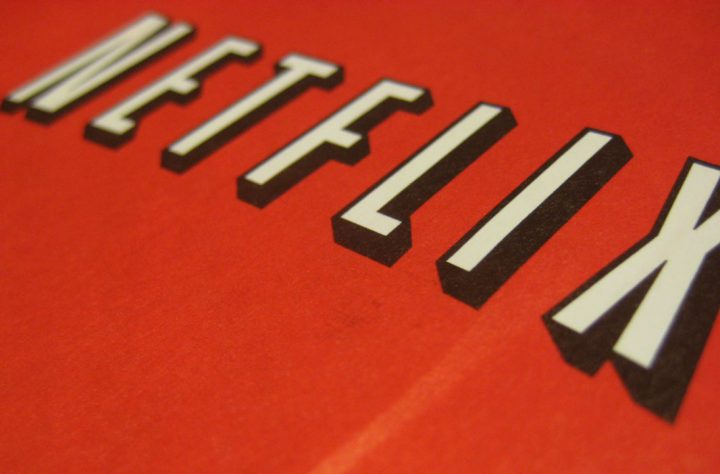 5 Subtle Signs Your Dog Is Depressed
Just like their human counterparts, dogs can get down in the dumps for a variety of reasons. But detecting depression in a pet isn't always easy.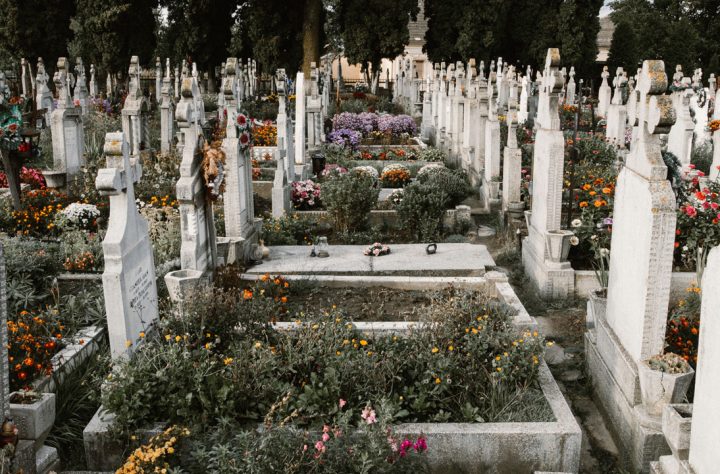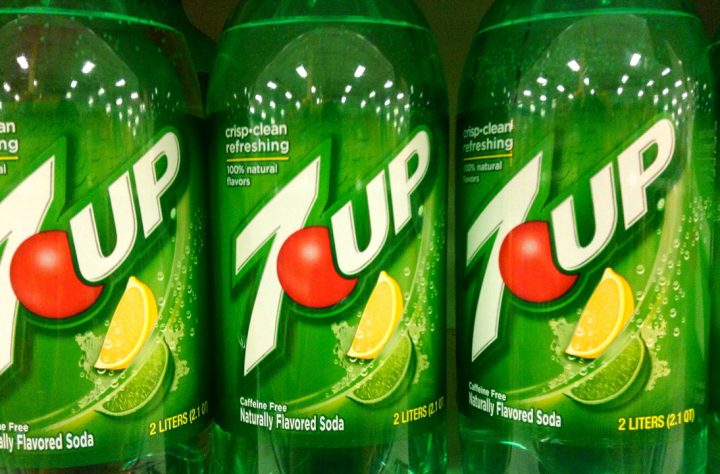 4 Ways The New Royal Baby Will Make History
Meghan Markle and Prince Harry are expecting the monarchy's newest member soon (some speculate as early as March).  Here are four ways little Baby Sussex will make royal history.