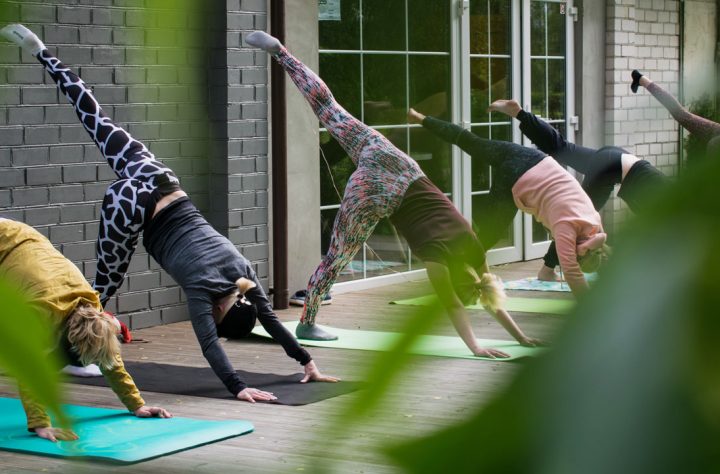 Can Using Marijuana Help Lower My Cholesterol?
Millions of Americans live with high cholesterol, which can increase the risk of developing heart disease, developing peripheral artery disease, or having a stroke – all of which are potentially life-threatening.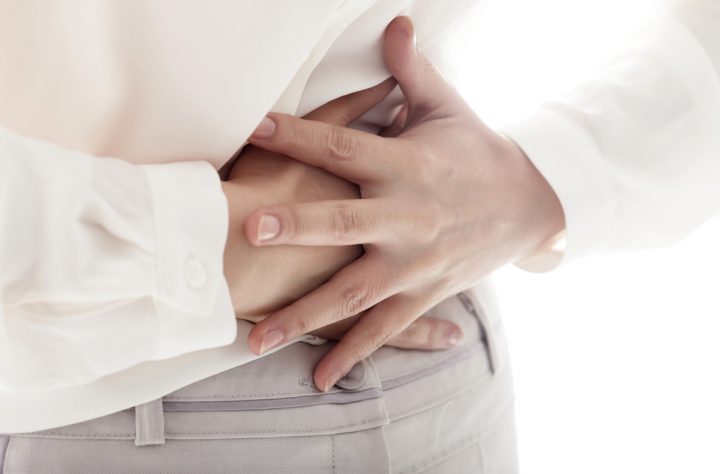 How Effective Is Marijuana In Treating IBS?
One of the worst parts of suffering from a debilitating disease is not knowing for certain where it comes from or what causes it. Such is the case of individuals suffering from Irritable Bowel Syndrome or "IBS."
This Is How Marijuana Treats Seizures
One of the chronic illnesses for which the use of medical cannabis is often allowed is epileptic seizures, which affects the life and health of millions of people around the world.