10 Types of Marijuana That Can Make You Feel Rejuvenated
Uplifting and energizing. Are you ready for a boost?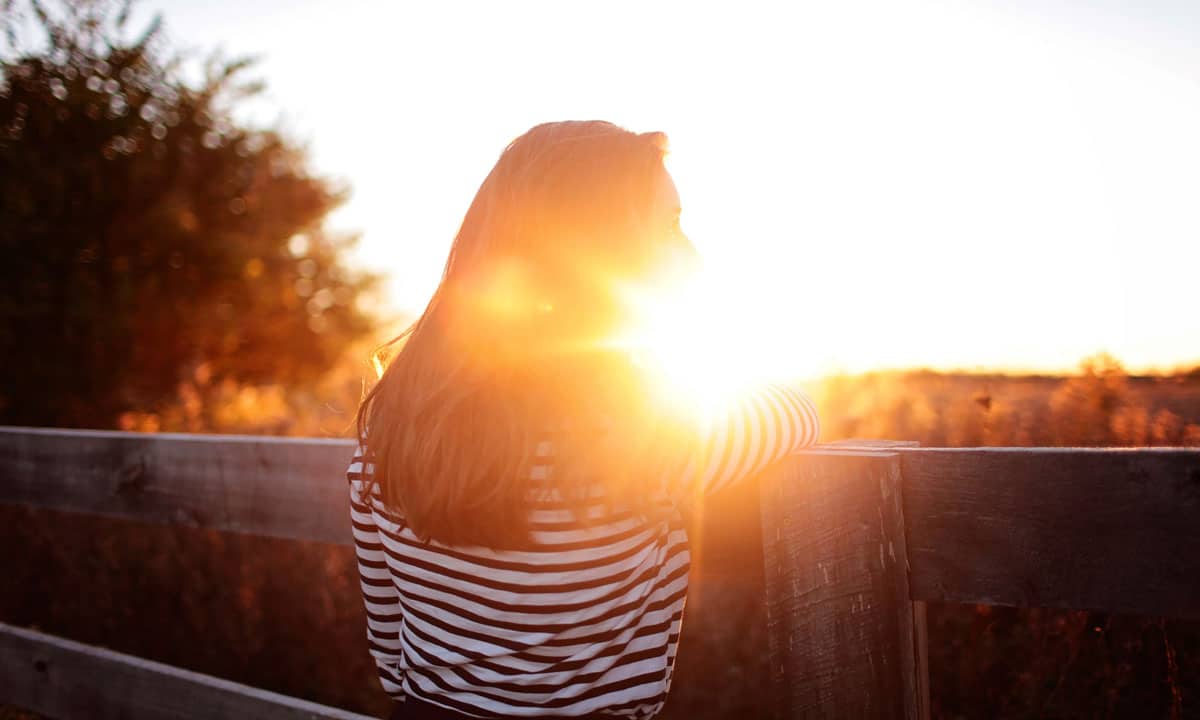 Waking up energized is something we all deserve. We all want to be prepared for the day and to be the best possible version of ourselves. The key to energy is sleep, which is sometimes hard to come by, and even if you do get the necessary eight hours a night some days it's still hard to be energized.
There are different types of marijuana that can help you sleep, but there are also types that can give you a lift, just like a cup of coffee.

Know that there are multiple ways to consume marijuana, you can eat or drink it, rub it into your skin, vape, smoke and much more. Ask the budtenders at your local dispensary which products have the strains listed and then pick how you want to put it into your body.
Need help finding a dispensary? We got you. Just visit our directory.

Here are 10 types of marijuana that'll make you feel rejuvenated, like you're brimming with energy and power:

Sour Cheese

Although the name is a little funky, this marijuana strain will make you feel like your cells are being reborn again, boosting your brain with creativity and uplifting your mood. This strain is also perfect for social situations, enabling super philosophical conversations with your friends.  


9 Pound Hammer

This indica strain will hit you like a truck; giving you the best night's sleep you've ever had and making you feel like a whole new person from the moment you wake up. 9 Pound Hammer is also great for stress relief and for making your body feel great.

BSC

This hybrid has powerful effects that will induce a deep and heavy relaxation, filling your brain with calm and happy thoughts. BSC allows your brain to disconnect and to pursue that mid-day nap you've been craving, or that perfect night of deep sleep.

Bruce Banner

This green monster packs a very high THC punch, hitting you fast and strong and making you feel creative and like anything is possible. Bruce Banner's effects mostly affect your head and brain, but it also induces physical relaxation and relief.

Grapefruit Diesel

This hybrid is mostly indica dominant but produces a focused mental high that's most commonly associated with sativa strains. If you have any physical pain or ailments be ready to swap them out for a full body euphoria that will have a fast effect that'll soon mellow out, leaving you brimming with energy and vitality.

Hawaiian Snow

This sativa blend has a very potent and delicious pineapple flavor. This bud is perfect to consume right before carrying out activities and chores, be them physical or creative, allowing you to tackle them head on. It's not uncommon for Hawaiian Snow to give users a wonderful case of the giggles.

Mad Dawg

This hybrid strain gives you euphoric relaxation that'll get you pumped and ready for anything. It also has an earthy aroma with a mint taste.

Incredible Hulk

A mix of delicious blueberry, pineapple and earthy flavors, Incredible Hulk is perfect for socializing and for consuming during the day, preparing you to make the most of it. 

Bettie Page

This high THC strain encourages energy and movement instead of relaxation, perfect to get you prepped for whatever it is that you want to do.

Summertime Squeeze

This sativa dominant type of marijuana has fruity and tropical flavors which reference its name. It leaves your body and brain active and ready to work out, be creative and socialize.

---

---
---