NYPD arrest data points to continuing patterns consistent with the war on drugs, which disproportionately targets people of color.
Following a nine-year decline, marijuana-related arrests are on the rise. Widespread legalization across the country, including 11 adult-use states and 33 medical marijuana states, has only seemed to embolden practitioners of the war on drugs, which disproportionately targets communities of color. Just look at the data.
While New York City lessened the penalties of marijuana possession, cops still focus their efforts on arresting people of color. According to data released by the New York Police Department, 291 people were arrested for criminal possession of marijuana in the third quarter of 2019. Of those 291 individuals, 167 were black, 97 Hispanic, 18 white, and 11 Asian. That means black and Hispanic people amounted to just over 90% of recent New York marijuana arrests.
RELATED: FBI Data Shows Marijuana Arrests Increased For Third Straight Year
Despite marijuana's acceptance into mainstream America, these numbers reflect little to no change from last year's data. NYPD data also includes low-level drug charges for the third quarter in 2018. During that time span, 1,117 New Yorkers were arrested—600 were black, 414 Hispanic, and just 64 white. Those figures mean black and Hispanic New Yorker made up almost 82% of arrests in that time frame.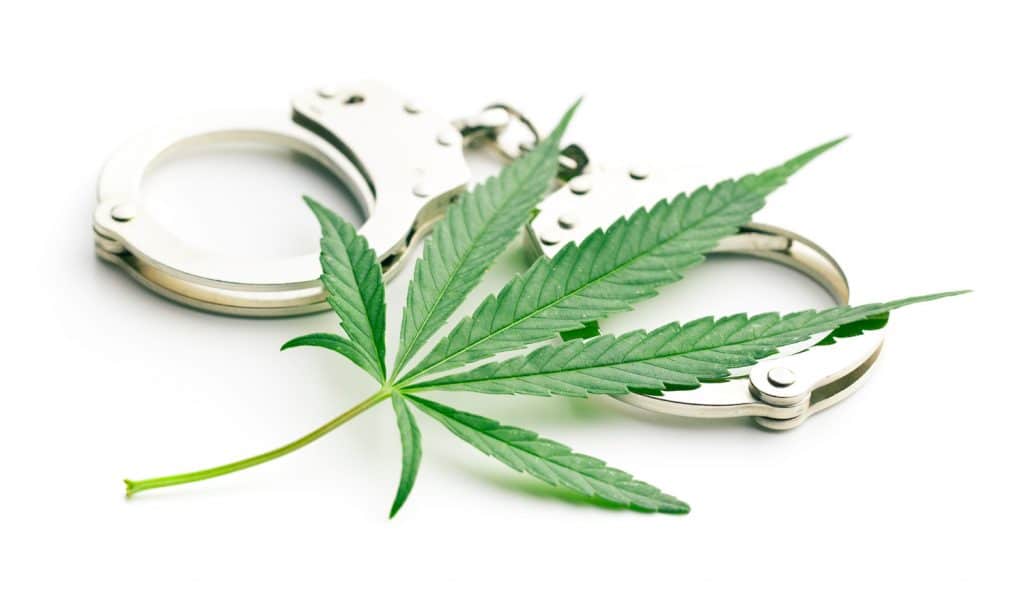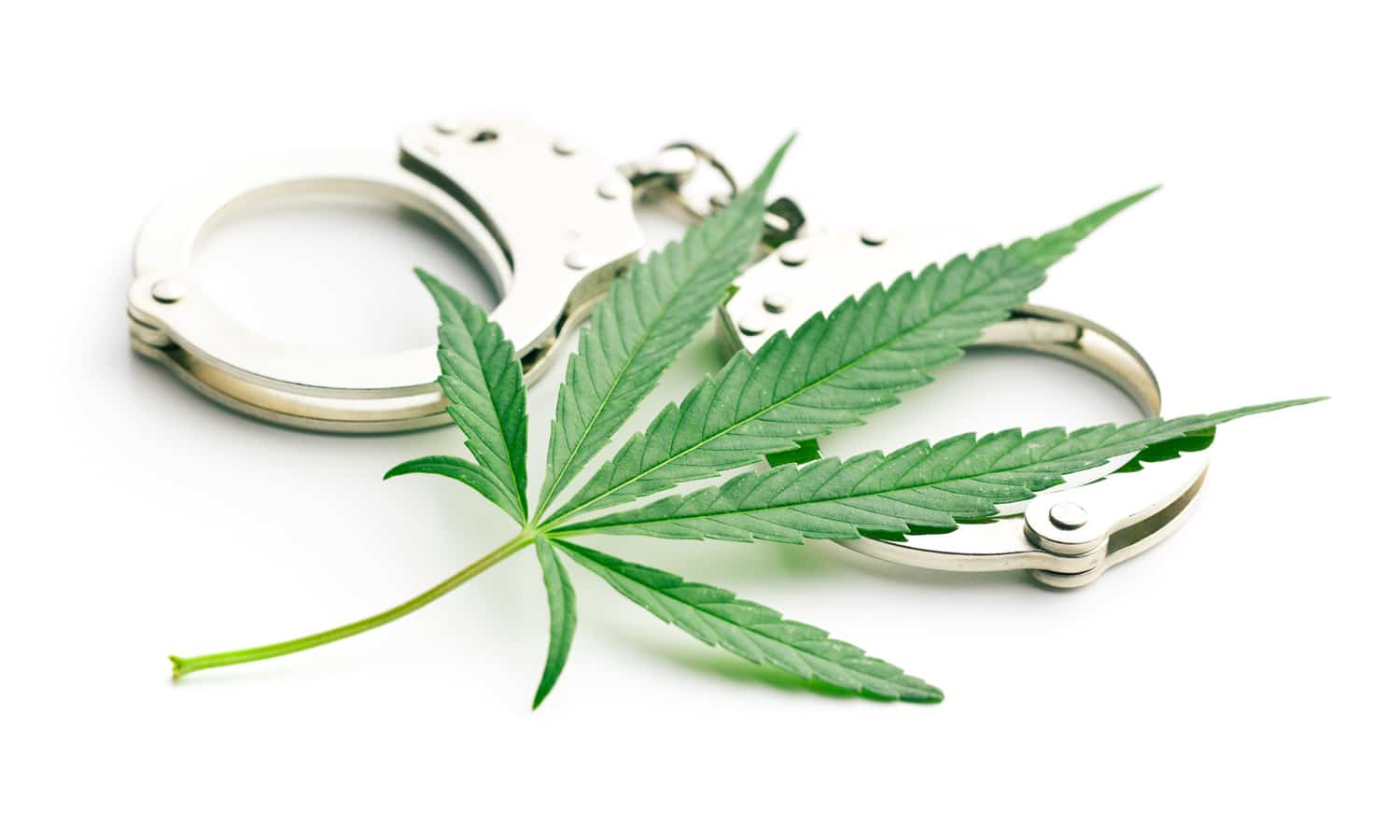 "While this data demonstrates that these arrests are down significantly compared to years ago, black and Latino New Yorkers are still disproportionally targeted by the police for low-level marijuana possession," Anthony Posada, supervising attorney at the Community Justice Unit at the Legal Aid Society, told AMNY.
RELATED: 1 In 5 Professional Golfers Used Marijuana This Year
Earlier this year New York legislators passed a decriminalization bill that reduced penalty of marijuana possession up to two ounces. Though the previous penalty was a misdemeanor that could result in jail time, cannabis violations now just result in a fine.
"Decriminalizing was a step in the right direction, but to fully right the wrongs of the war on drugs, Albany lawmakers cannot let another session pass without taking action," Posada added. "The human cost is too high."