Big-box retailers plan to enter the cannabis market by selling you all the marijuana accessories you'll ever need.
Zane Witzel thought Bloomingdale's was mistaken. This past summer, a Bloomingdale's rep contacted Witzel about carrying his company's product — a humidor, like the one cigar aficionados swear by, but for your weed. Witzel, the CEO of Cannador, couldn't understand why. In his mind, Bloomingdale's sold khakis and cologne, not cannabis accessories. They had the wrong idea, Witzel told Bloomingdale's, and pushed back against any possible sale.
Lucky for Witzel, Bloomingdale's insisted otherwise. In select stores, they planned to stage a special holiday gifts section with the intention of placing Cannador products front and center. A pot box was the item Bloomingdale's believed would most catch customers' attention while Christmas shopping. Later, Witzel asked the Bloomingdale's sales team if they'd ever sold any cannabis-related accessories or products in their stores. Nope, they replied, the Cannador would be the first one.
"This was crazy to me because we'd been fighting an uphill battle with everything for years," Witzel told The Fresh Toast. "For us to call somebody or talk with them about Cannador, even to advertise about it or put it on social media, we've always been walking on eggshells."
RELATED: Could Convenience Stores One Day Sell Cannabis?
Department stores like Bloomingdale's previously avoided all things marijuana, due to the plant's federally illegal status. Companies feared possible retribution, either from customers or the feds, if they were seen tacitly supporting the business of marijuana. Witzel didn't approach big-box retailers in the past for this reason, thinking it was a waste of time. Now they were knocking his door down.
Marijuana has never been more popular. Despite a nationwide vaping crisis, support for marijuana legalization reached an all-time high last month, according to a Gallup poll. In addition, the majority of presidential candidates have called for federal marijuana legalization this election season. Legal marijuana was a $10.4 billion industry last year and projections tag legal cannabis as a $22 billion-plus industry by 2022.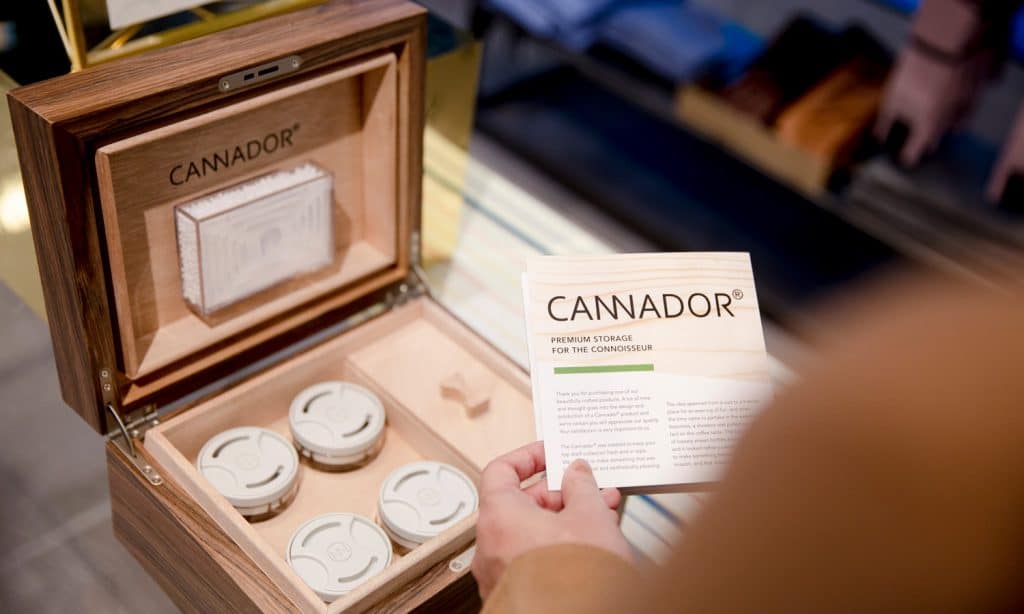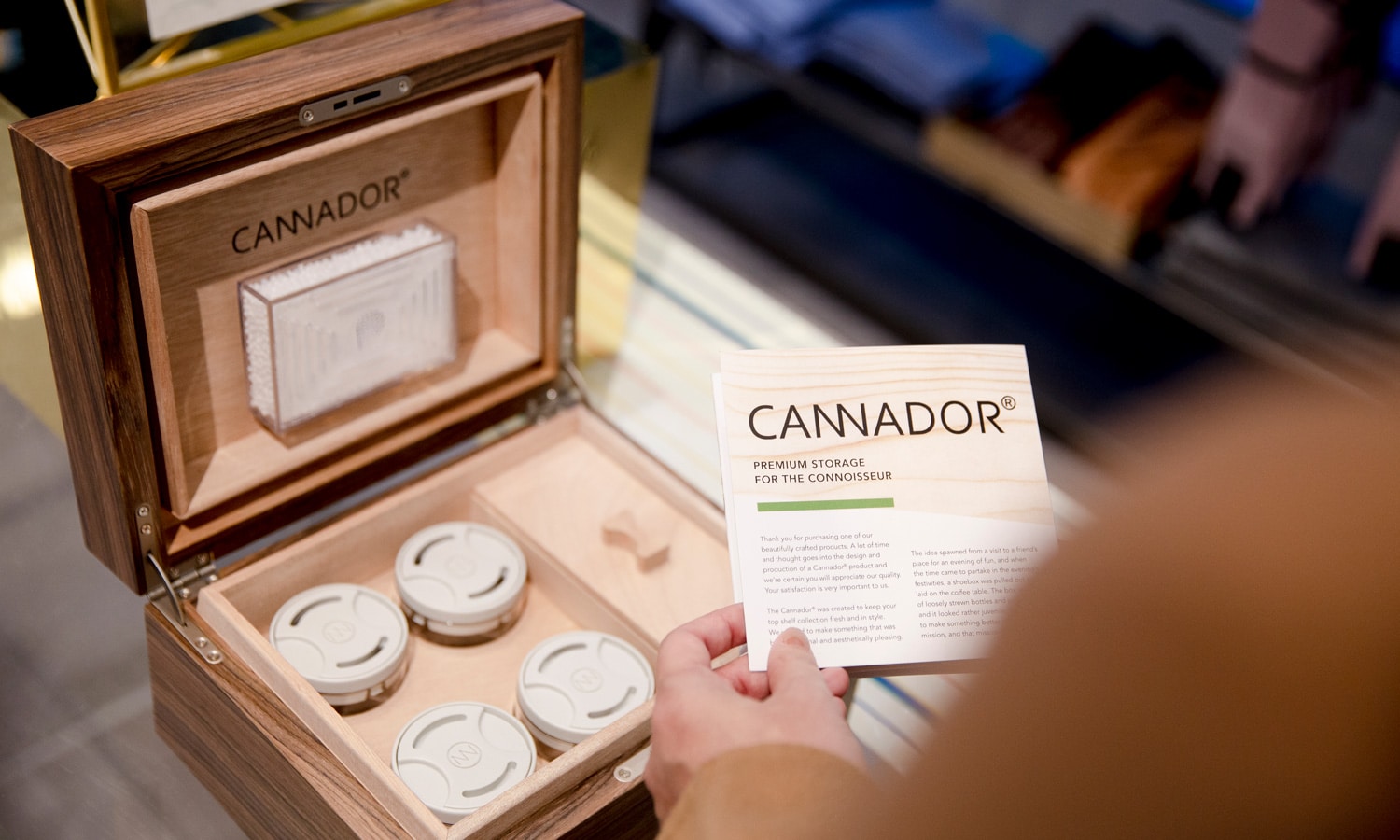 Big-box retailers and department stores want in, though they still won't do business with companies that touch the plant. This gives a huge advantage to companies like Cannador and Magical Butter, the latter of which just received its first purchase order from none other than Walmart. Yes, the biggest name in retail will now sell a device that allows consumers to create their own marijuana-infused edibles and tinctures at home. Magical Butter CEO Garyn Angel told The Fresh Toast to expect more partnerships with big-box retailers in the United States and Canada to be announced soon.
"Many big box retailers have limitations on cannabis, CBD and, and accessories, but that doesn't mean they don't want to sell products to that audience," Angel said. "They just don't know how to do it yet. Magical Butter's ecosystem presents a friendly introduction to those customers."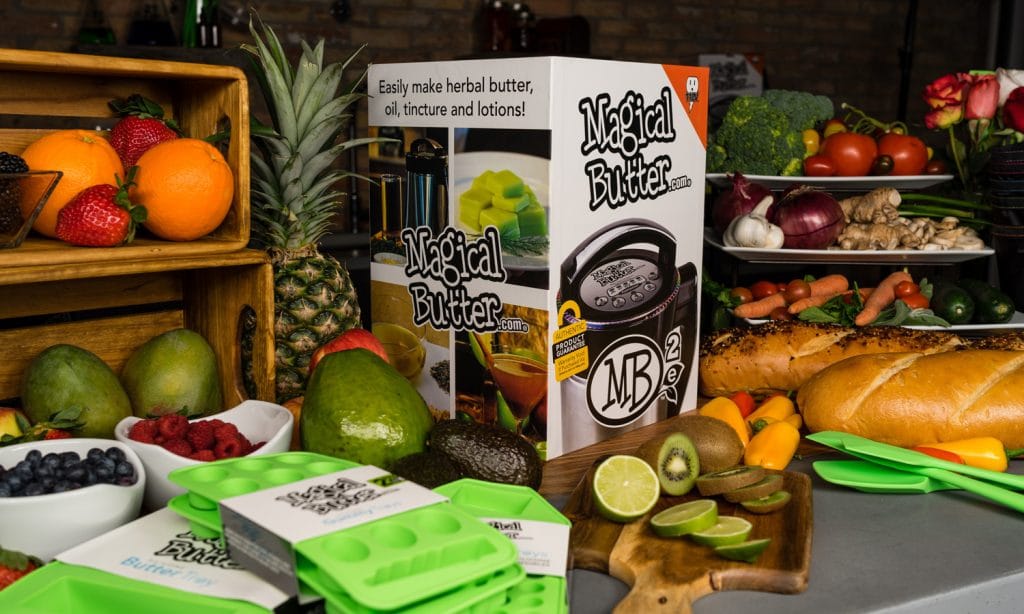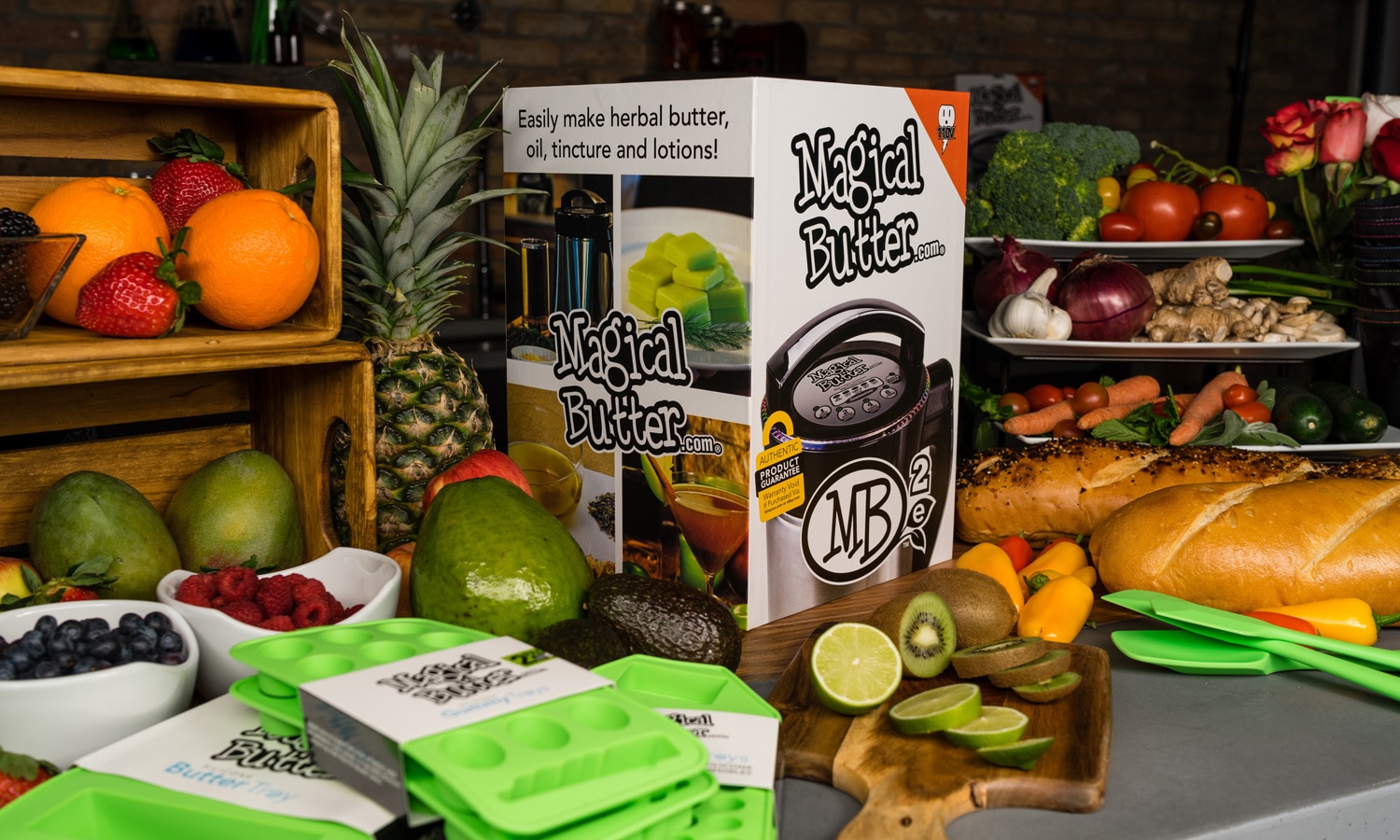 If you talk with some within the cannabis industry, you'll find dour moods and diminished expectations. Many marijuana stocks have underperformed and the biggest names in the industry, like Canopy Growth, have had to reset and reshuffle C-suite leadership. But cannabis accessories have enjoyed newfound success in this climate, as their products allow a bridge between marijuana consumers and traditional retailers that couldn't be built otherwise.
Furthermore, when cannabis-related products are sold on the same shelves you find gardening tools and designer jeans, it makes marijuana one step closer to true normalization.
RELATED: Should Holiday Office Parties Include Marijuana Bars Now?
"[Cannador being sold in Bloomingdale's], it's very small in the grand scheme of thing," Witzel told The Fresh Toast. "This is a grain of sand, right? Like whoop-de-doo, your weed products are sold at Bloomingdale's. But for those in the industry, it's like, okay, this is one more step. It's a baby step, it's a tiny step. But it's a step."
For Angel, this moment represents an opportune Trojan horse for marijuana businesses, both big and small. They have something everyone wants, but it's upon brands to ensure they get it to customers.
"Even though it seems like a tumultuous time in the industry, I actually feel it's the exact opposite," Angel told The Fresh Toast. "Right now is the f****** opportunity, man. You go. If you're not in people's faces right now, getting your product on store shelves, and pulling it off with a high conversion, you're missing the opportunity."