Kylie Jenner has decided that social media is too negative for her daughter, Stormi, after trolls wrote hateful messages and rumors on her posts.
After years of failing on the black market, the Trailer Park Boys are setting their get-rich-quick schemes in a different venue — the legal cannabis industry.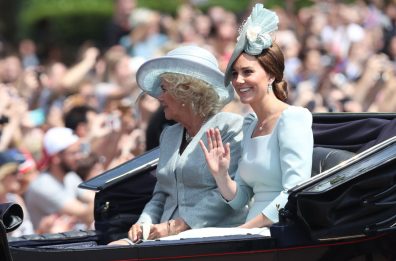 Last weekend, Kate Middleton was front and center at the Trooping The Colour festivities in honor of the Queen's "official" birthday, but it may be autumn before we get to see the Duchess of Cambridge again.
There's something…different about Meghan Markle, now that she's back from her honeymoon.
Though Gwyneth Paltrow's Goop gets chided by snarky bloggers, her lifestyle brand has become a serious player within the health and wellness space.
There's nothing like waking up in the morning, only to realize that some CEO has already accomplished more in the wee hours of dawn than you will all day.
Even though they're royals with a commitment-filled schedule, Prince Harry and Meghan Markle managed to sneak in a two-week honeymoon vacation after their wedding celebration.
The royal couple, who recently returned from their honeymoon, will be touring Australia and New Zealand in the fall as their first official tour begins and they start to represent the royal family in other countries.
Every teenage boy in America should pay a monthly stipend to Johnny Knoxville for the level of physical torture and pain he's endured.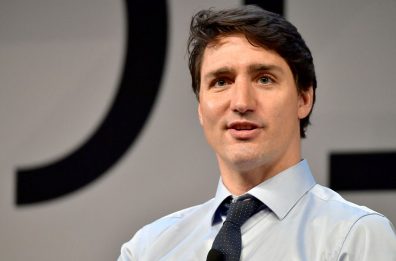 All eyes were on Donald Trump and the G7 conference over the weekend. Except for the ones that were mercilessly keeping track of Justin Trudeau's wayward left eyebrow.
Ask the doctor
Have a question? Ask away, and we'll keep you posted on when the doctor provides an answer for you!