Meghan Markle's engagement to Prince Harry has predictably made her very famous, but it has also made her into an icon that people want to emulate and look up to.
Like the rest of us commoners, royal expert Leslie Carroll is also setting her alarm clock to watch the grand wedding of Prince Harry and Meghan Markle.
TidalWave Productions decided to create not one, but three comic books illustrating Prince Harry and Meghan Markle's fairy-tale romance.
It's amusing that Meghan's raunchy scenes are on the internet and yet "she's scrubbed clean her blog, which includes essays on female equality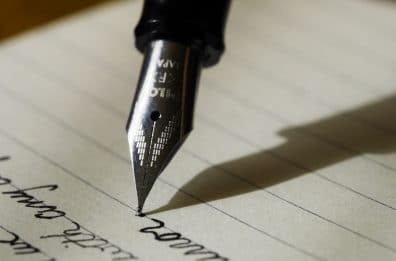 Dr. Sanjay Gupta penned an open letter to Attorney General Jeff Sessions detailing how medical marijuana could save the lives of up to 10,000 people every year.
During this 4/20 episode, Bill Maher asserted on 'Real Time' that Democrats need to use cannabis rights as a catalyst to activate young voters.
Dan Savage wasn't satisfied with just making a film festival that revolved around sex, so he made one about marijuana, too.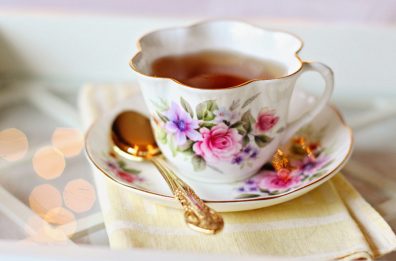 One of the more obscure, yet perhaps most traditional British activity Markle has recently had to master is drinking tea.
Royal experts believe Meghan Markle's "something borrowed" could be a precious item that belonged to Princess Diana.
It's no easy feat to put together a movie. Not only do you have to write the script, you have to find your actors and actually make the movie.
Ask the doctor
Have a question? Ask away, and we'll keep you posted on when the doctor provides an answer for you!