Three months shy of their nuptials, newlyweds-to-be Meghan Markle and Prince Harry are dealing with…
Anna Wintour is considered fashion royalty, so it was no surprise to see the editor of Vogue sitting front and center at New York Fashion Week
The Lifetime channel is making a movie out of Prince Harry and Meghan Markle's romance, because nothing stays good in this world forever.
When it comes to marijuana use, it's not a matter of pain relief, but Jeff Sessions that worries the head of the NBA Players Association.
Prince Harry took some time out from wedding planning to meet with one of the UK's largest inclusive rugby clubs: the Manchester Village Spartans.
Meghan Markle has already taken royal aide; Jennifer Aniston and Brad Pitt are talking.
As Meghan Markle prepares for her wedding in May, sources claim the retired actress has been feeling trapped and overwhelmed by the pressures of royal life.
Pregnant Kate Middleton goes against Queen's wishes; Angelina Jolie & Brad Pitt divorce talks go nuclear.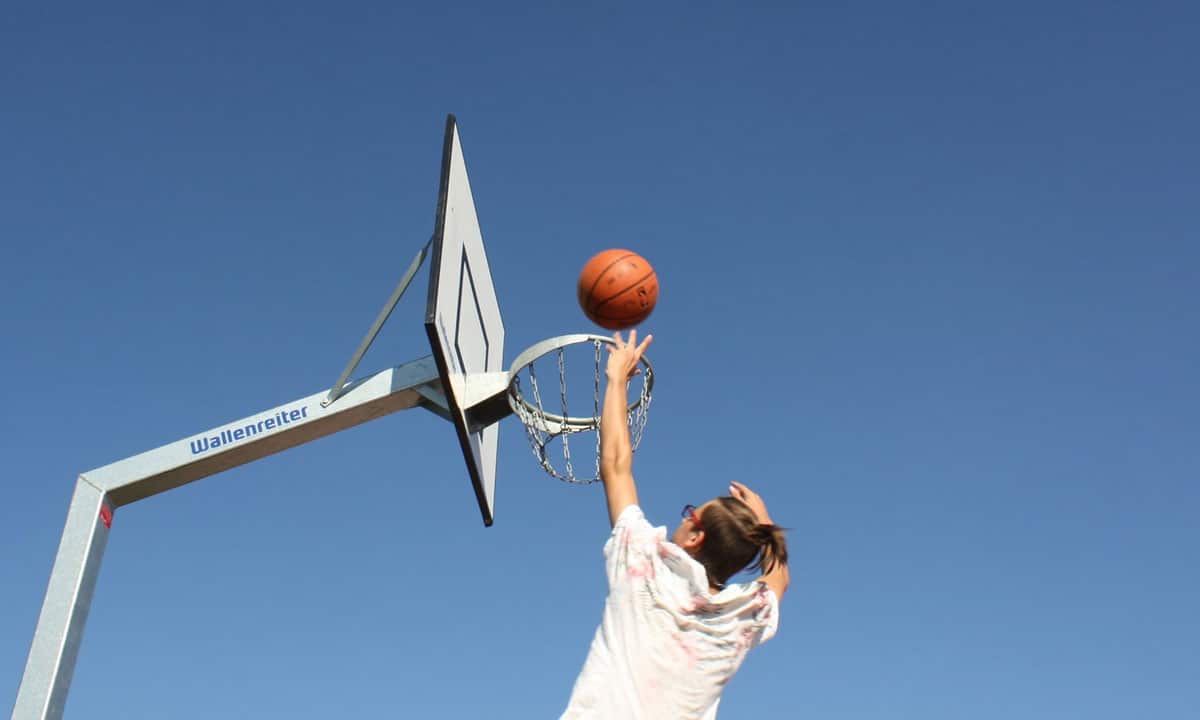 He discovered the benefits of CBD at the end of his playing career, and has now premiered a new line of wellness products based on hemp, the non-psychoactive elements found in the plant.
The Spice Girls have reportedly signed contract for reunion tour; Olympic athletes cause surge in porn traffic.
Ask the doctor
Have a question? Ask away, and we'll keep you posted on when the doctor provides an answer for you!