Most of us aren't important enough to receive an invitation to Prince Harry and Meghan Markle's wedding on May 19, but all of us will surely tune into the event, possibly even celebrating it by having a drink or two and watching a couple of royal themed movies. And possibly pretending we're walking down the aisle. 
CNN compiled a list of all the things you can do to get yourself into the royal wedding mood, ranging from delicious trips in Europe to getaways within the US. Here are 5 of our favorites. 
Own A Palace For A Day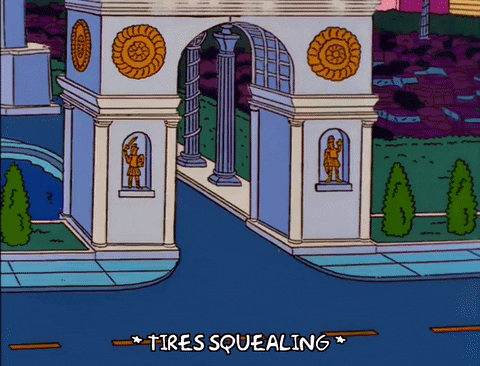 Tivoli Palacio de Seteais, located in the Sintra Mountains in Portugal, is a palace with 30 gorgeous bedrooms that you can rent for a day. Once you rent a room, you'll have access to swimming pools, ballrooms with gorgeous paintings, and free breakfasts. Of course, a room in this palace costs around 35 thousand dollars, so we're not really sure why they bother to include breakfast. In the grand scheme of things, what's a couple more bucks?
Drinks In The Drake Hotel
In the weeks running up to the wedding, The Drake Hotel will be screening different royal themed movies, such as "The Queen" and "Victoria and Abdul." These films will also include some fondue and a special cocktail menu, featuring the Queen's favorite drink, Dubonnet and gin, and Prince Philip's favorite pint of English bitter called Boddingtons. On the day of the wedding, the hotel will host a royal luncheon as they screen the prerecorded event, because of time zones. 
Take A Royal Getaway In Palm Beach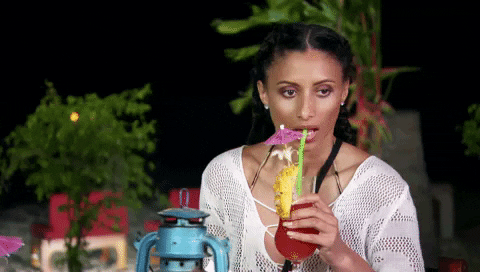 The Brazilian Court hotel in Palm Beach, Florida, will host an event of their own in honor of the royal wedding, no matter how far they are from the actual wedding.  
For $24,000, you can have access to one of the hotel's fanciest rooms, the Brando suite, some helicopter lessons and a bottle of Chianti, which is said to be Markle's favorite drink. With the purchase of the package you'll also have access to an excursion with Royal Yacht Charters, dinner with wine pairings at Cafe Boulud, and a necklace modeled after Markle's wedding ring.
A Shopping Trip In The UK
The Stafford London, located really closely to Buckingham Palace, will include a five night package where guests can have exclusive dinners at the palace, a private visit to stately homes hosted by an Earl, and dinner at the Tower of London. Guests will also be able to watch the wedding procession as they eat canapes, cocktails and a three course lunch. The five night package costs 15 thousand dollars per person.
A Weekend Retreat In Cotswolds
https://giphy.com/gifs/london-tlCisNmGkbhte
Guests obsessed with British royalty can spend two nights at the 90-acre Ellenborough Park in the English Cotswolds, where they'll have experiences such as clay pigeon shooting, falconry, and a trip to Sudely—a private castle in England where Catherine Parr, Henry VIII's last wife, is buried. Prices for this getaway start from $2,778 per person. Considering the other prices on this list, a weekend retreat in Cotswolds sounds kind of cheap.