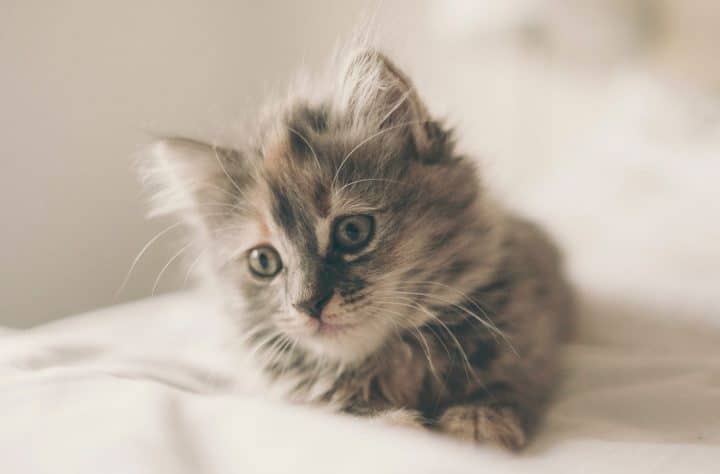 Roll Out: 5-Ingredient Cannabutter Truffles For The True Chocoholic
Cannabis loves chocolate. The rich, dark flavor of dark chocolate in these cannabutter truffles is beyond delicious, and the delights are so easy to make.
Watch: Pro Skater Alex Olson Cooks Vegan Curry, Talks Smack About Rachael Ray
Alex Olson, professional skater and fashion designer (he owns the label Bianca Chandon), recently made...
I See You: The Instagram Account That Proves There's A Face In Everything
We've all seen faces in inanimate objects — expressions that bring to life everything from kitchen appliances to food, animals and garbage dumpsters.
More Stories