The CBD industry is vast and there's tons of misinformation available, making it difficult for newcomers to purchase the products that they want. It's hard to know these differences if you haven't done the necessary research or aren't directly involved with the cannabis industry.
A recent survey finds that, despite the rapid rise in CBD's popularity, a large percentage of people don't know what the compound does. Here are the five main mistakes people make when purchasing online CBD:
Buying hemp oil or hemp derived products instead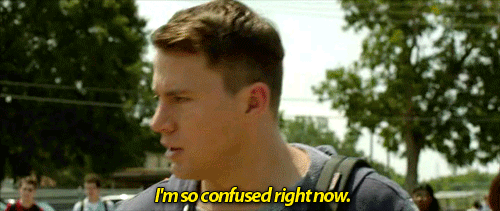 RELATED: CBD From Hemp: Here's What You Need To Know
If you type in CBD on the Amazon search bar, a million products pop up, all of them discussing their restorative properties and their successful results. While some of these products are real, there are hundreds of brands and products out there that contain no CBD, instead containing hemp oil or some derived product. This doesn't mean these products are bad, it just means that they're not what you're looking for.
Buying from random brands
While it's totally okay to purchase products from small companies, make sure to do your research on the product you want instead of purchasing the first thing you find that has a cool package. Apply the same care and common sense you would apply when purchasing clothes online, checking users, reviews, and photos from other clients.
Picking the cheapest product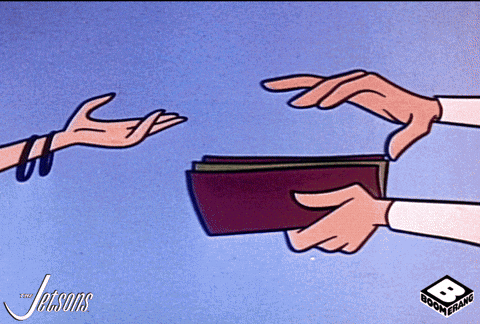 RELATED: 7 CBD Skincare Products That Will Change Everything
As I said before, there's a lot of CBD-like products out there. Since it's an industry that's growing very fast, a lot of people want to cash in, selling shady products that cleverly misdirect shoppers who don't know any better. It's best to spend some money and get a product that you'll find useful instead of ending up with a scam.
Believing CBD can cure all diseases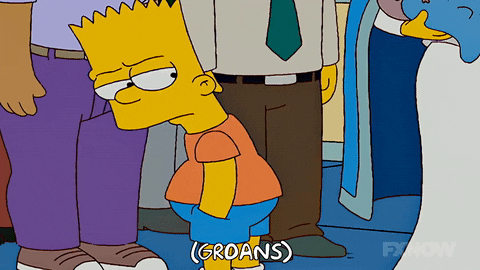 While CBD has a lot of restorative properties, it's no miracle drug. Like medical marijuana, there's a lot of aspects about CBD that are unknown and that should be tested in labs. A lot of people use CBD as a sort of supplement, providing relaxing and soothing effects. Be sure to know what it is you want to get out of the product so you can find the one that works best for you.