A lot has been written about sex and Millennials lately, specifically about how little of it they're having. These statistics clash against our preconceptions regarding sex, something we see an abundance of in movies, on TV and in magazines.
It's a prickly topic and one that's causing a lot of stress for scientists and people in general. While Millennials aren't having lots of sex, it's an inescapable part of our culture. Here are five of the main factors that are influencing Millennials' sex drive.
Parental pressure
RELATED: 5 Ways To Develop A Healthier, More Fulfilling Sex Life
Helicopter parents, a term that originated only a few years ago, is really having an influence on young people and their relationships. In an article published on The Atlantic, journalist Kate Julian explains that parents are encouraging their kids to focus on school and personal achievements, prioritizing these over finding partners. This message is also one that has been slowly making its way into media.
Helicopter parents also tend to supervise their sons and daughters more closely, leaving them without room to explore their independence.
Stress and anxiety
Millennial anxiety is nothing new. Student loans and debts, technology that makes people feel constantly plugged-in, and the amount of content that people have access to, all occupy a large amount of their attention. "I often see that, at the end of a long day, clients are too burnt out to think about engaging in more contact with people, whether that's going through the effort of setting up dates or having sex with a partner," one psychologist tells The Huffington Post.
Different sex drives between partners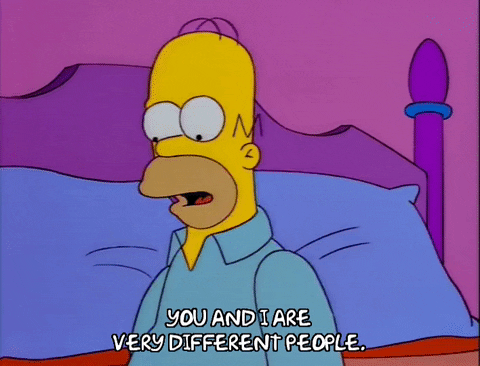 This issue is quite common and not limited to Millennials. The Huffington Post reports that once couples have been together for long periods of time there are significant changes in desire, with one part of the couple not being as attracted to their partner as they were in the beginning. "They feel sad and neglected when they first look at this without a filter," says therapist Deborah Duley.
The influence of dating apps
RELATED: 8 Essential Questions To Ask Yourself Before You Have Sex With Someone
Statistics have revealed that apps like Tinder take a lot of your time, averaging out a match every 60 swipes. Photogenic people are able to find matches more easily, so the app does work for a subset of people, and has promoted this "hook up" culture.
It's important to highlight that now that dating apps exist, approaching people at bars or public places is seen as creepy and out of the norm, pigeonholing people even more and making it tough for them to find opportunities to have sex.
Bad and painful sex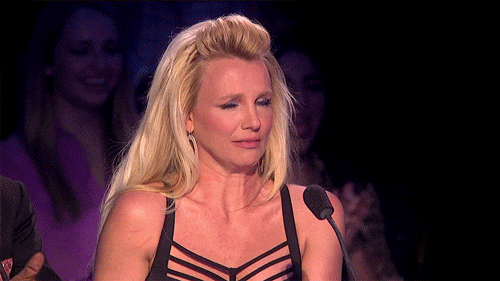 Since there's so much sexual content in media and everywhere we look, young people are learning about sex in ways that are negative and that result in painful or just plain bad exchanges. These experiences limit people and prevent them from seeking out sex. The Atlantic reports that a large percentage of women have had painful experiences with vaginal and anal sex, making it clear that obtaining an orgasm from a random hook up is very rare.