Sexual problems can be caused by physical ailments, but they tend to have a psychological source.
While sex tends to be associated with endorphins, intimacy and good things, it's also one of the biggest sources of stress. Whether people are single or in a relationship, the question of whether they're having too little or too much sex is one of the most common causes of stress, often leaving them feeling isolated and with no one to turn to.
Sexual problems can be caused by physical ailments, but they tend to have a psychological source. These issues are hard to explain to others, whether you're speaking with friends or your romantic partner.
Here are some of the most common negative behaviors that sex can produce if you're not careful.
RELATED: Study Says Teens Should Be Educated About Sexting Safely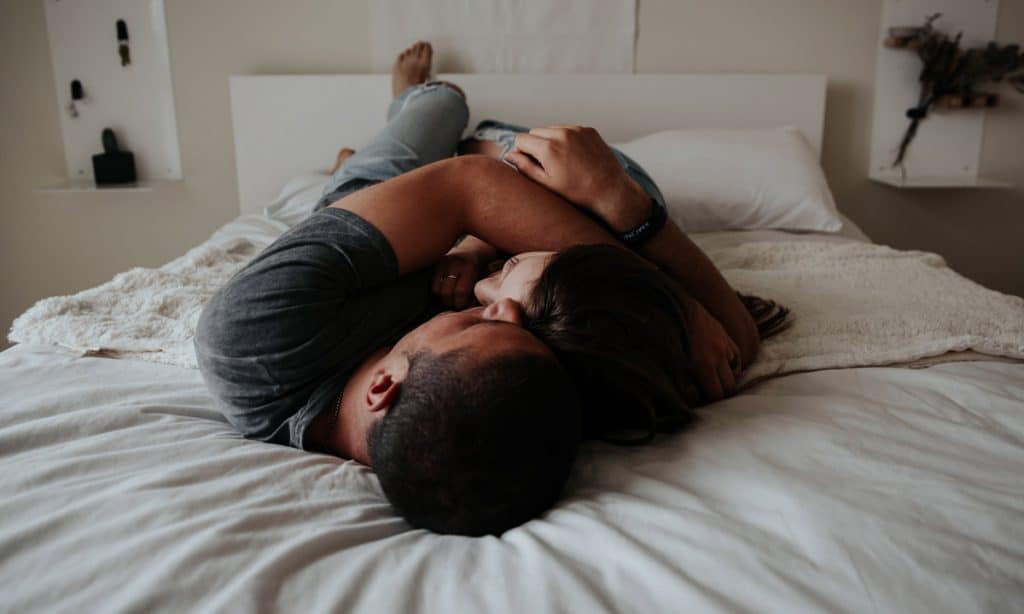 A lot of couples don't know how to cope with different libidos
One of the most common problems that plagues couples are different sex drives. This feeling can make both people feel out of sync, causing a lot of stress and making them feel unwanted, pressured and like their love isn't appreciated. To resolve this issue, both parties should communicate openly and find a compromise that satisfies both. If there's an underlying issue, like a previous affair, stress at work or family, it should also be addressed.
Some couples become entitled
Being in a long-term relationship gives people a lot of trust and comfort with their partner, something that can easily transform into entitlement. This occurs when one person expects the other to have sex with them or do whatever they want whenever they want.
RELATED: Too Tired For Sex? Try These 5 Things
There should be a balance; while you should feel comfortable enough with your partner that you can speak your mind and ask for sex, you should also take the time to know what's going on in their head and to figure out why they're behaving a certain way.
Sex can be weaponized
When a couple is experiencing problems in their sex lives, it's common for sex to become a weapon. Psychology Today says that one party, probably the one who wants sex the least, can use sex as a way of getting what they want in other contexts of their romantic relationship.
When not addressed, sexual problems can harm your mental health

Problems with a couple's sex life have many roots and can lead to tons of damage. People blame each other, foster resentment, and, in hiding the problem, open the door for infidelities and other harmful behavior.
"Partners end up alienating each other on a very deep, very primal and sometimes emotional level," says sex therapist Sari Cooper to the Huffington Post. "Very frequently the couple not only avoids sex, but the discussion of the problem itself. That only leads to a further sense of isolation and loneliness for the partners."