A good and comfortable pair of jeans is something you want to keep in your closet forever. Finding them is hard, and, depending on their quality, they can last for years, outliving shirts and pants made of softer fabrics.
Still, there's always that dreaded moment when you realize that your jeans have stretched too much, the color has faded, and your butt doesn't look as good as it used to in them.
Here are five simple steps that can help you keep your jeans in top shape.
Don't wash them too often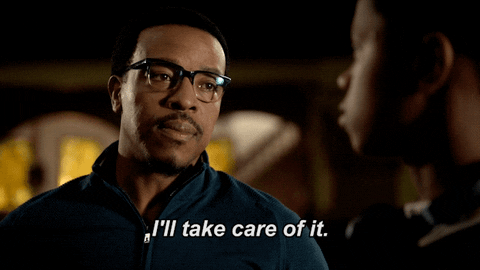 RELATED: 3 Tips For Effectively Washing Your Workout Clothes
You may not have realized this, but many clothing items should skip the washing machine. Too many trips to the spin cycle will rid your jeans of their natural color and strength, making their fit awkward and reducing their shelf life. If you don't want to wear dirty jeans all the time, buy some other pants so your closet doesn't bore you to death.
Wash them with cold water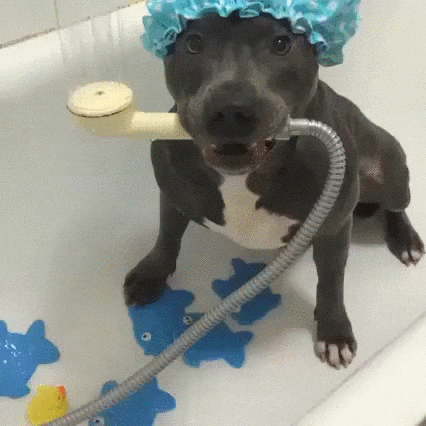 Whenever you have to wash your jeans, you should wash them with cold water and put them in the machine inside out. This process will ensure that you're protecting the color of your jeans. Unless you're going for the faded look.
Air dry them
https://giphy.com/gifs/VUNq0zVu1nNss
While air drying is not the most practical or pleasant of activities, it eliminates the dryer, which is the worst thing you can do to your clothes. Hang your jeans indoors and away from the sunlight (which again harms the color) and place a towel underneath so the coloring from the jeans doesn't stain your floors.
Learn how to steam them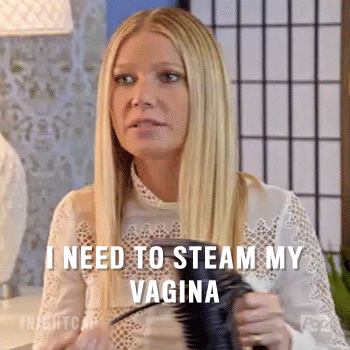 RELATED: Why Are 'Dad Sneakers' Suddenly Fashionable?
Steam ironing your jeans is another way of cleaning them without dealing with external factors that affect the quality and color of the fabric. Avoid dry cleaners and steam irons since both of these processes can alter your jeans' color and feel. Who would've thought jeans were so complicated?
Stick them in the oven?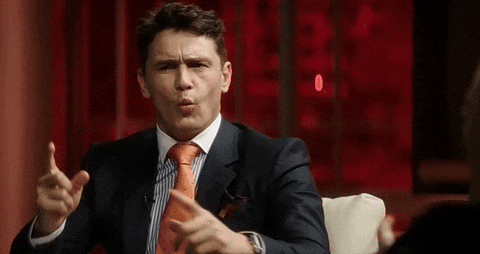 Crazily enough, this isn't a joke. According to Bustle, sticking your jeans in a 300 degree preheated oven will not light them on fire. Instead, the heat will clean them and remove any odors. Just make sure there are no strange smells in the oven so that when you finally wear your jeans again you don't end up smelling like walking lasagna or tuna casserole.