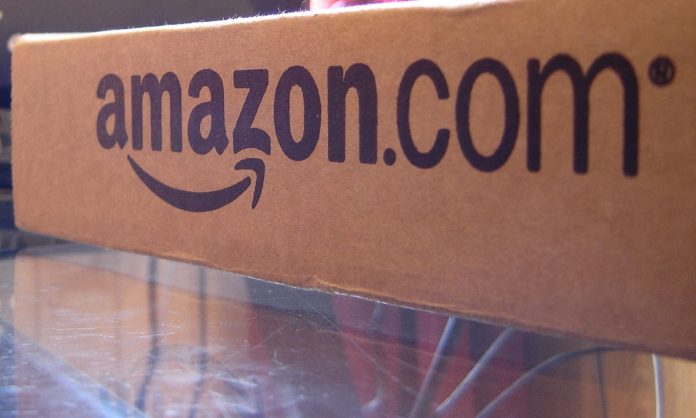 Amazon has been investing a lot of their time and resources into the development of in home appliances that improve your lifestyle and security. Their next endeavor, Amazon Key, is looking to simplify package deliveries by giving delivery men the ability to deliver packages without the need of a signature or without having to leave purchases unassisted at doorsteps. 
Amazon Key consists of an app, a camera, and a lock. Once you buy their service you'll allow the company to install a new set of locks and a camera on your doorstep, which you'll be able to monitor through your app. With this service, you'll enable Amazon employees to drop off packages inside your home without needing a signature. On November 8, the service will be launched in 37 cities within the U.S.
The service will be provided for Prime members exclusively and it'll cost 250 dollars for initial installation. Once Amazon Key is installed, you'll receive a notification when your package is about to be delivered, establishing a four hour window where you'll Amazon Cloud Cam will be active and ready to record the drop off. When the delivery man arrives, your door will unlock and you'll be able to watch the delivery in real time or to watch the recording afterwards.
Amazon has tried to make their service as safe as possible by establishing a secure and encrypted lock system for your doorstep. The company also claims that the footage captured by the camera only lasts for 24 hours and that it can only be viewed by you. The main downside of the service – and it's a big one – is the fact that you'll be letting a stranger into your home. Even if employees are forced to get thorough background checks, does the company deserve so much of your trust?