It's been a good year so far for cannabis. California recreational marijuana was made legal on January 1, and on January 3 The Fresh Toast announced its brand new partnership with Skipta, the leading social network of specialized online medical communities including Oncology Nation, Doctor Unite, Nurse Innovator, and Cardiologist Connect.
Skipta's 800,000 medical professionals (including 600,000 physicians) will use The Fresh Toast as their platform to talk with other medical professionals and their patients about cannabis. Just to put this news into perspective, a New England Journal of Medicine study revealed 76 percent of physicians support medical marijuana. In the US there 1,045,000 doctors, of which 600,000 belong to Skipta (more than 50 percent).
Over the next several months, Skipta will be developing marijuana guidelines based on medical research that will be shared with the medical community and The Fresh Toast will have the opportunity to share this information exclusively with our readers. This is a major step for medical marijuana in in North America and we are proud to be a part of it.
---
---
---
---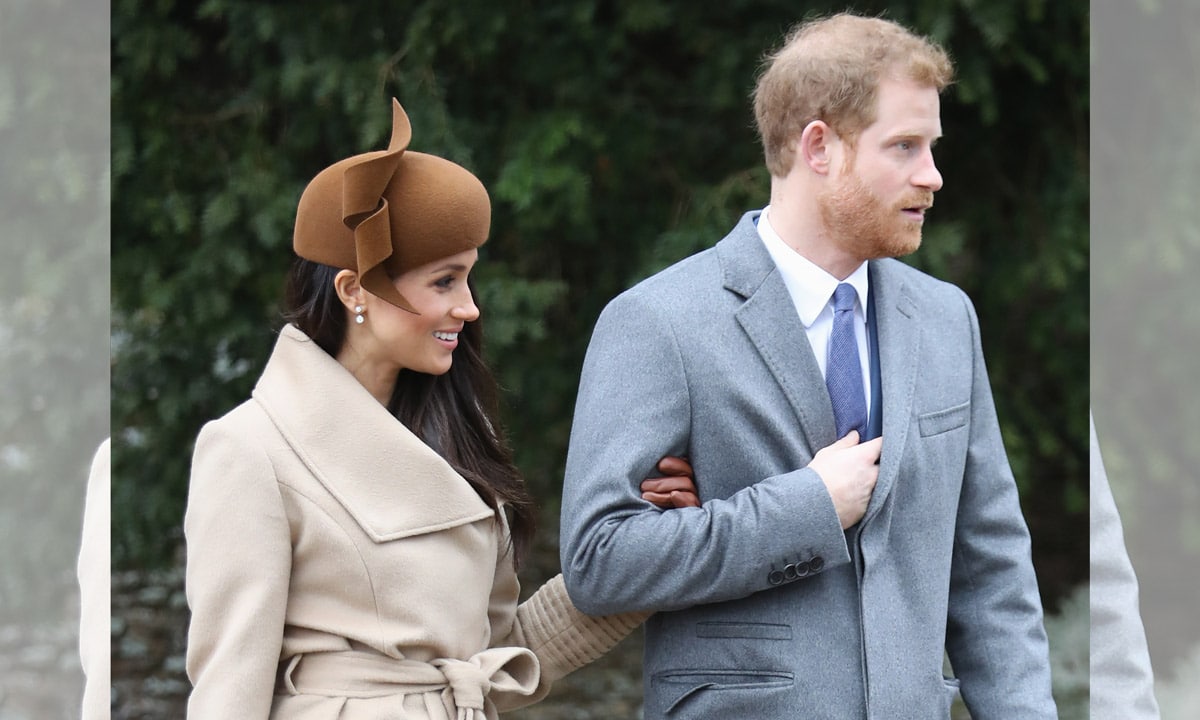 ---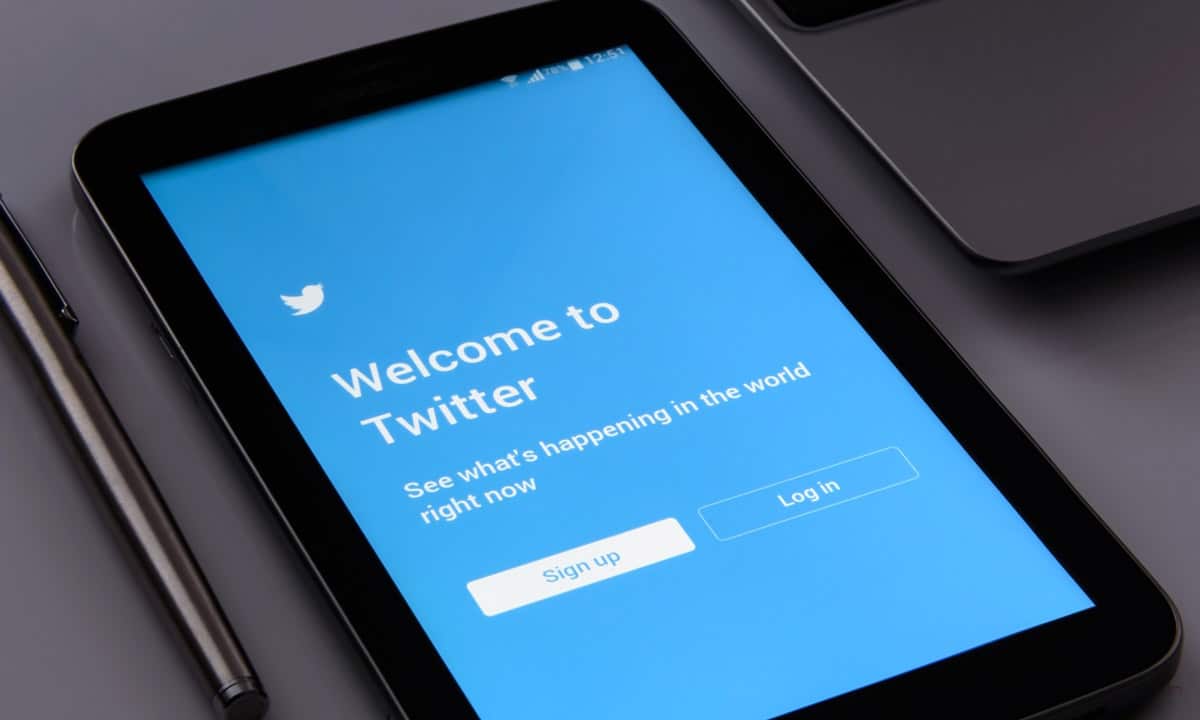 ---
---
[gravityform id="13″ title="false" description="true"]