In this week's Editor's Choice, find out which of your favorite "Sons of Anarchy" actors used to grow marijuana, where the best up-and-coming wine regions are located, and how you can catch an STD without having sex. We also have the scoop on Amazon's unprecedented philanthropic move, a church in Denver that hosts upscale marijuana weddings, and a sex robot that can hold conversations. All of this and more, just a scroll and a click away!
Actor Charlie Hunnam is having a moment. But times weren't always so fruitful for him, according to a recent New York Times profile. He admits to being a rather picky actor, only assuming roles he felt personally attached to. He said his attitude and desire to build a proud body of work for himself led to some rather lean years for the actor. So Charlie Hunnam grew marijuana.
---
Trying to stay current in the wine world is hard. There's seemingly an endless supply of new wines, and figuring out which ones are worth your time and money is hard…fortunately for you, it's also our contributor Zach Gabelle's job, so all you have to do is read this column! Here are four regions we're super excited about.
---
STIs & STDs are diseases and infections contracted during sex. These can range from simple to cure infections to more complicated problems like chlamydia and gonorrhea. They can be treated with antibiotics and drugs, but some of these viruses once inside your body will stay with you forever. Say hello to herpes! But you don't have to get busy to get an STD. Here are 5 ways in which you can catch an STI without even knowing about it.
---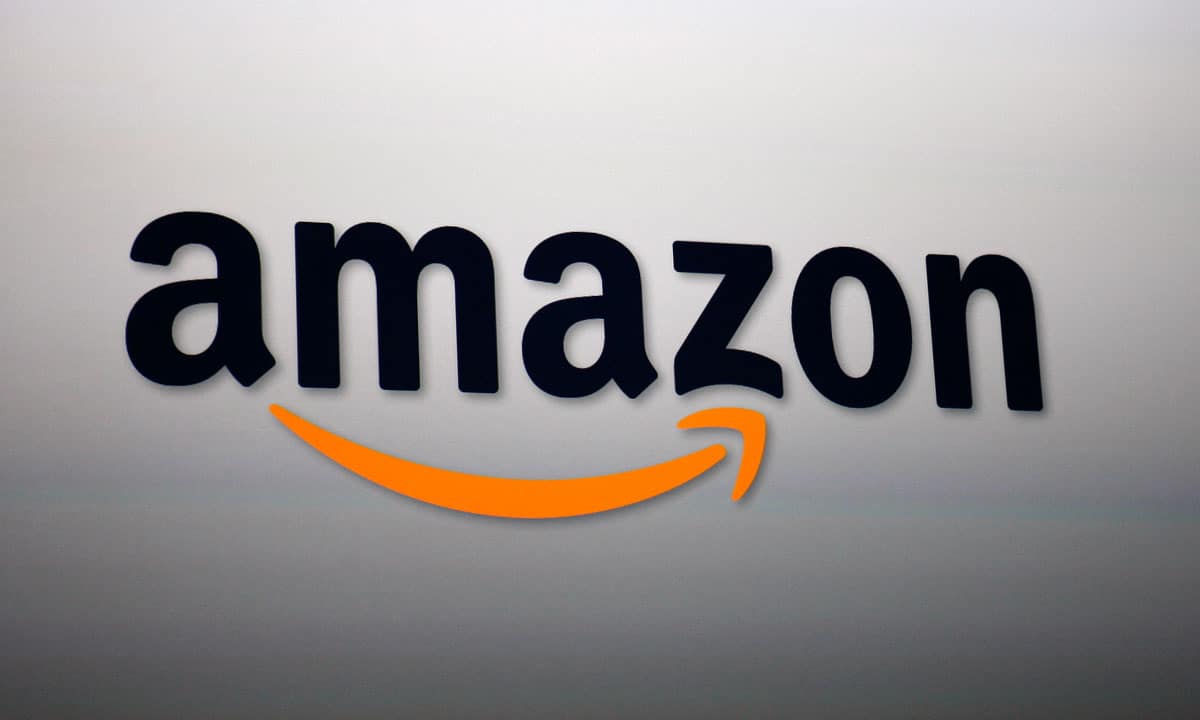 Amazon has helped many homeless families in the Seattle area, and now in a partnership with Mary's Place (the only crisis shelter for homeless families, including kids with cancer and chronic diseases)—the company is building a shelter in one of its new state-of-the-art, 47.000 square feet buildings on their urban campus.
---
Planning a wedding? If originality and uniqueness are an important part of your special day, you may want to consider this church in Denver that is now offering weed weddings. Elevation Ministries announced this week that it will become the first ever church to offer wedding services in a "cannabis-friendly" environment.
---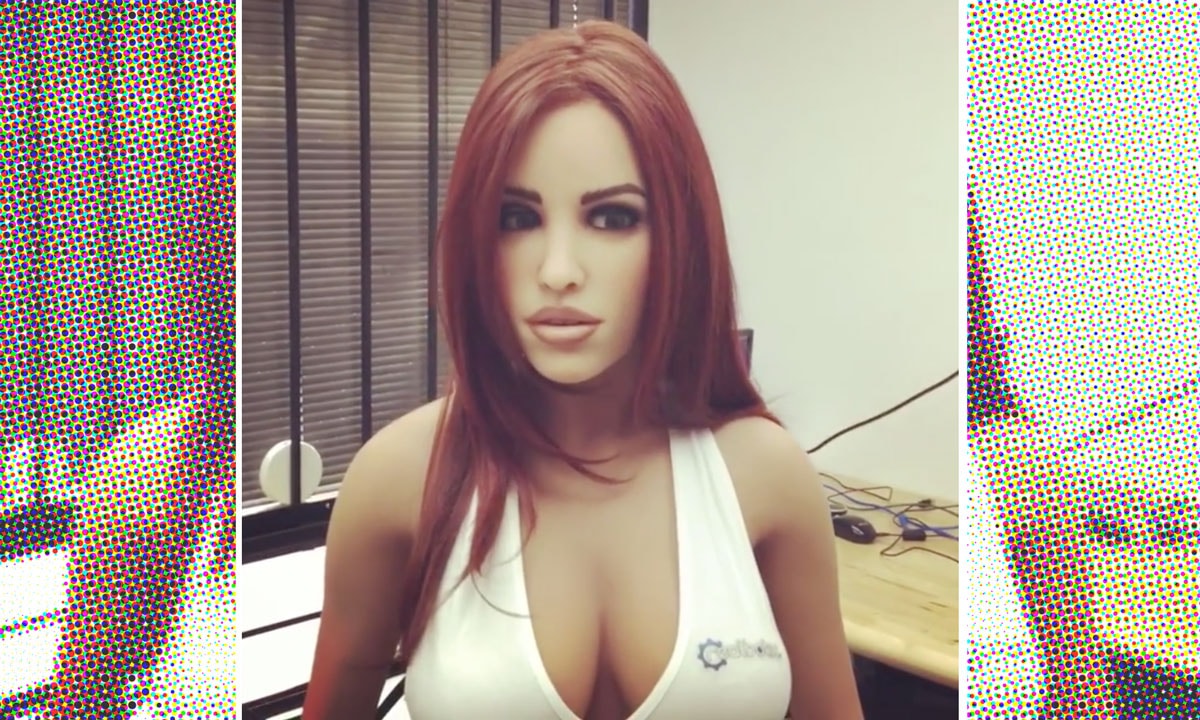 Having a sex robot is great, but being inanimate objects and all, the relationship can only go so far. All that's about to change however. Sex toy company RealDoll has decided to take things further and to create a product that's more than just a lifeless prop. Harmony 2.0 is their latest endeavor, a life-like robot that has the ability to communicate and to answer basic questions.
---
Though Father John Misty crafts aching, delirious records, he also has a habit of breaking the internet. He is able to penetrate our media-addled bubbles and point toward the bullshit underneath it all. Like the time when, in a New York Times profile, he said, "I love the exhilaration of feeling a pull quote come out of your mouth. The words just taste better." So it would stand to reason when you hear a new indie rocker by the name Papa John's Misty, you assume this is another of many media antics.
---