In this week's Editor's Choice, we first take you inside Canada's largest cannabis conference, then to San Francisco's Lord George bar for the trippiest cocktails we've ever seen. Also, we have a study that says legal marijuana decreases reliance on opioids, five things you never thought to do with an almost-empty jar of peanut butter, and so much more!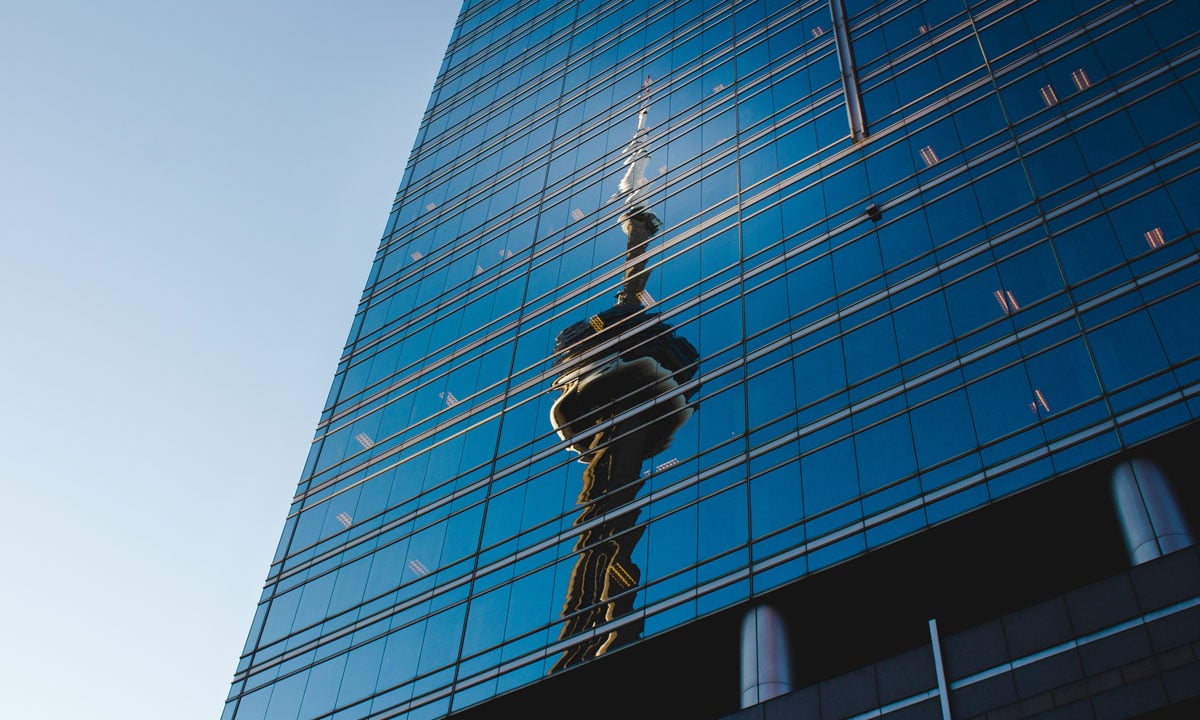 The cannabis industry is moving at breakneck speed in 2017 — and last week's O'Cannabiz Conference & Expo in Toronto is more proof that the United States' northern neighbors mean business. Serious business wrapped in a giant marijuana expo.
---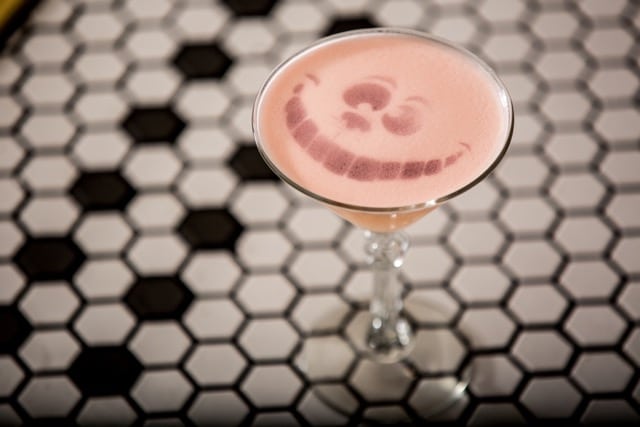 The siren song of a well crafted cocktail is enough of a thirst quencher for most drinkers, but a cocktail that looks like it came straight out of your childhood fantasy? A round for everyone,  please! Make it a double.
---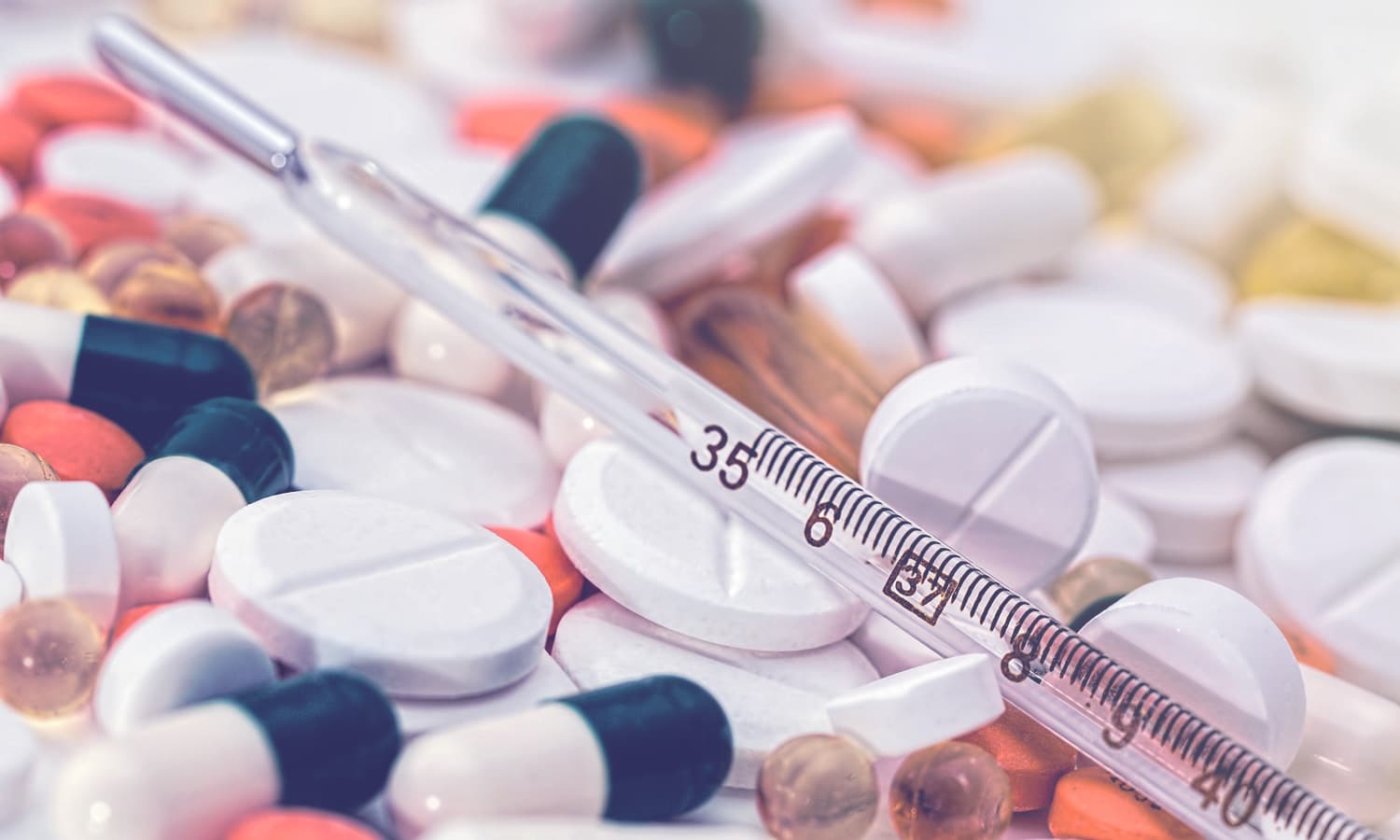 "People are really using marijuana as medicine and not just using it for recreational purposes." That's the conclusion of Ashley Bradford of the University of Georgia, lead author of a study on the impact of medical marijuana and opioid use.
---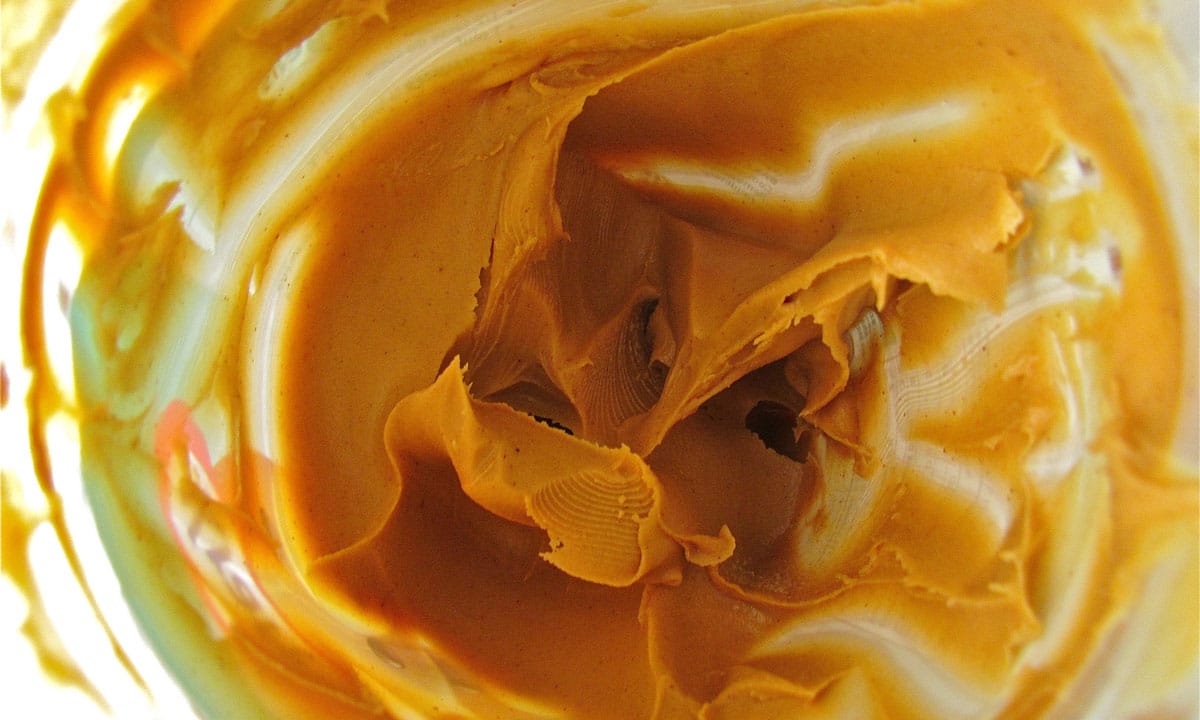 You have a craving for peanut butter, but goddamn if there's only a smidge left. And not only that, but it's nearly impossible to scoop out. By the time you figure out an effective way to release the clingy butter from the jar's grasp, you might not even be in the mood for peanut butter. Strike while the iron's hot! Here are 5 ways to not only get the peanut butter into your mouth, but to leave the situation with a clean jar…and clean hands!
---
Smoking marijuana can seem like an intuitive and simple thing and for the most part, it can be. The act of smoking is still the most popular and readily-available way of consuming marijuana, so you need to know how to do it right.
---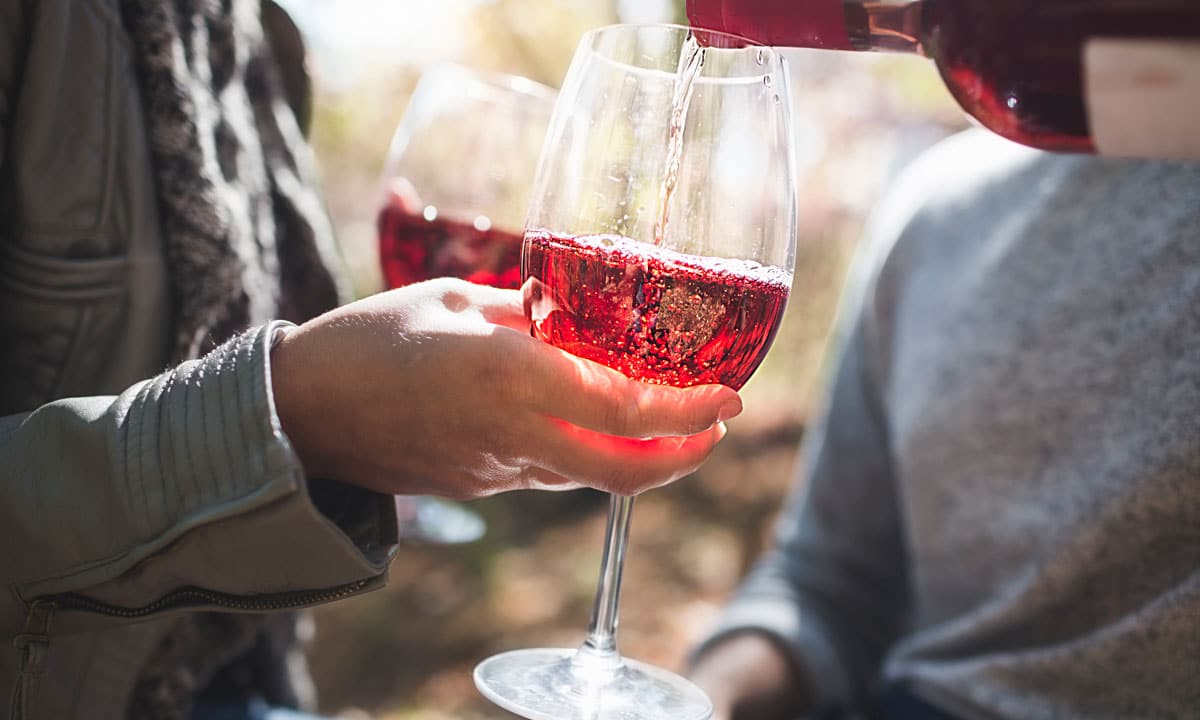 It's not a new trend that stars are getting into the cannabis with game with celebrity marijuana strains. Not only is it a fruitful investment, celebrities are tacitly raising cannabis awareness and ushering it further into the mainstream by embracing the green.
---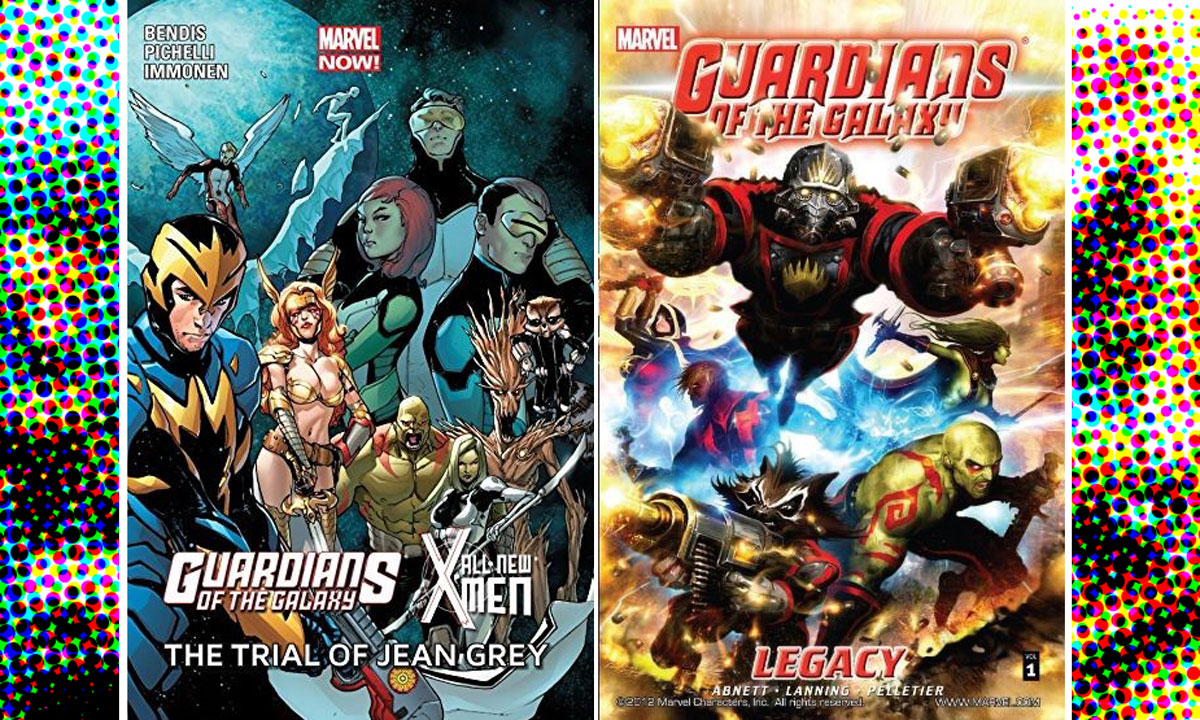 In honor of the film's upcoming release, I'm going back and reading some of my favorite story arcs. We've compiled a list of my top 5 Guardians stories to give myself a little fix, and hopefully help tide you over, too. These are more or less in chronological order and completely spoiler free.
---