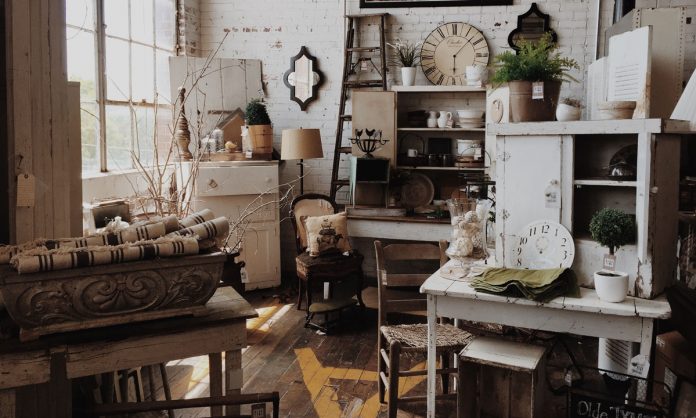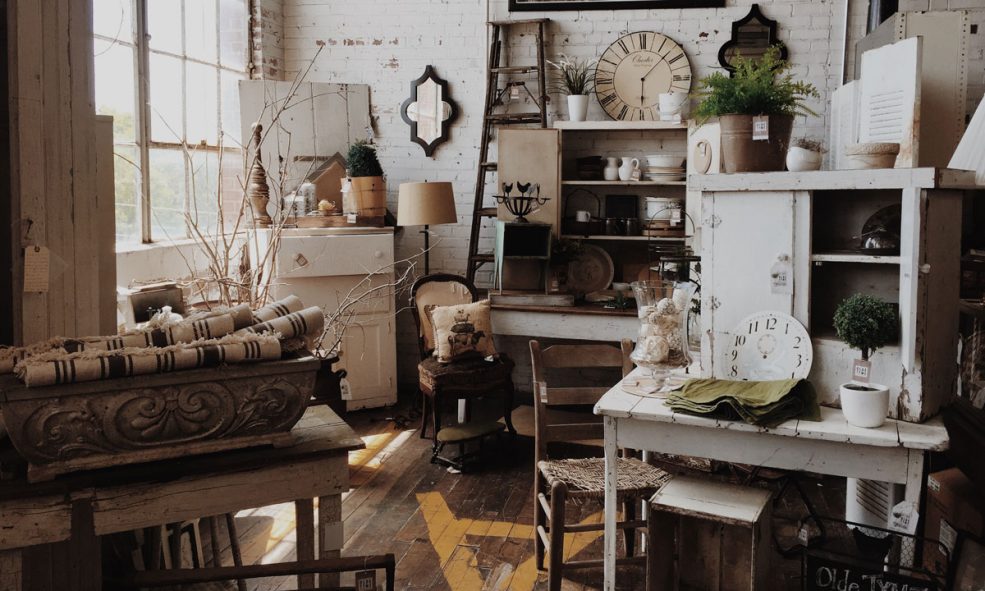 It's never been easier to shop and find new sources of awesome things. The internet has given us access to all sorts of items we wouldn't find in our regular visits to our favorite stores and malls. While this is good news, it also creates a whole host of problems, like shopping indiscriminately just because your bored and losing track of the amount of things you've bought.
Most people with tons of stuff either store these unused items in the back of their closets or give them up for donation. The latter is always a good way to go, but sometimes it hurts to think of the amount of money you've lost. E-commerce is a growing business, one that will continue to change and influence us in the future. Although on most sites you have to pay a fee in order to sell, if you know which websites to use, the value of the item ends up worth it. NBC News compiled a guide to help you get started. Check out some of their most helpful recommendations:
For simple sells use ThredUP
A denim jacket is an all-year-round staple 👉https://t.co/jPv07j2fSM (📸: @kristen.ortez) pic.twitter.com/TQGIyrLZTM

— thredUP (@thredUP) January 8, 2019
RELATED: Instagram Is Developing An App Just For Shopping
According to the ThredUP's VP of communications the app is "designed for the busiest consumers who want a one-stop-shop. Sell any brand — from GAP to Gucci — without leaving the house, taking photos or managing the transaction." The app determines the value of your item and provides photographs for it, sending you a "Clean Out Kit," which you'll then use to mail them your clothes. ThredUP's staff is thorough when it comes to checking the quality of what they sell, making it a good website to buy secondhand clothes too.
For all items use Ebay
Ebay is one of the world's most famous ecommerce places for a reason, giving you the chance to auction off items or sell them at a price you consider is reasonable. The website also has a trending items tab where you can see what is selling the most and what types of items are resonating with users.
Use Poshmark if you're selling clothes
The New Year is here, so it's the perfect time to clean out your closet and make some extra cash. @StyleBlueprint spoke with @emptyhanger about how she turned her reselling hobby into a six-figure business on Poshmark and how you can, too! https://t.co/nzlhIktDil

— Poshmark (@Poshmarkapp) January 9, 2019
RELATED: You'll Definitely Want These 5 Cool Tech Items From CES 2019
This app is a big seller for famous brands, so it's a good place to use if you have good clothes that you don't know what to do with. "There are three simple steps to start selling on Poshmark: take a picture of the clothing item, insert relevant details and price, and share with the community — the more you share, the more you sell," says Kate Franco, director of brand marketing at Poshmark. The website also has a helpful start up guide and their community guidelines that you should read through if you're interested in selling there.
DeCluttr for tech
DeCluttr is one of the few apps that's free to use, specializing in selling and purchasing tech items. The website send you a prepaid packaging kit which you'll use to send your item, and they'll contact you with a price. DeClutter is a good option for those who aren't interested in having conversations with buyers, allowing the app to handle the entire selling process.