While dating apps give you the chance to meet hundreds of people, a sex expert says that once you've passed a certain number of options your odds of making choices and dating will be affected.
With so many dating apps out there's never been a better time to date as many people as you want. However, a sex expert says that this phenomenon leads to too many choices, something that makes your brain feel very scrambled.
RELATED: Emojis And Photo Filters Are Ruining Your Chances Of Online Dating
Helen Fisher, a sex expert and scientific consultant for Match.com, says that brains aren't equipped to have so many options. "The problem is, the human brain is not built to even cope with so many choices. The brain has a sweet spot, apparently between five and nine alternatives, and after that, you don't choose any," she says on the podcast Sex with Emily.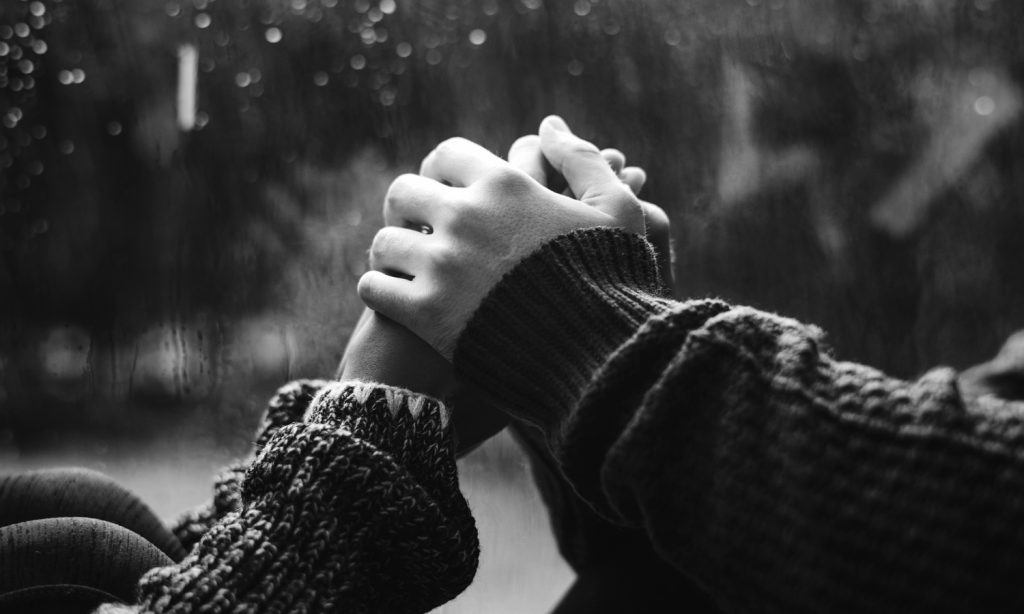 Fisher recommends that after chatting with the 9th person you should stop and get to know at least one of them more. "The more you get to know somebody, the more you like them, and the more that you think that they like you," she says.
Another recommendation she gives out is to remain positive on first dates, ignoring minor quibbles such as mismatched shoes, a photo with a bad angle on their profile, or someone who doesn't dress according to your tastes.
RELATED: This New Dating App Doesn't Let You See Your Matches
While we tend to be negative about these issues, there's no way of knowing if this person is right for you on a first date, and they might surprise you as you grow more comfortable with each other and get to know them more. "If it is a maybe, go out again," she suggests.