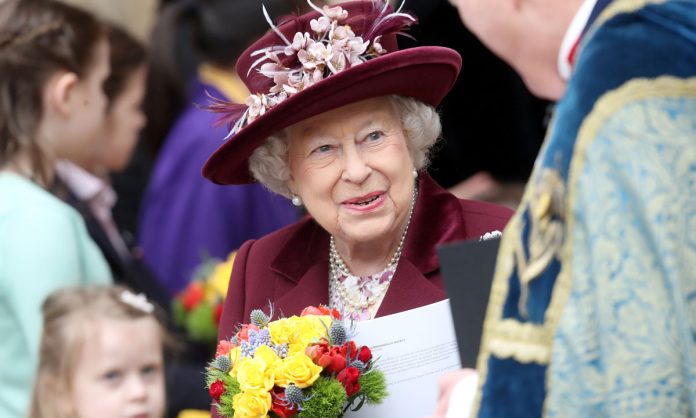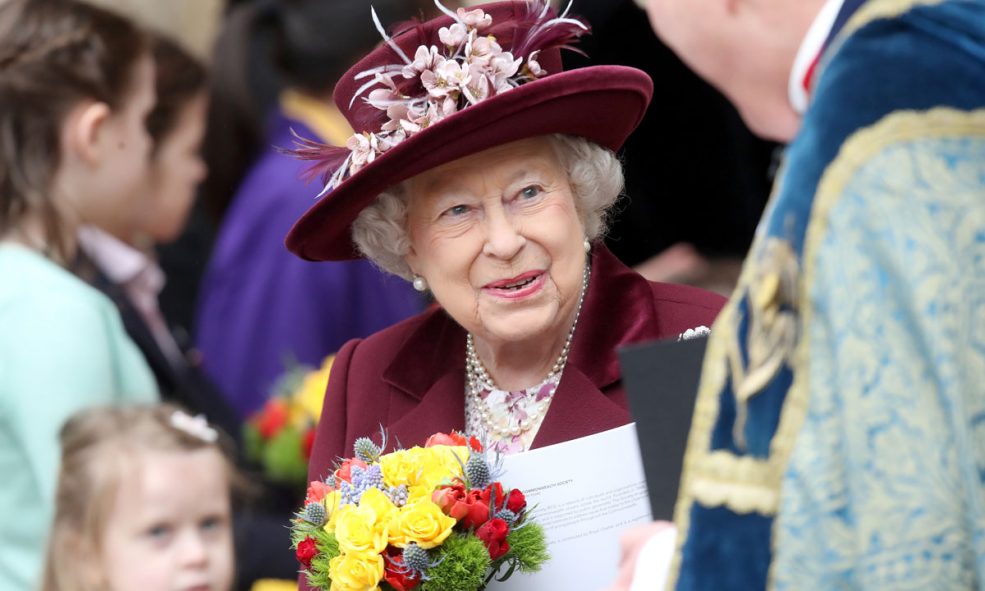 It looks like The Queen mum is going to have to find another home soon.  And at the age of 92, packing up and getting settled into a new house is likely not preferable.
2025 is just around the corner, and at that time, The Queen will have to vacate Buckingham Palace along with the Duke of Edinburgh. No, it's not because she can't make rent. It's because the palace is undergoing renovations — about $468 million worth (or £369 million).  Not only that, but the upgrades will take about a decade to complete.
RELATED: Elizabeth II Is The New Queen Of Cannabis, Thanks To Canada Legalization
A royal source revealed to The Mirror that, "The Queen is immensely pragmatic and she wants to stay in the palace. She said, 'Let me know where you would like me to go.'"
The Duke of Edinburgh was very involved in the 1992 restoration of Windsor Castle. He is keen for us to follow a phased approach in the re-servicing project [at Buckingham Palace], and said, 'You will learn from your mistakes.'
No word if the two other royals, Her Maj, 92, and Prince Philip, 97, who are also currently residing in apartments in the  Palace will also vacate or just relocate to another wing. Yes, Buckingham Palace is that big.
RELATED: Here's Why The Queen Is Always Wearing Those Brightly Colored Outfits
According to The Mirror,  the renovation will replace some of the old guts of the building, like electrical wiring, lead pipes, and boilers that are a potential fire hazard. But the palace will remain open for state visits and other royal events during construction.
Buckingham Palace was built in 1703, about 60 years before being acquired by King George III.