Wellness businesses are booming, making large amounts of money and attracting thousands of new consumers.
The term "wellness" is broad and slightly confusing, but it's become one of the biggest businesses in recent memory. According to the Global Wellness Summit, it's an industry that's worth $4.5 trillion dollars.
Maybe it's due to Instagram or with our culture's newfound focus on staying healthy and positive, but the fact remains that people want to be happy and healthy and are willing to spend good amounts of money in order to achieve this. The South China Morning Post compiled a list of some of the biggest wellness trends and the ones that are expected to make big amounts of money in 2020. Here are 5 of our favorites:
Circadian health
Sleep is extremely important, having the power to influence almost all aspects of your body. Bad sleep has been linked with poor productivity, high stress levels, gaining weight and more, all issues that people are very interested in managing. According to experts, the wellness industry will focus on circadian rhythms and how these influence your health, including your brain and all other body systems that are regulated by your circadian clock.
A rebranding of aging
RELATED: 5 Meditation Techniques To Help You Stay Calm During Stressful Times
While marketing has never paid much attention to seniors and their well being, it seems like 2020 is a year of change, with more businesses paying attention to this demographic. People over the age of 55 will now experience a variety of products targeted to their experiences, strengths and sensibilities.
Wellness sabbaticals
Wellness sabbaticals target two hot topic issues: wellness and work-stress. This area is expected to connect wellness retreats and vacations with people who also need to stay in touch with some aspects of their work, allowing them to work remotely and stay connected.
Wellness music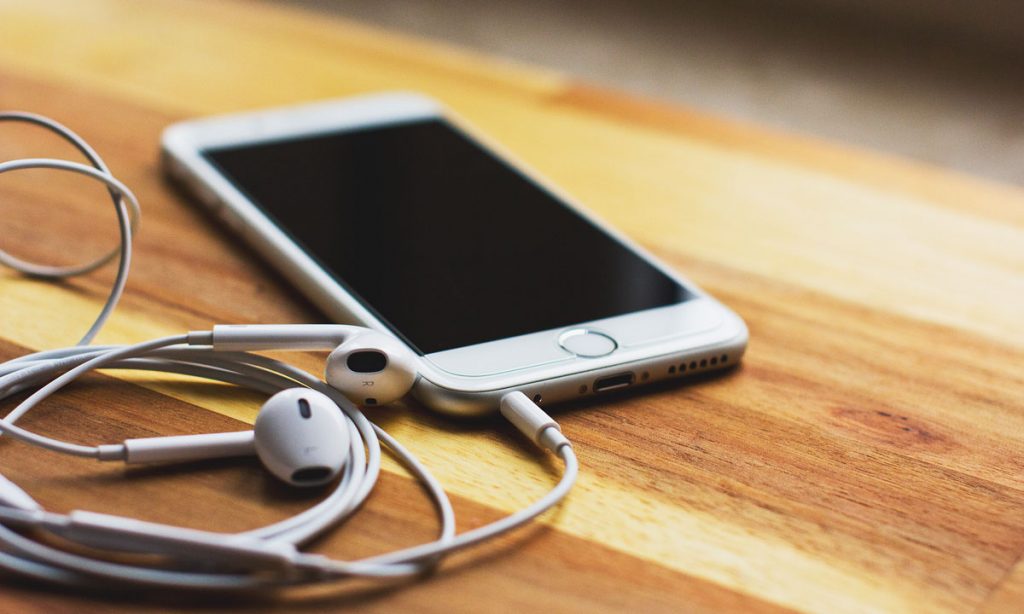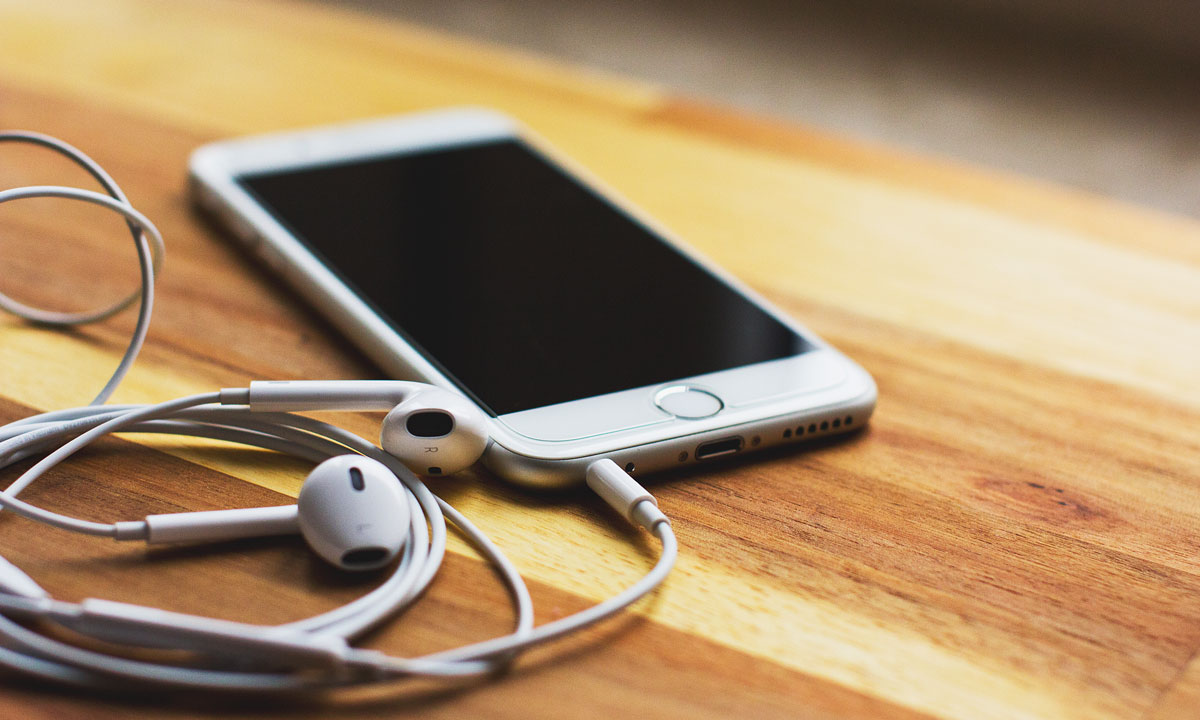 RELATED: Elevate Your Mood And Decrease Stress With These 2-Minute Stretches
This field explores the health possibilities of music and how these can impact the brain, your sleep patterns, and more.
J-Wellness
J-Wellness puts a spotlight on Japanese culture, whose people are likely to live to the age of 100. This field is said to mine concepts like Marie Kondo's decluttering, forest bathing, repairing broken pottery and more, all which are said to increase people's quality of life by large margins.