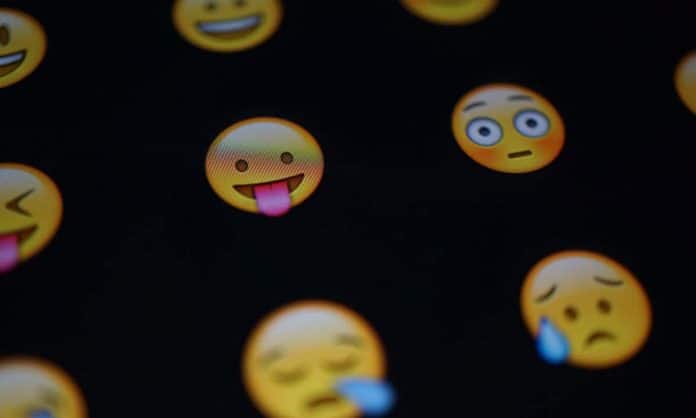 A recent study published in the journal Social Psychological and Personality Science, claims that friendly emojis on work related emails make the you look more incompetent while also not increasing your level of friendliness, which might have been your intention in the first place. 
Over 500 people from 29 countries participated in the study that consisted of several tasks and tests. The first made participants read a work related email, with some containing emojis. All emails transmitted the same message. Volunteers were then asked to reply to the email. The test showed that participants who were replying to emails with emojis were more careful when it came to revealing personal information on their replies, suggesting that emojis didn't imply friendliness and warmth.
Participants also revealed a sad but unsurprising gender bias, where most assumed that the emails containing smiley faces were delivered by female senders. The Huffington Post reports another study from the Human Resource Management Journal that highlights the gender bias that women face in their workplace, putting them in tough spots when it comes to how they're supposed to act in their offices. The study showed that, in order for women to be considered influential in their workplace, they must appear to be nice and well liked, something that men don't experience. So, women are expected to be nice but they can't appear like they're trying too hard because then, it's unprofessional. 
The following task of the emoji study consisted of participants looking at photos of people who were smiling or had neutral expressions. Those who smiled were ranked as more friendly and competent when compared to the people with neutral expressions, meaning that, when it comes to work, a real smile and a digital one are very different. Even though emojis are common in our day to day text messages, people expect work to be different, so proper grammar and professionalism are a must. In short, keep your emojis to yourself.