It's August and, if trends are to be believed, that means Apple will soon announce their 2019 iPhone lineup.
Despite the fact that Apple is hard at work trying to recenter their company around products that aren't the iPhone, they still have to measure up to their competitors. No matter how much their sales fluctuate, for the foreseeable future Apple will continue to announce new smartphones in September and start to sell them by October.
RELATED: Apple Might Launch 5 iPhones This Year, Some Of Them With 3 Cameras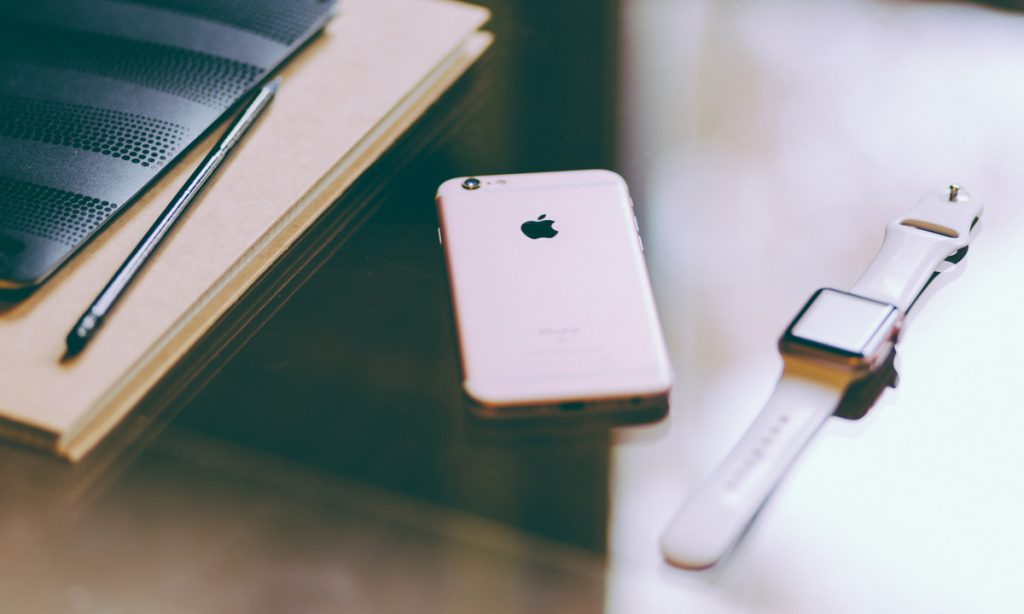 With all the phone announcements and Apple commercials that will begin airing in the coming months, it's common for you to feel that your phone is outdated and for all of its flaws to come to the foreground. Still, whether you want to upgrade to the latest model or you're looking to purchase an older version, you should be patient.
It's likely that with the release of Apple's new smartphones the company will reduce the prices of their previous models, including the 2018 devices. Business Insider reports that last year, when Apple introduced its three new models, they reduced the cost of the iPhones 7 and 8 to $449 and $599 respectively.
RELATED: This iPhone Feature Deletes Your Data After Several Failed Password Attempts
Apple has a pretty fixed business model. Their new devices tend to keep their same price tag for a year, when they finally release new models and drop their prices. The company is known for never having sales, so this time is special.
No matter what iPhone model you want to buy, be that a really old refurbished one or the latest model, the best time to purchase your device is in mid-September. While there's no certainty that really old models will drop their prices, a couple of months wait is worth it for the potential of a unique deal.