Plus, the Queen's daughter, Princess Anne, had the opportunity to give her kids royal titles but declined. Here's why.
The youngest child of Prince William and Kate Middleton wouldn't have been bestowed a royal title when he was born if it wasn't for his grandmother.
According to Hello! Magazine (by way of Daily Express), a 1917 law that dates back to King George V states that only the first grandson of Prince Charles would be granted an official royal title (which would be Prince George). But the Queen took legal action and had that law changed.
Had it been enforced, two-year-old Prince Louis and his older sister Charlotte would have been known as "royal" and "lady" instead of the more regal "prince" and "princess."
The Queen's legal action also ended another antiquated rule: that sons trump daughters in the line of succession, which means that Louis would have been fourth in line for the throne and Charlotte would have been bumped down to fifth.
RELATED: The Terrible Way Young Prince Harry Found Out He'd Never Be King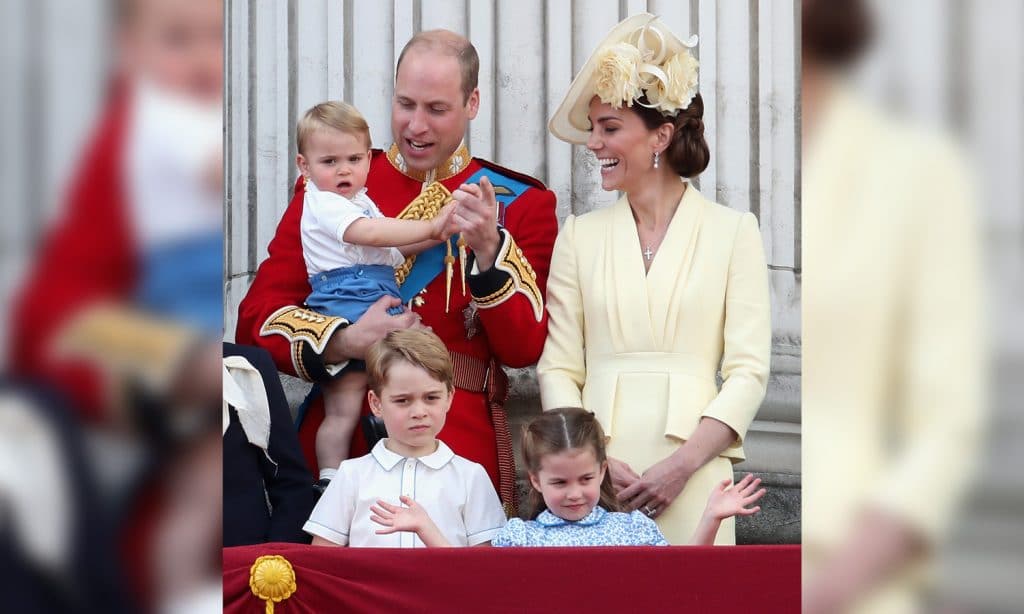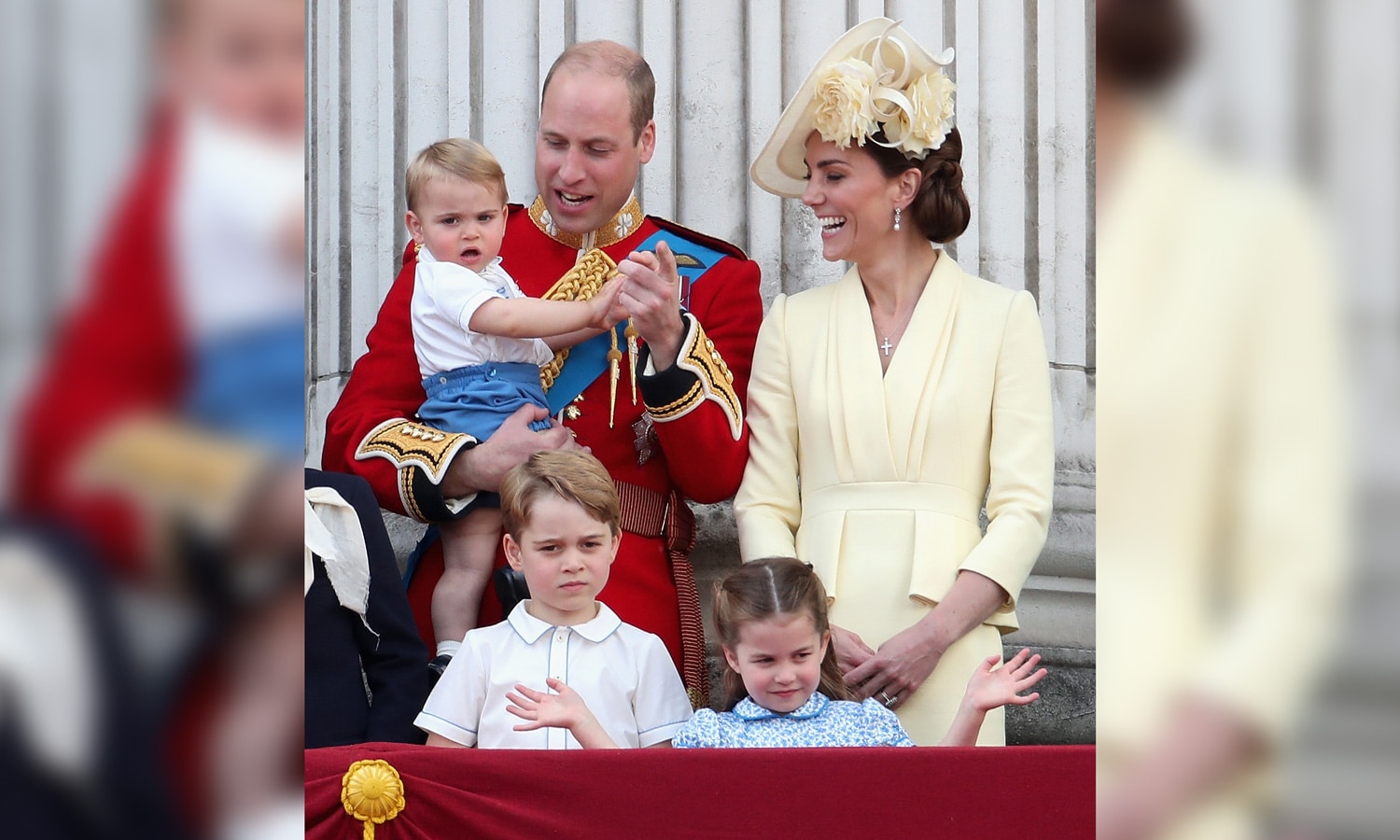 The Queen's intervention also means that her daughter, Princess Anne, could have given her children royal titles as well, but she declined. Anne's husband, Mark Philips, also rejected the title of "earl" before their wedding.
RELATED: Here's Why Princess Charlotte's Kids Probably Won't Have Royal Titles
Prince Harry and Meghan Markle's son, Archie, was entitled to be styled as the Earl of Dumbarton. But because his dad wants his kid to have a chance at a "normal" life, little Archie is formally known as Master Archie Harrison Mountbatten-Windsor.
Kate is not referred to as "princess" for a completely different reason. According to the Daily Express, the reason that Kate isn't known as "Her Royal Highness Princess Catherine" is pretty simple: it's not the highest ranking title. The Duchess of Cambridge is a higher rank that many princess titles (such as Princess Eugenie, the daughter of Prince Andrew, who is not higher ranking that Kate).
RELATED: This Is Why Prince Philip Is Not King Of England
Now, if Prince William were to become the prince of a principality, say, replacing his father as the Prince of Wales, Kate could decide to take the title of princess, becoming Catherine, Princess of Wales. But just like her mother-in-law, Camilla, she may choose to stick with the title of Duchess, even though it doesn't sound as cool to us commoners.