Marijuana and travel is a tricky combination. Here's what you should know before you head out to see your family and friends this holiday season.
It's the holiday season! This sweet and stressful time of the year is packed with travel, food, and awkward family interactions. For many, weed is a must for enjoying delicious meals and relaxing, tuning out that annoying aunt or uncle.
Whether you're traveling by air or by land, here are some of the most important things you should know about traveling with marijuana:
By Air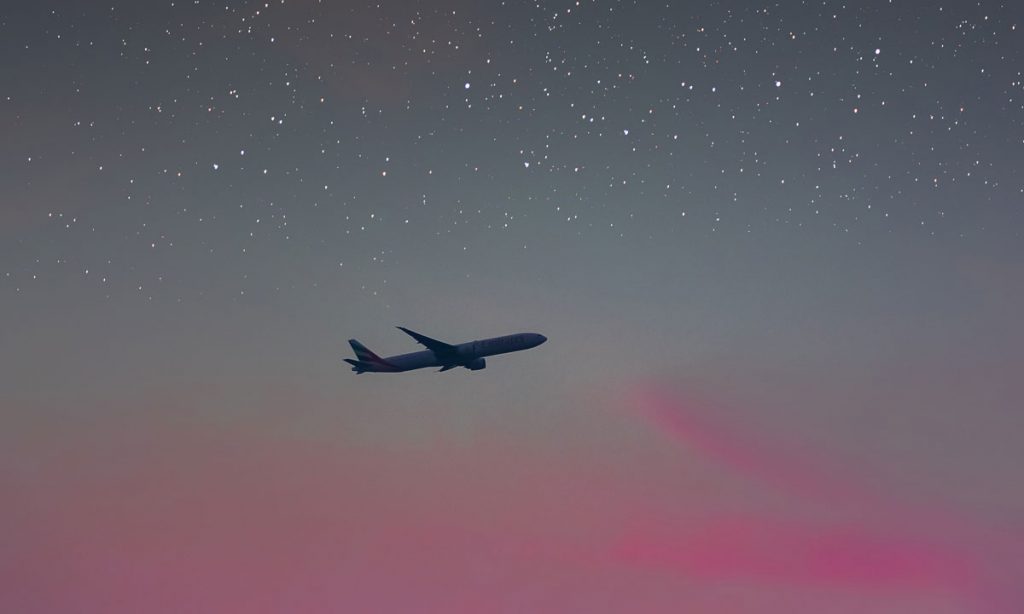 Wouldn't it be great to not have to worry about weed when traveling? Sadly, we're not there yet, far from it, in fact. While some airports are fine with it, others are not. For example, Denver's airport, which is located in the very legal state of Colorado, forbids cannabis.
RELATED: TSA (Sort of) Allows (Some) Hemp-CBD Products on Flights
As for the Travel Security Administration (TSA), their stance is pretty clear. Since marijuana is federally illegal, passengers will be stopped if they have cannabis on them. Still, it helps to know your rights; don't interact with police officers unless you have to and, if detained or arrested, let them know that you don't consent to a search and that you want a lawyer.
RELATED: What TSA Would Do If You Got Caught With Marijuana
Still, if you're traveling with a vape pen or some edibles, it's very unlikely that you'll be stopped for them. When it comes to flower, especially if it's large amounts, we'd advise to store your well earned weed in a mason jar and to hide it away from sunlight in some cabinet in your apartment, waiting for you upon your return. If you're going home for the holidays, use some of your old contacts for weed, or mooch off of some cousin.
By Land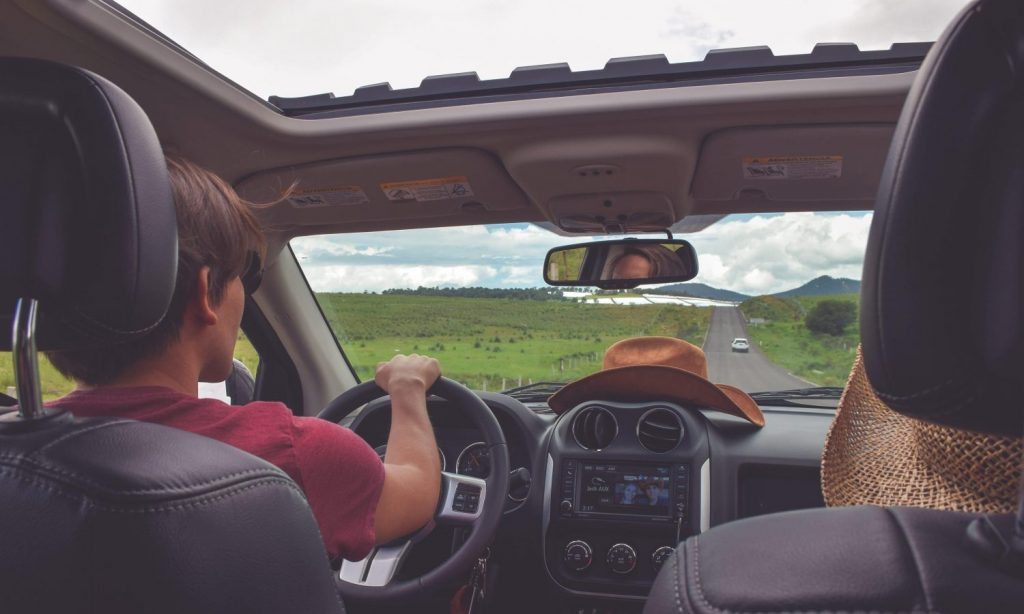 The rules of traveling by land are similar to those on air; while the states where you're traveling to and from may be legal, the drug remains illegal on a federal level, making matters complicated.
RELATED: In Possession Of Weed? Here's What Not To Do If You're Pulled Over
While there are penalties for traveling with weed, especially if you have large amounts of it, officers are not actively on the lookout for them. This means that if you are driving consciously you likely won't have trouble mobilizing your weed. Make sure you store your weed in an airtight container or that you prioritize edibles and vapes, since these are more discreet and less likely to be spotted.
What About Medical Marijuana?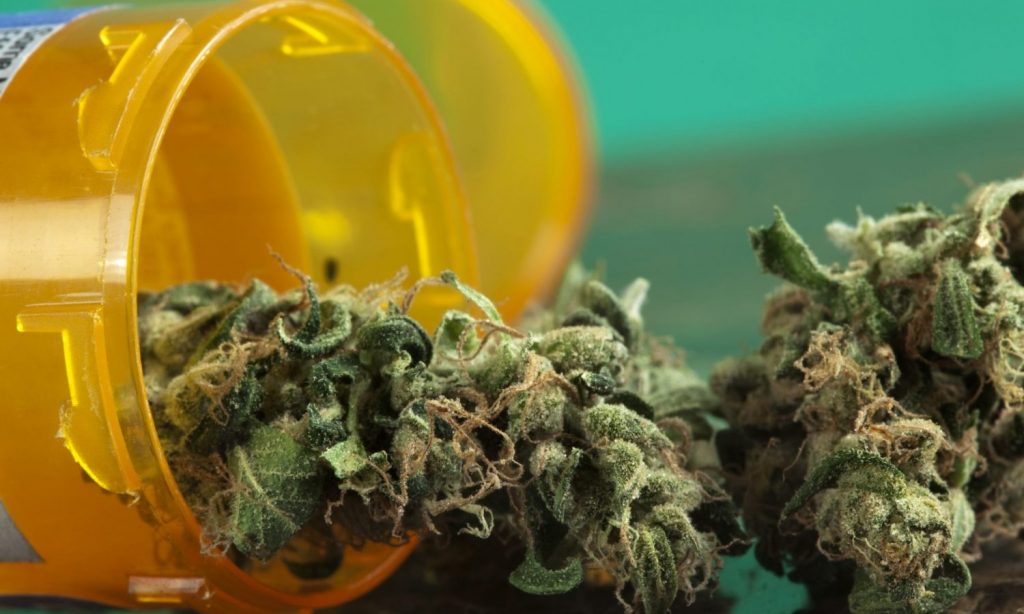 RELATED: Cross State Lines With Marijuana, Get Your Child Taken Away
If you have a medical marijuana card, you might face less hurdles. Still, it's not a clear path. Be sure to have your doctor's certificate, your marijuana medical ID card, and your physician's number. Ideally, you'd be traveling to a state with medical marijuana reciprocity. Make sure you have the smallest amount possible on you, keeping your weed stored in a convenient place.