Yes, we still need our budtenders for a more personalized experience, but with the CBD vending machines, buyers can get access to products much faster and easier.
Miami is getting ahead with its cannabis innovations, and we are here for it!
At the touch of a button, CBD buyers living in the Miami suburbs can now get their cannabis products. Think about how you use a vending machine to get your favorite soda, and now imagine CBD-infused products automatically dispensed to you. Sounds cool, right?
Cannabis tech firm Cultiva developed the Wellness Pantry, enabling people (who download the company's free app) to buy CBD products remotely. A similar machine like the one used to sell sodas and chips will be used, making the purchasing process ever so exciting. So how does this work?
How does the vending machine work? 
The machine comes with remote monitoring, and smooth operations feature as well as touchless payments. In keeping with the times, Cultiva's CEO says CBD buyers can use blockchain technology to verify customer's age.
Marijuana vending machines in other states are restrictive in their operations: dispensaries are given the sole authority to offer CBD products. But with the Wellness Pantry, the vending machine can be operated from anywhere, such as inside non-cannabis businesses and even in housing complexes.
RELATED: Cannabis Vending Machines: Gaining Sector Or Passing Trend?
Cultiva founder and CEO Daniel Torres insist that communities will gain access to quality products in a safe, fun, interactive, and straightforward way through this machine. The first Wellness Pantry will become fully operational this weekend, and it will be placed inside a condominium complex. The complex is owned by the largest amenity management company in America: NFC Amenity Management.
The first and last vending machine? 
Cultiva Wellness Pantry is not the first CBD vending machine to launch in the United States despite its promising features. However, it is one of the state of the art machines currently in the market, with Miami being the first recipient.
In October last year, the Anne vending machine debuted in Colorado-based dispensaries of retail chain Star Buds. This was subsequently followed by the release of California-based GreenStop machines, which have four touch screens that allow different customers to order at the same time.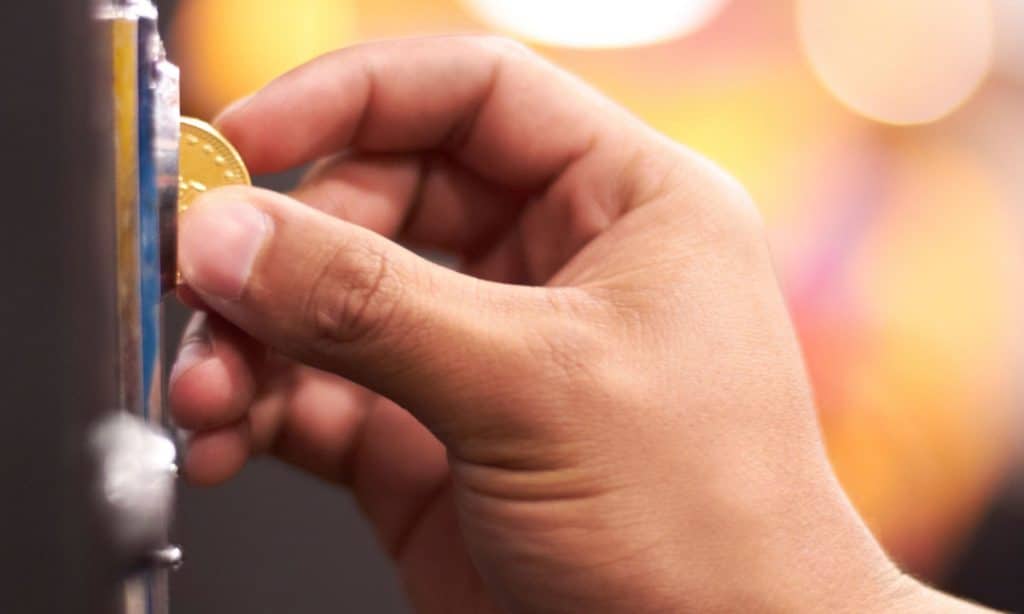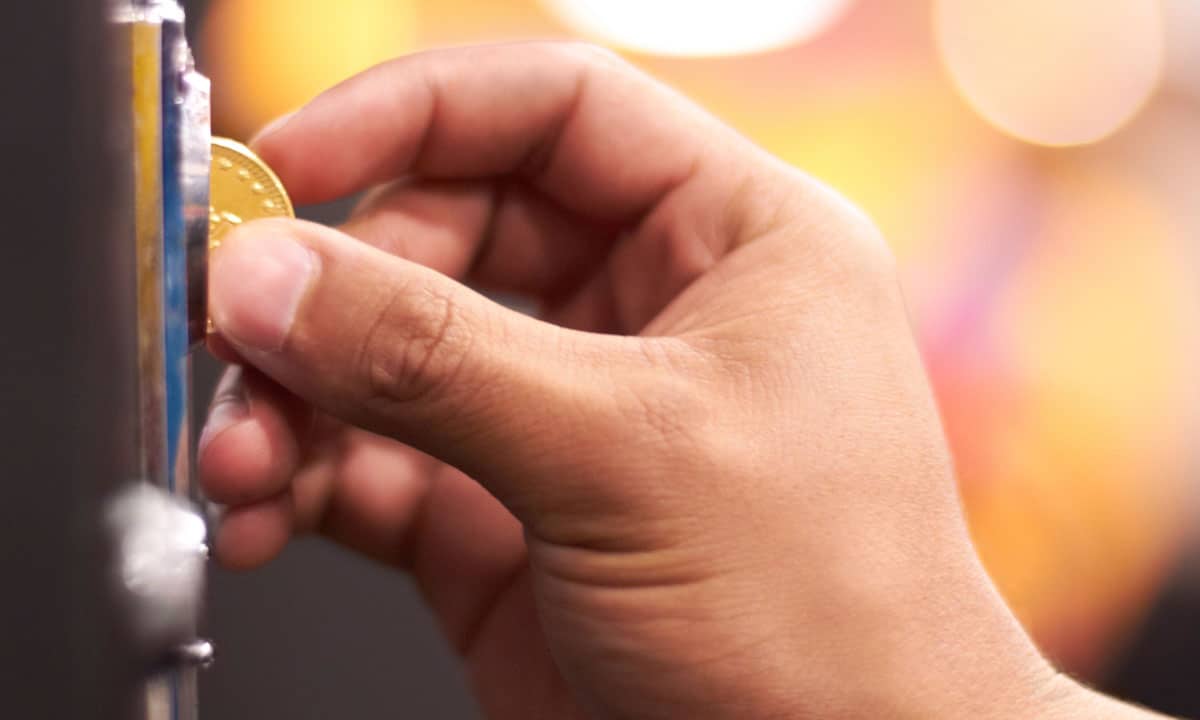 Two other companies have also launched traditional-style vending machines that allow users to select products by inserting cash. All they should do is press a two-button code, and voila, your cannabis is ready!
When installed inside a registered cannabis store, the CBD vending machines help the store owners move customers around much faster, thus reducing queues. The devices also serve as points of sale in rural areas and remote towns which cannot support full-fledged stores.
But the automated service still has many challenges before it can become a staple part of the cannabis industry. There are technical challenges that entail the machine's ability to correctly incorporate the store's Point of sale (POS) system.
Different states have regulations that mandate human oversight of cannabis purchases. The states of Nevada and Michigan are part of the 20 U.S states with laws that require people to get a receipt for their CBD products given by the store's employee.
Robots vs Budtenders 
The vending machines provide limited selection, unlike an entire store with the machines costing up to $25,000 each. Industry experts maintain that it can take years before vending machines can become very popular at dispensaries and CBD stores in America.
Torres maintains that the machines are not created to replace budtenders. Customers will want to walk into the store, talk about the product and get an assurance of quality before buying it. Therefore the machines at such dispensaries will enhance the customer experience for those who prefer using a device.
Are vending machines the future?
At this stage, you can say that vending machines are a part of the CBD future; it isn't the sole focus of the future but is a part of it. Cannabis users want to gain access to products most safely and healthily, and since vending machines provide that, they have an excellent chance for growth in the future.
Cultiva Wellness already calls their vending machine "The most technologically advanced automated dispensing unit." They believe that it is the most viable machine for CBD products out there, and that is a factual statement to make about the CBD vending machine.
RELATED: 7-Eleven Now Has CBD Vending Machines
The company was founded in 2019, and its mission was clear: to make CBD, hemp, and wellness product readily available to many people using technology-driven solutions. The launch of Wellness Pantry offers communities access to premium products ad that is why we can say that the future of CBD vending machines is bright.
Key challenges and solutions  
As with all novel ideas tested in a new market, there will be a few glitches at the start, but there are solutions to these issues.
Challenge: Regulations that place human oversight of cannabis transactions as a priority.
Solution: Legislators can be encouraged to consider progressive regulations that will enable vending machines to take their pride.
Challenge: Technical point of sale challenges associated with integration.
Solution: All vending machines should be tested and pre-used before being placed in dispensaries. If effectiveness is not ascertained, the vending machine should not be used.
Challenge: Limited product capacity that reduces the selection process
Solution; The vending companies should boost production capacity such that users can enjoy their selection process.
Challenge: Lack of federal legislation that may prevent the spread of vending machines in the country.
Solution: Legislators who are passionate about the growth of cannabis and its innovative tendencies should pressure legislators to make federal legislation of cannabis a priority.
Bottom Line 
The cannabis industry is rapidly evolving. What used to be a mere thought is gradually becoming a reality with the vending machines, and Miami is at the forefront of this innovative design. Yes, we still need our budtenders for a more personalized experience, but with the CBD vending machines, buyers can get access to products much faster and easier.
Miami is setting the pace for other states to follow, and with these vending machine additions, it is safe to say that purchasing CBD in Miami will never be the same.
This article originally appeared on Cannabis.net and has been reposted with permission.