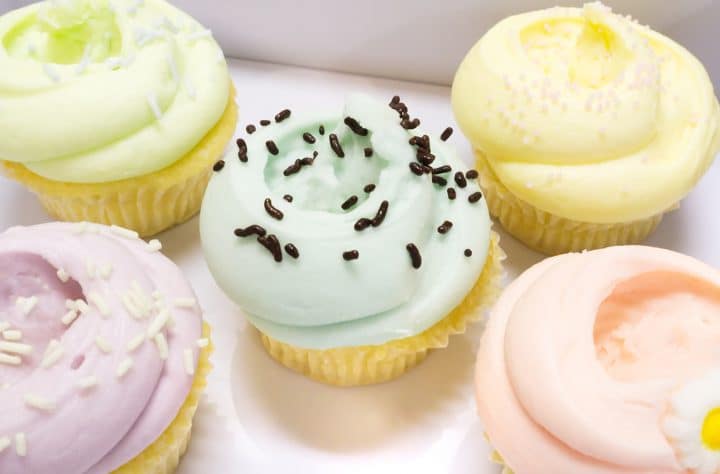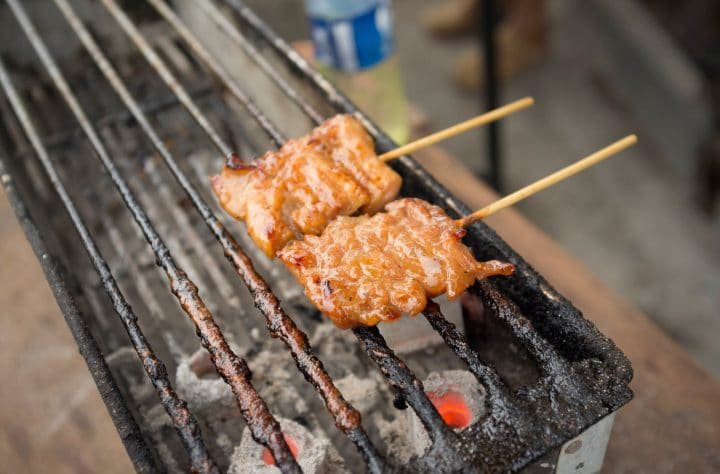 5 Amazing Munchies From Around The World That You Need To Try Right Now
Sure, Funyons dipped in peanut butter are weirdly delicious. But if you plan to commit...
See How To Make The Perfect Marijuana-Smoked Gelato At Home
Marijuana-smoked gelato may not sound like your cup of tea, but as chef Shota Nakajima demonstrates -- it's really quite easy.
9 Ways To Chill Out When You've Eaten Too Many Marijuana Edibles
Eating edibles takes practice. There are a lot of variables to consider before taking your first bite. Don't worry, we got you.