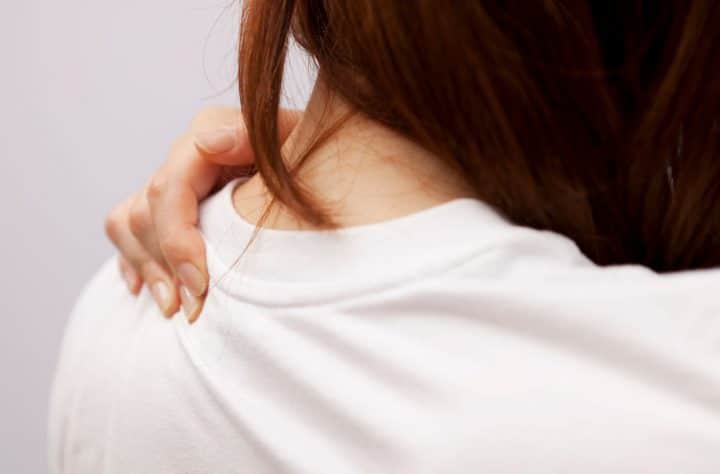 How CBD Helps With Chronic Pain
Imagine the worst pain you have every experienced and then try to imagine having that pain day in and day out for months or worse, for years.
Will I Need to Keep Using Medical Marijuana Forever?
Some medications are meant for short-term use, others are intended for long-term use, and some fall in the range between.  So once you become a medical marijuana patient, how long should you expect to keep using cannabis?