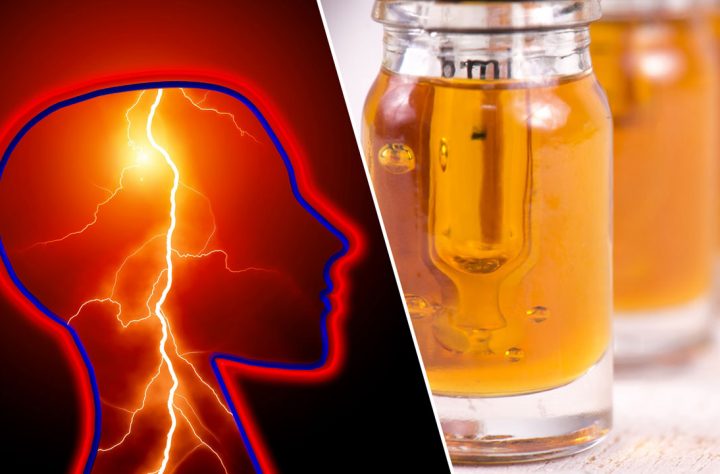 Marijuana's CBD Can Help Sufferers Of Lennox–Gastaut Syndrome
A recently published article in the New England Journal of Medicine explored the potential for CBD combined with current medicine therapies to help patients with  Lennox–Gastaut syndrome, a severe form of epilepsy characterized in part by frequent drop seizures.
How The Charlotte's Web Marijuana Strain Helped My Son
The Fresh Toast is asking you to Tell Us Your Story about cannabis and your health. We know that there are many of you out there suffering from illnesses that can be helped by medical marijuana. We want to share your story.