Canada has fallen short in eradicating black markets through marijuana legalization. Here's what the country is losing as a result and how Canada could improve the shortcoming.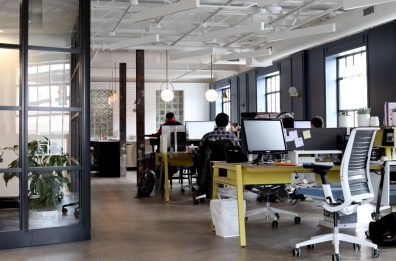 According to a new poll from DHM Research and funded by marketing communications firm Quinn Thomas, one in four marijuana users have admitted to getting high at work.
CBD looks promising for BPD patients as a possible treatment option to supplement talk therapy and to target specific BPD symptoms that get in the way of everyday life.
As he proved with a keynote speech beside Acreage CEO Kevin Murphy at the South by Southwest Conference last week, John Boehner is here to stay in the cannabis conversation.
After hearing about the latest smoothie ingredient superstar—CBD—you're going to be tempted to kick start your blender into overdrive.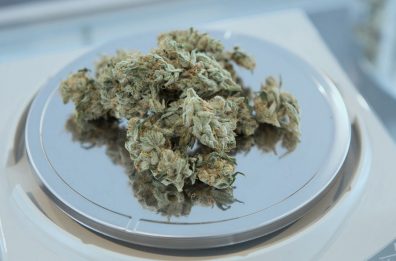 A paper from Cannabis and Cannabinoid Research shows the herb might help addicts through the worst of the withdrawal symptoms. This means a cannabis alternative might be a substantial first step in addiction therapy.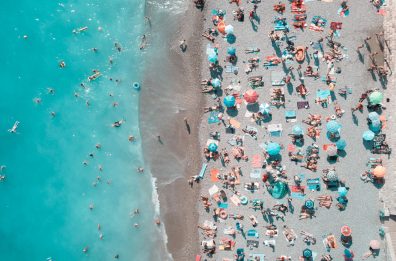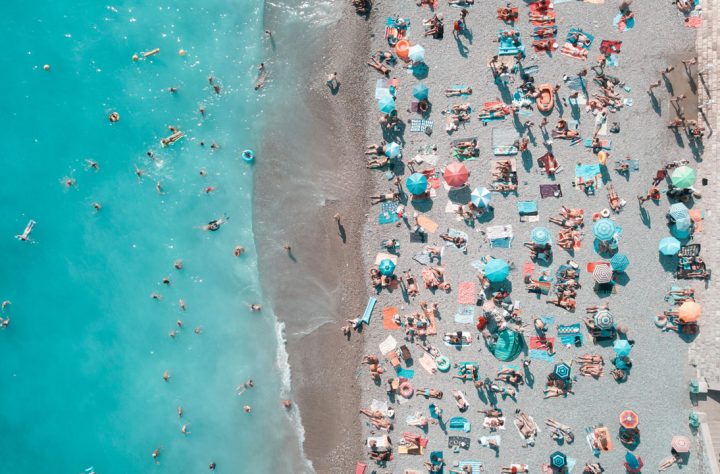 These infused spring break essentials will help you chill out and make the most of your trip, no matter where your break takes you. 
It's estimated that CBD beauty products will amass 15 percent of the total skincare market over the next decade.
Cannabis infused topicals represent an ideal solution for those seeking an effective natural and non-addictive way to treat joint pain, inflammation, and muscle soreness.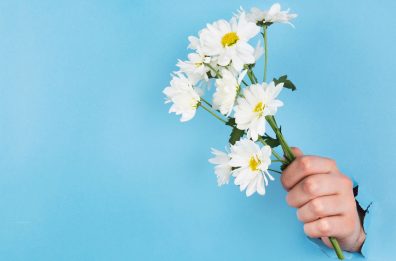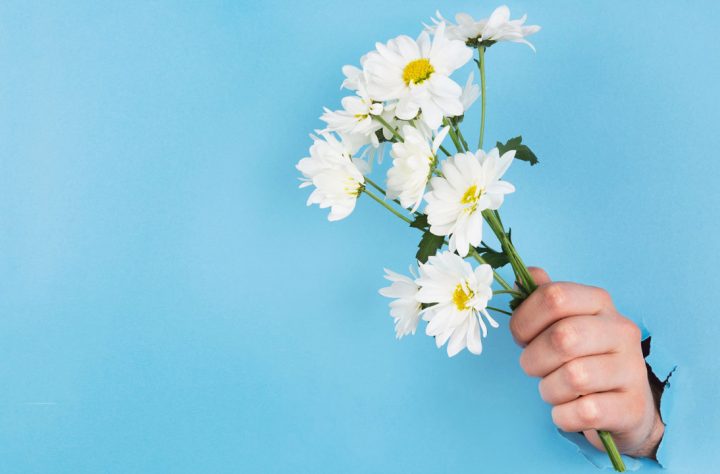 We're not talking about cleaning out your junk drawers or purging your storage area of useless knickknacks. It may be time to give your brain a cleanse by taking a cannabis tolerance break.
Ask the doctor
Have a question? Ask away, and we'll keep you posted on when the doctor provides an answer for you!