While the August recess and upcoming November midterm elections continued to put a damper on marijuana reform efforts at the federal level, the last two weeks saw a number of important developments.
The agency has approved the cultivation of 5,400 pounds of marijuana, which is a substantial raise considering the measly 1,000 pounds being grown this year.
A passion for cannabis and previous marijuana misdemeanor violations could prevent applicants from working in the industry.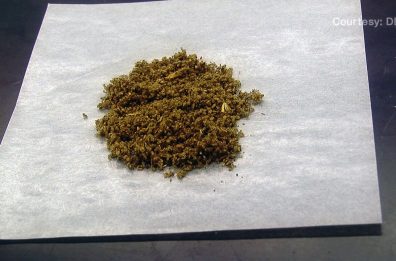 Emergency responders in New Haven, Connecticut dealt with more than 110 overdose cases from individuals who consumed K2 laced with fubinaca.
You just may find yourself with a better awareness of how the plant affects you, a more distinguished palette, and a higher expectation for your medicine. 
Some cannabis oils are designed for cooking, while others are used to treat serious health conditions. What's more, not all cannabis oil is non-intoxicating. Here is a quick run down.
The big news this past week was the $5 billion investment by alcohol company Constellation Brands (STZ) into Canopy Growth (CGC). But that wasn't the only big deal.
While they haven't opened yet, the six dispensaries issued provisional retail licenses by the Cannabis…
Burning mouth syndrome—known, to the fifteen to twenty people who've ever heard of it, as BMS—is a mysterious oral condition with no known cause and no known cure.
Plan a pit stop, or a pot stop, with The Fresh Toast's guide to West-Coast pot tourism.
Ask the doctor
Have a question? Ask away, and we'll keep you posted on when the doctor provides an answer for you!