The Hague banning public consumption of cannabis in many of its most popular areas is the latest event in the Netherlands becoming a less weed friendly destination or place to call home.
Once upon a time, cannabis and humulus (hops) were the same plant.
On the state level, Maine and Alaska made progress on their legalization efforts. Find out more in our weekly marijuana legislative roundup.
Whether you are looking for a quick session between sets at a show or just want to kick back with Netflix and some measured tokes, vaping is the way to do it.
Roxanne Benton, owner of Patriot Botanicals, launched her line of hemp cannabidiol oil (CBD) drops after she was inspired by her son's positive reaction to CBD, which has helped to control his ADHD and Tourette's.
Anyone who has ever visited a legal marijuana state has, at least, thought about whether it might be possible to sneak the remainder of their cannabis purchase through the heat of airport security in an effort to smuggle it back home.
Polls show that 64 percent of Americans favor legalizing marijuana. But, despite the majority support, there's no clear consensus on how it should be regulated.
For those struggling to find relief with their current medication regimens, medical cannabis may be an effective supplementary treatment.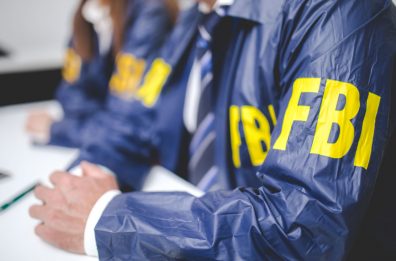 Being a tech whiz and smoking cannabis go hand-in-hand. Watch an episode of "Silicon Valley" if not convinced. Hence, this anti-pot administration is having trouble getting good hackers to even apply to the FBI.
A bipartisan bill introduced this week would effectively erase the Department of Veterans Affairs' excuse for not researching the benefits of cannabis for veterans suffering from post-traumatic stress disorder and other related ailments.
Ask the doctor
Have a question? Ask away, and we'll keep you posted on when the doctor provides an answer for you!