Many people love the anti-anxiety, mellowing out properties of this non-psychoactive part of the cannabis plant…and don't see the need to get high off of THC.
Ohio began sales of medical marijuana this week, New York Governor Andrew Cuomo said he hoped to have adult cannabis legalized within 100 days, and more on this week's Marijuana Money report.
Newly-elected Gov. Ron DeSantis demanded the state legislature to repeal the ban on smokable marijuana and heed the will of Florida voters.
Like other celebrities before her, Japanese Breakfast just isn't down with edibles, calling them 'overrated' in a recent interview.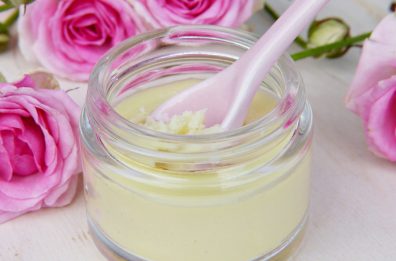 Now that industrial hemp production is legal nationwide, there is some question over whether food and supplements containing CBD can be sold without FDA approval.
This is a situation where an ounce of prevention by implementing a wide-range of BMPs could go a long way toward reducing the risks of litigation and enforcement.
With key legislation like the STATES Act and the Gaetz's Medical Cannabis Research Act hanging in the balance, Ocasio-Cortez's voice could help push those bills through.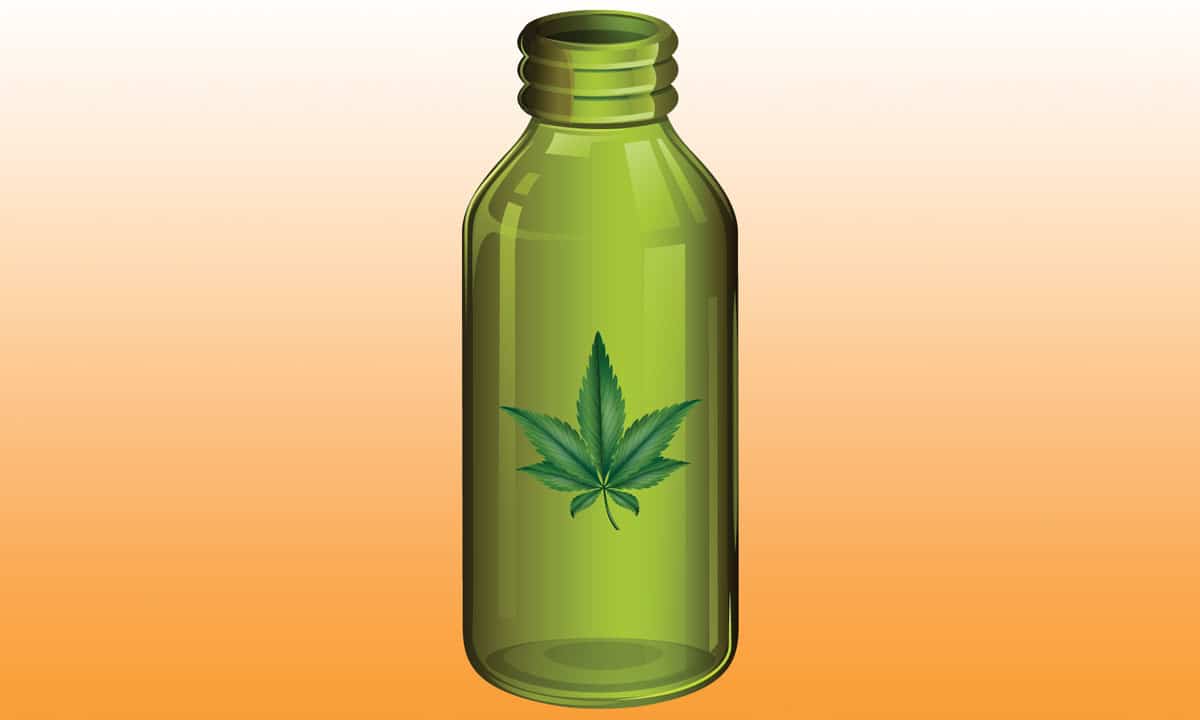 The past year has seen a surge of interest in cannabidiol (CBD), a non-intoxicating cannabis compound with significant therapeutic properties.
Ascend Massachusetts was awarded the first conditional-use permit for adult-use cannabis retail sales in the city…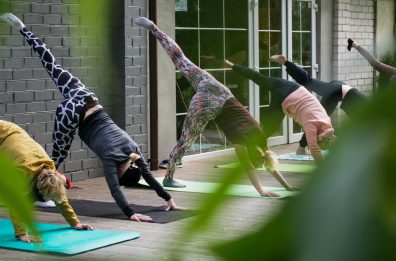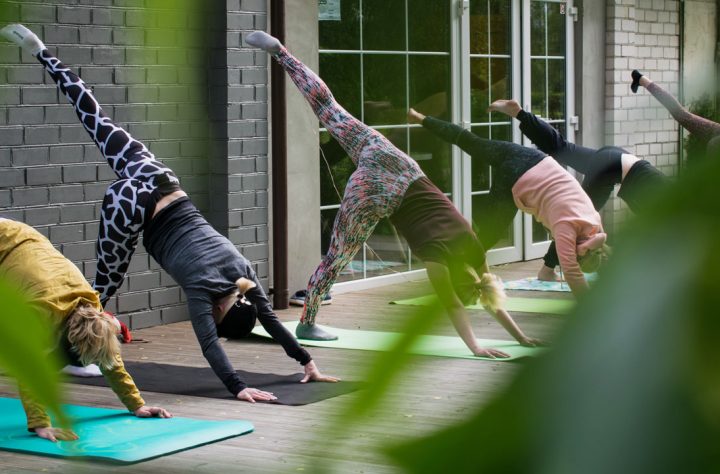 Whether you are a seasoned yoga master or a complete beginner with no prior experience, you can boost the benefits of yoga by infusing cannabis into your routine.
Ask the doctor
Have a question? Ask away, and we'll keep you posted on when the doctor provides an answer for you!