As more traditional retailers gear up for door-crashing sales days like Black Friday and Cyber Monday, the cannabis community is gearing up for another day: Green Wednesday.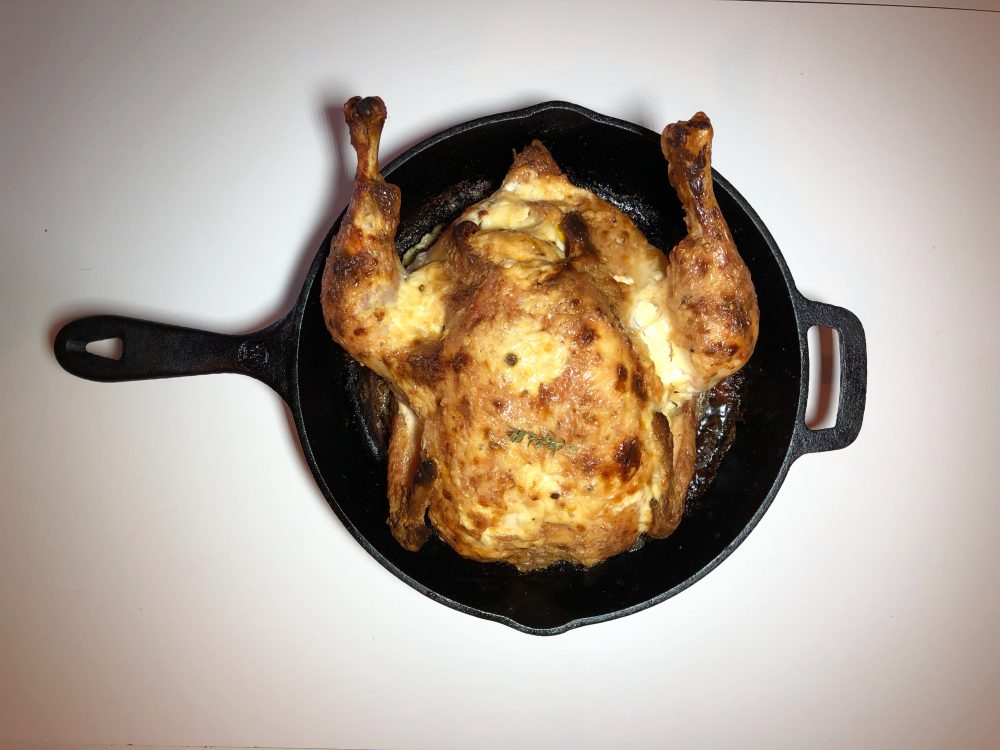 Without the big family to cater to, you can freely infuse your food and not worry about children or unsupervised baby boomers copping an unwanted high.
It has created a situation where states reporting enormous tax revenue collections since legalization took hold are bound to start coming up light.
Cannabis itself is making great strides and should spice up your holidaze in one way or another.
Holy shit, you are way too high — like way too ripped — to deal with family and Thanksgiving dinner. What do you do? Read on, and find out.
I know you might think Brussels are gross, smell like dirty feet and remind you of your grandma. But we're here to set you straight!
Now, as legal adult-use cannabis sales have begun in the state, Rep. Kennedy has changed his tune and is embracing federal legalization.
Now that ten states and D.C. have legalized marijuana for recreational use, regular citizens are becoming more interested in the pot laws in their neck of the woods.
Used often to combat the side effects of chemotherapy like nausea and sleeplessness, the 1:1 ratio promotes calmness and tranquility.
Google "cannabis and chronic fatigue syndrome and you'll get lots of speculation and questionable info, but pretty much no scientific research whatsoever.
Ask the doctor
Have a question? Ask away, and we'll keep you posted on when the doctor provides an answer for you!