It has been said that legal marijuana may be what eventually tames the deadly nature of the opioid crisis. It turns out this claim is more truth than fiction.
Despite the recent dismissal of one of its lawsuits against an edibles maker, Hershey seems ready to return to its legal war on edibles makers.
A key goal of legalizing recreational cannabis is squeezing out illegal suppliers. But how competitive will legal cannabis retailing be against established black markets?
As Canadian legislators continued to stall and the infrastructure necessary to run a national recreational cannabis industry remained unbuilt, it seemed all signs pointed to Canada missing its proposed timeline of marijuana legalization.
Although the most expensive cannabis is in countries where it is illegal and penalties can be very harsh, the cheapest cities to buy a gram are more of a mixed bag.
Over the past five years these two properties have been the hottest assets within the investment world, producing dramatic ROIs and luring millennials.
Powerful menstrual cramps are the worst. Suffering women turn to all sorts of things for potential relief: heating pads, pain meds, massages, yoga and herbal teas. Limited relief is the most you can hope for.
How great would it be to visit a spa where you could get cannabis-infused massages, ganja yoga and other wellness activities? It is looking like it might be a reality in Denver.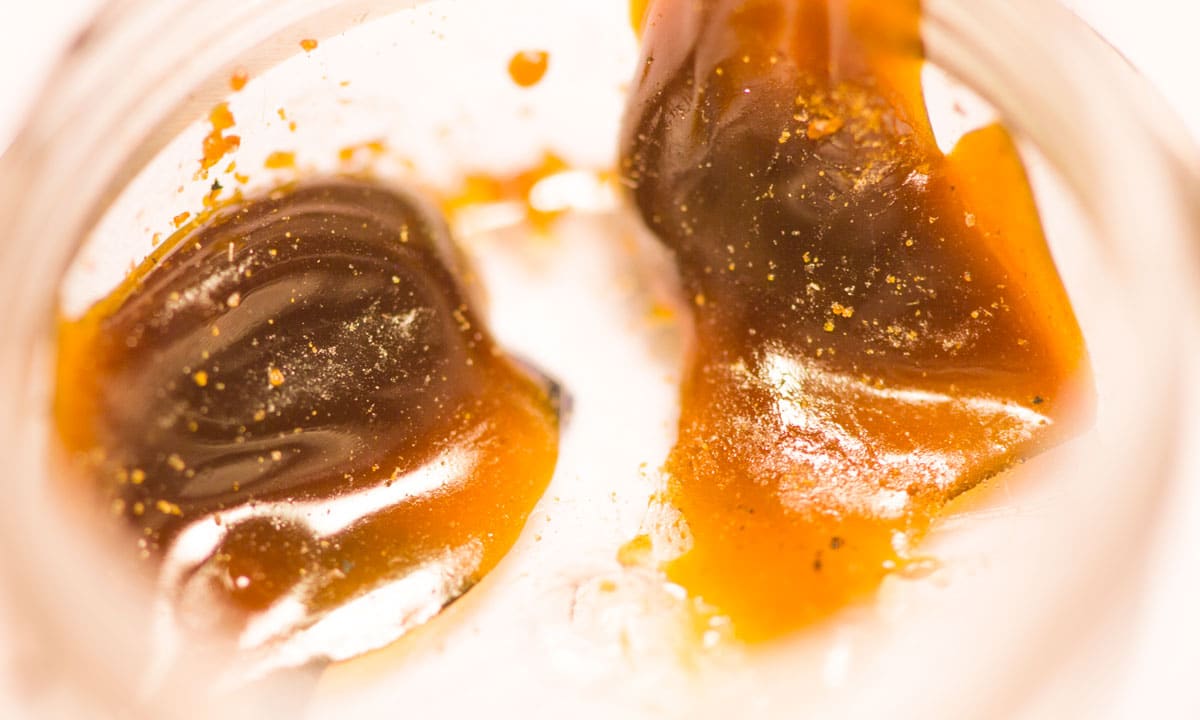 Butane, or butane hash oil (BHO), gets a lot of flack in the cannabis community and press for its volatility and health risks during and after extraction, yet it's the most popular method of cannabis extraction.
San Francisco Cannabis Buyers' Club, the first medical marijuana dispensary in America, which Dennis Peron established and ran in open defiance of federal and state law.
Ask the doctor
Have a question? Ask away, and we'll keep you posted on when the doctor provides an answer for you!