Already a tourism destination thanks to its gorgeous beaches, one of the most progressive cannabis laws in America should only help drawing travelers.
The idea of plugging in a device to do what an intricate system can do may seem ineffective, but according to Home Air Quality Guides, it's actually a sound process, scientifically.
Stephen Colbert visited Nelson on his iconic tour bus to ask who the Red Headed Stranger would want to light up with.
Investors at nearly every level are now throwing money at any cannabis company with a pulse in hopes of cashing in when this thing, whatever it is destined to become, finally matures.
Clinicians have documented some 40 symptoms associated with marijuana withdrawal—from aggression to diarrhea to runny nose to excessive yawning.
Charlotte's Legendary Lobster Pound in Maine's Southwest Harbor is now under investigation by the state…
Marijuana's cool factor is spreading like wildfire across the country, and celebrities are jumping feet first into the Green Rush.
What a crazy week for cannabis stocks. Tilray began the week at $117, which was already a fairly rich valuation. It closed at $154 on Tuesday and then all hell broke loose.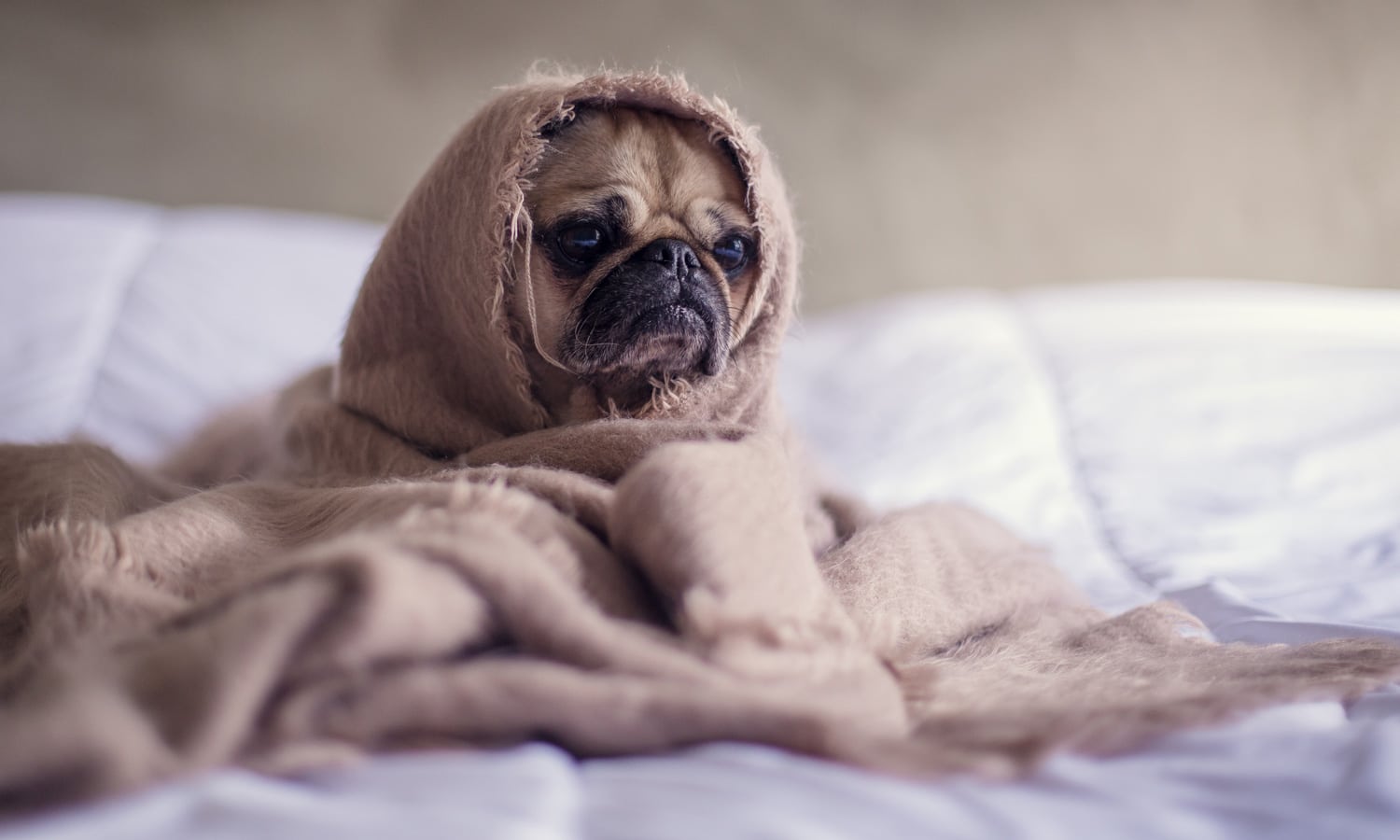 There are countless ways your dog accidentally gets high. These things happen. So what do you do if your pup gets high? First, don't freak out.
Marijuana has been shown to play a role in helping with traumatic memories from a Bad Childhood or whatever is haunting you.
Ask the doctor
Have a question? Ask away, and we'll keep you posted on when the doctor provides an answer for you!