Having a bad day? Take comfort in knowing you're not alone. A new study shows Americans have roughly 60 (that's two months!) of bad days each year.
Members of the media can be prone to fear-mongering, but I promise you, I'm not lying when I say this is the most horrifying creation I've ever witnessed in my young life.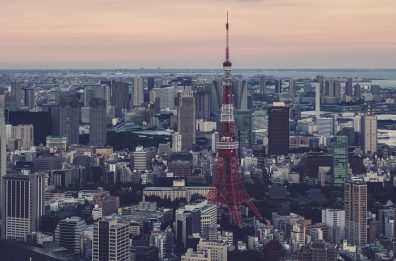 Although other times the cost of a gram may set you back up to three times that ten-spot. It's not only a matter of supply and demand. Risk figures prominently in the equation.
If you like to pick up a bottle or two (or case) of wine when you're on vacay, Alaska Airlines has got your back. They just made it super easy to check your wine…for no extra charge.
Through your phone, you can access all sorts of maps, accounts, information, social media, and communications. No wonder we guard them with our lives.
Prince Harry took some time out from wedding planning to meet with one of the UK's largest inclusive rugby clubs: the Manchester Village Spartans.
Meghan Markle has already taken royal aide; Jennifer Aniston and Brad Pitt are talking.
Many, many people—from celebrities to politicians—have expressed strong distaste and opposition to Attorney General Jeff Sessions.
Jose Belen, one of the plaintiffs suing Attorney General Jeff Sessions in order to deschedule cannabis.
I'm 11 weeks pregnant and suffer from some pretty bad morning sickness. Can marijuana help with my nausea? Is cannabis safe for pregnant women?
Ask the doctor
Have a question? Ask away, and we'll keep you posted on when the doctor provides an answer for you!