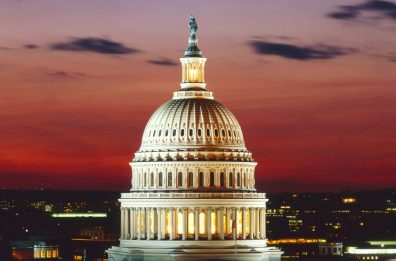 A bill introduced to Congress on Tuesday proposes that people convicted of drug possession or nonviolent marijuana crimes would have their records automatically sealed after one year, provided they don't re-offend.
The movement has champions on both sides of the isle, and that's a very good thing.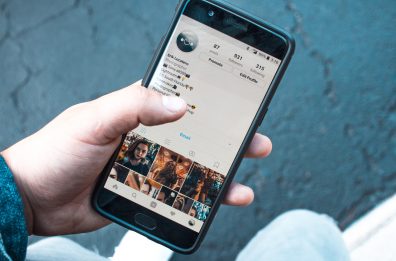 The trend involves people buying cute outfits, snapping a photo for Instagram, and then returning the clothes.
What do abdominal pain, nausea, vomiting, and inflammation have in common? They're all symptoms of diverticulitis, which is a painful medical condition that mostly affects people over the age of 50.
Watch Michael Zaytsev, founder of High NY, New York's largest cannabis advocacy organization, debunk some of the myths found in stoner movies
More lethal than car accidents, cancer or acts of violence, cardiovascular disease is the number one leading cause of death in the United States. Can marijuana help?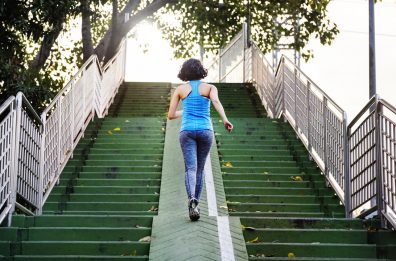 These apps keep track of your runs, helping you achieve your long term goals by letting you monitor your stats and personal progress.
MORE Las Vegas, which opened in April, is the first cryptocurrency nightclub in Sin City.
Climate change is influencing water temperatures, breaking records along San Diego beaches during the month of August.
It is no coincidence that two of Aretha Franklin's celebrated contemporaries who travelled to Detroit to see the singer in the last stages of her illness were Stevie Wonder and Jesse Jackson.
Ask the doctor
Have a question? Ask away, and we'll keep you posted on when the doctor provides an answer for you!