Though South African leadership has been opposed to cannabis, seeing it as harmful, the vote to decrim was unanimous.
There have been some developments over the past weeks that suggest the floodgates are starting to crack with respect to this issue.
Mormon church leaders said that they would support medical marijuana, but with the caveats that it be prescribed by a doctor and dispensed by a pharmacy.
The area, resembling the Sahara desert in an ocean, hosts tons of sharks during winter and spring, as if they were "pulled by some astrological stimulus."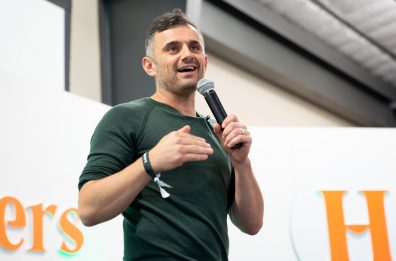 Vee discussed start-ups breaking through as cannabis goes mainstream and the subsequent boundless opportunities that await those who are savvy enough to get in early.
Benioff and Weiss also revealed why there's been such a lengthy break waiting for the series' eight and final season.
Cynical investors have spent the summer trying to get the upper hand on cannabis stocks.
While the show tried to remain entertaining and innovative, it was kind of dull. There were some strange highlights though.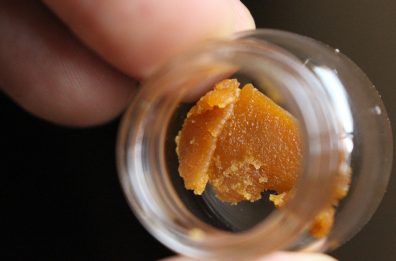 Retail consumer appeal is propelling concentrates toward an estimated $8 billion in retail sales by 2022, outpacing growth in traditional flower sales."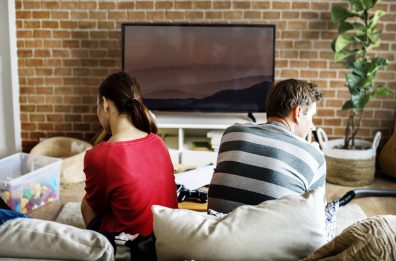 According to a Divorce Online press release, at least 200 ex-spouses in the U.K. have cited Fortnite as a primary reason for their divorce.
Ask the doctor
Have a question? Ask away, and we'll keep you posted on when the doctor provides an answer for you!