'Girl With Balloon' has been renamed 'Love is in the Bin' and it will be exhibited at Museum Frieder Burda in Baden-Baden, Germany next month.
Despite the still-growing number of towns that have either already passed or are planning to pass bans on legal weed, support for marijuana legalization among New Jersey residents still appears quite strong.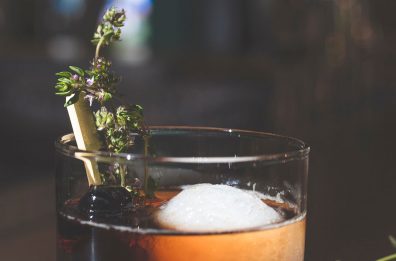 The beverage company New Age has announced plans for a new line of CBD-infused beverages – a sign that CBD is banging down mainstream products doors.
As Attorney General, William Barr would essentially revive the Cole Memo and take a 'hands-off' approach to those states that have legalized marijuana.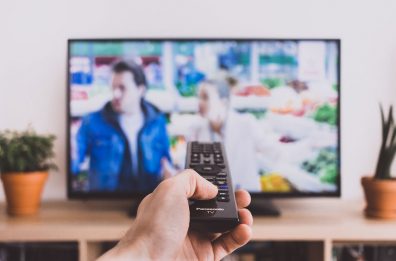 For the second time in 15 months, Netflix will be increasing its prices, but this time, by as much as 18 percent.
The floor routine that earned UCLA gymnast Katelyn Ohashi a perfect score at this year's Collegiate Challenge has gone viral, thanks to her athletic ability and her signature Michael Jackson moves.
In a recent interview, the songwriter voiced opinions on a range of truly random topics, including marijuana investment and favorite strains.
There's a certain degree of uncertainty surrounding the implementation of such a deal, like how will it be taxed, who will get the money, and can lawmakers come to terms enough to ensure its passage?
Although the study was too small to draw decisive conclusions, it does demonstrate that marijuana has an influence on sex, and that it tends to be a positive one.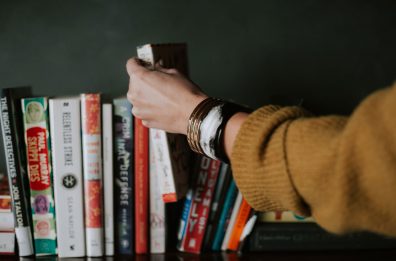 A valid resolution or goal for the new year is to read more, and it's completely possible if you're patient and are willing to put in the time.
Ask the doctor
Have a question? Ask away, and we'll keep you posted on when the doctor provides an answer for you!