Similar to the swish and spit rituals taking place at wineries and other liquor-slinging establishments, the reach of marijuana will one day be given center stage for customers to hit samples before making a purchase.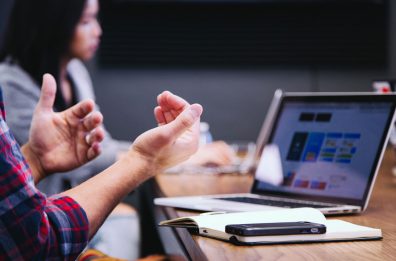 Appearing smart is a talent that demands a little bit of bluffing and some confidence. You don't have to know the answer, you just have to look like you know the answer.
Lots of people likely think royalty walk around all day in tiaras and crowns, but real life isn't a Disney movie. And a little boy in England found that out the hard way.
While Mother Nature cleans up outdoors with some early showers, you have something inside lingering on your TDL: cleaning.
Rowling has used Twitter as a way of covering up holes in her stories, claiming that there were Jewish and gay people in Hogwarts, even if they don't make appearances in the books.
We are now in an era where restrictive marijuana policies in sports need to be reviewed and revised in light of the legality of the substance in a growing number of states and countries.
The only tried and true way to solve the problem promptly is for Congress to intervene. Then there would be no question on the matter of CBD's legality.
An Australian study found that people with bitter tastes have higher odds of exhibiting psychopathy and "everyday sadism," which is a terrifying phrase.
A new study published in the American Journal of Drug and Alcohol Abuse by Johns Hopkins researchers suggest that one strand of DMT could provide a potential breakthrough for its anti-depressive qualities.
From the way Meghan cradles her bump to the way Harry connects with his young fans, a body language expert thinks she knows just how great the couple will be at raising their first child.
Ask the doctor
Have a question? Ask away, and we'll keep you posted on when the doctor provides an answer for you!