The DOJ is doing everything in its power to prevent the study of cannabis' therapeutic effects.
Can we all agree to leave avocados alone? They are not supposed to be seedless for the dolts who can't figure out how to cut one without cutting themselves first. They're not meant to hide your dumb engagement ring when you propose. And they're certainly not meant to replace the medicine ball you do sit-ups with.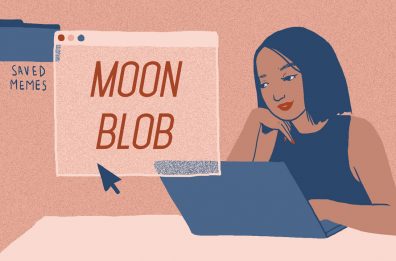 Good and positive things are hard to come across nowadays on the internet, which has become a space filled with depressing news and end-of-the-world scenarios.
In a report the Health department stated that the "positive effects" of legalization "outweigh the potential negative impacts." In addition, the report recommends expunging the criminal records of New Yorkers in any cannabis-related convictions.
More than 18,700 signatures were submitted to the Secretary of State's office Monday in support of a measure that would legalize recreational marijuana.
Now that a heavy majority of the America public supports the idea of both medical and recreational marijuana, a recent report finds that more Democratic Senators entangled in tight races across the country are getting into bed with the cannabis cause.
'Rick & Morty's' audience is more equal than previously assumed, with women making up 40% of the show's viewers on the platform.
If you're a soccer fan, you know that when your team wins, you also feel like a winner. But while fandom is good, creating a sense of belonging, camaraderie, and a spike in mental well-being, World Cup is another animal.
In a city known for its progressive drug policies, Denver has yet to decide if it wants to decriminalize magic mushrooms. If marijuana is acceptable, why not psychedelics?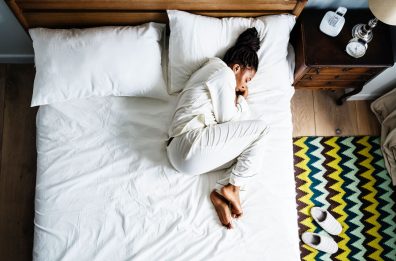 Psychologists have coined the term "bedtime procrastination" for when we distract ourselves from going to sleep.
Ask the doctor
Have a question? Ask away, and we'll keep you posted on when the doctor provides an answer for you!