No, but really — how does a person have have better sex or a better relationship? This week's topic: tips for men who want to please a woman.
'Scientific American,' the nation's oldest continuously published monthly magazine, says it's time to "End the War on Weed."
During this 4/20 episode, Bill Maher asserted on 'Real Time' that Democrats need to use cannabis rights as a catalyst to activate young voters.
Dan Savage wasn't satisfied with just making a film festival that revolved around sex, so he made one about marijuana, too.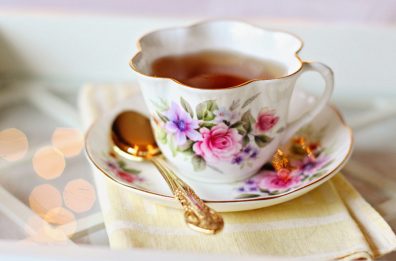 One of the more obscure, yet perhaps most traditional British activity Markle has recently had to master is drinking tea.
Snowboarding was born from the counter culture of the '60s and '70s, and the sport has carried an association with marijuana throughout its existence.
Canada's progressive approach to cannabis legalization is leaving the United States in the dust when it comes to international trade.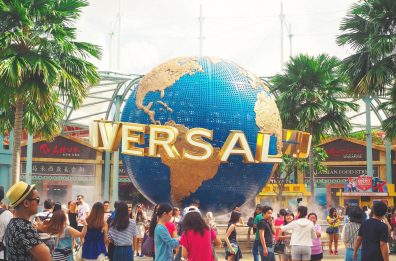 What better way to pack 'em in even more than by including a haunted maze from "Stranger Things," everyone's favorite show?
Your mom finds a bong stashed under a pile of soiled laundry in the corner of your bedroom closet—and, suddenly, you find yourself playing a game of 20 questions.
Royal experts believe Meghan Markle's "something borrowed" could be a precious item that belonged to Princess Diana.
Ask the doctor
Have a question? Ask away, and we'll keep you posted on when the doctor provides an answer for you!