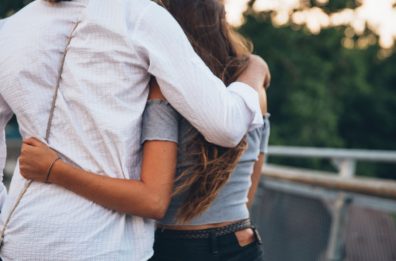 People and relationships are complicated, and cheating is more common than you think, affecting one in every three marriages according to statistics from 2017.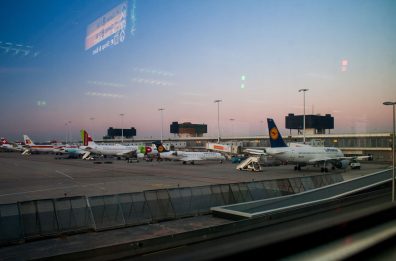 If you are a frequent flier and also own a cannabis business, you may no longer qualify for the TSA's PreCheck security program.
Ricky Williams has followed in the footsteps of other former athletes and launched his own cannabis product line.
CBD is a popular treatment for anxiety and pain relief, but other than traditional cannabis applications, it wasn't always easy to dose.
The legalization initiative, Proposition 64, gave local government the authority to ban or regulate commercial cannabis. Many communities have chosen to ban.
The highly anticipated wedding of Prince Harry and Meghan Markle will take place on May 19, and the royal wedding cake will be unconventional.
Attention Deficit Hyperactivity Disorder (ADHD) and Tourette's both boil down to extremely hyperactive nervous systems.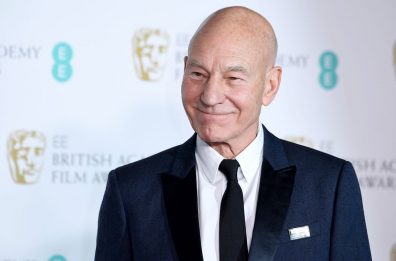 Sir Patrick Stewart has emerged as a major advocate for a 6-year-old to gain access to medical marijuana.
It was announced last weekend that former NBA player Glen "Big Baby" Davis had been arrested for marijuana possession, though the incident in question occurred in February.
If the doctor says medical cannabis will help ease what ails you, you'll be eligible for a card.
Ask the doctor
Have a question? Ask away, and we'll keep you posted on when the doctor provides an answer for you!