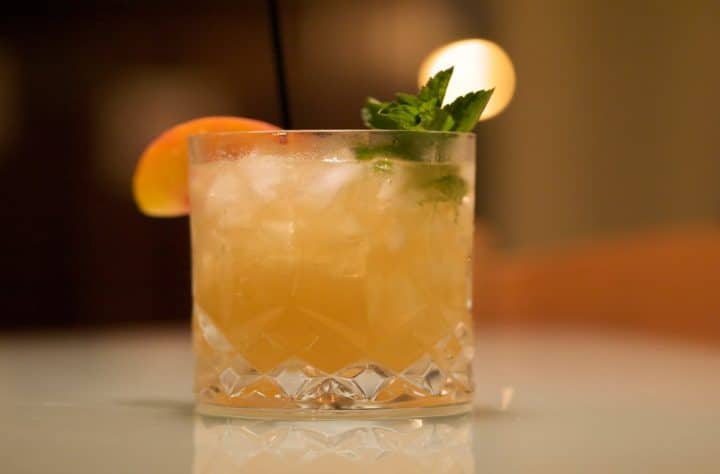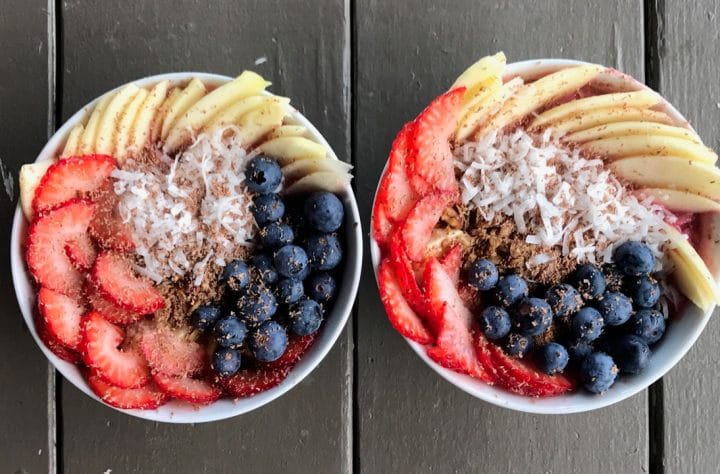 23 Easy Ways To Make Your Breakfast More Instagramable
Breakfast used to be as simple as pouring some milk over some cereal and slicing a banana on top. That's not instragrammable, though.
The Unicorn Frappuccino Has Nothing On This Barista's Coffee Art
Working as a barista is a serious art. To achieve foamy deliciousness is difficult, but to produce stunning coffee art is an entirely different story.
Cannabis Tea Made With Leftover Marijuana Stems? We Have A Recipe!
Cannabis tea is a popular way to consume, and can treat asthma, chronic pain, nausea, anxiety and other ailments in a safe way.
More Stories