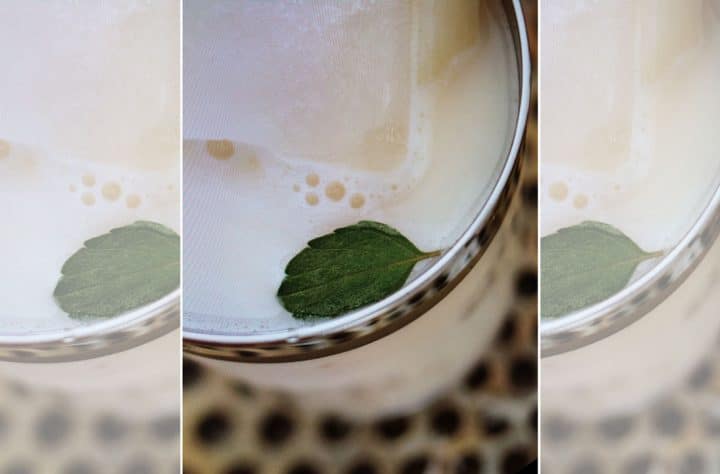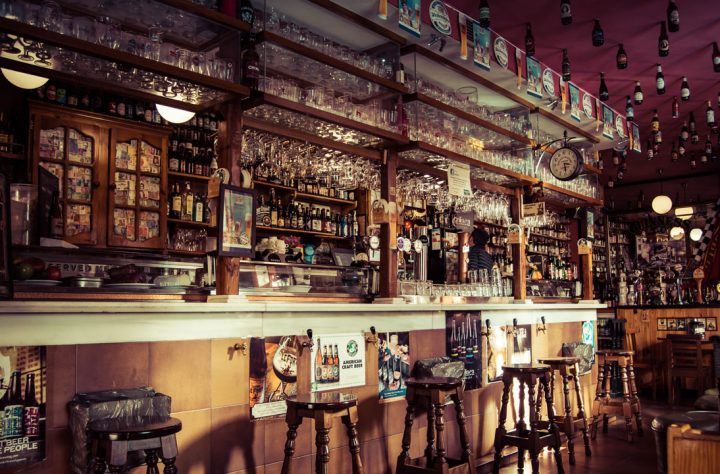 Relatively Simple Modernist Marijuana Cooking: Powdered Cannabutter
Don't you wish having the delicious taste of melted butter was as easy as sprinkling it onto your foods? This powdered cannabutter will make you so happy.
Breakfast Of Champions: 10 Ways To Make Your Pizza Taste Better The Next Day
Pizza doesn't need much to taste good. Enough toppings to give it some flavor, a great crust, and a pliable thickness is all it really takes to create a pie that's tasty enough to save for leftovers.
Skip The Dip: 7 Things To Make With Leftover Avocados Besides Guacamole
It's avocado season and if you find yourself with a glut, break out of that guac rut with these fresh ideas, from sorbet to a refreshing cocktail.
More Stories