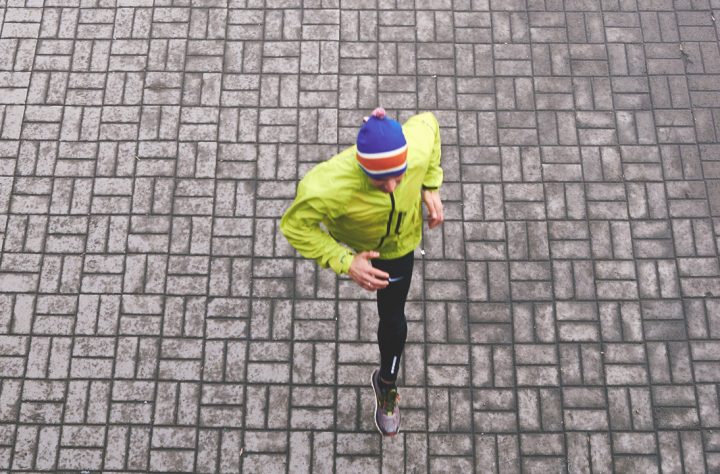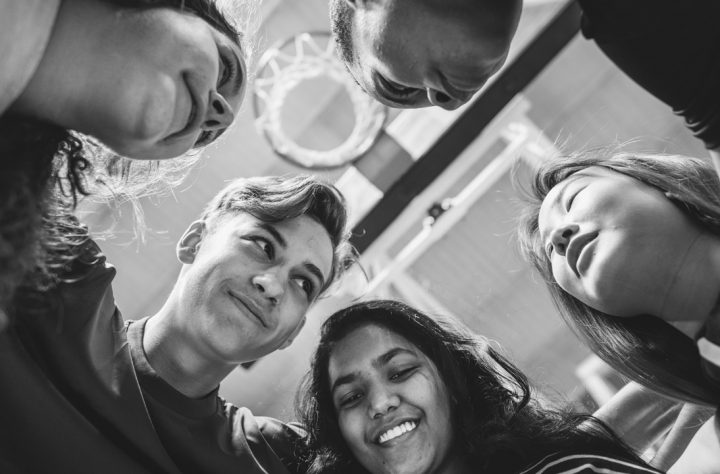 Is It Okay To Lie To Kids About Santa?
Even though lying about the existence of Santa seems like a normal and nice thing to do, some experts claim that lying to kids sets a bad precedent, particularly at that stage in their lives.
Male Birth Control Gel Might Be A Thing
The National Institutes of Health (NIH) is experimenting with a gel that could be the new preferred male contraception. It's absorbed through the skin and is completely non-invasive.