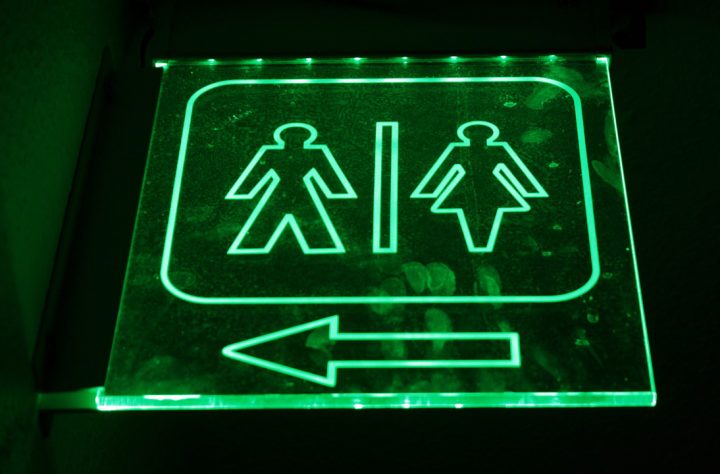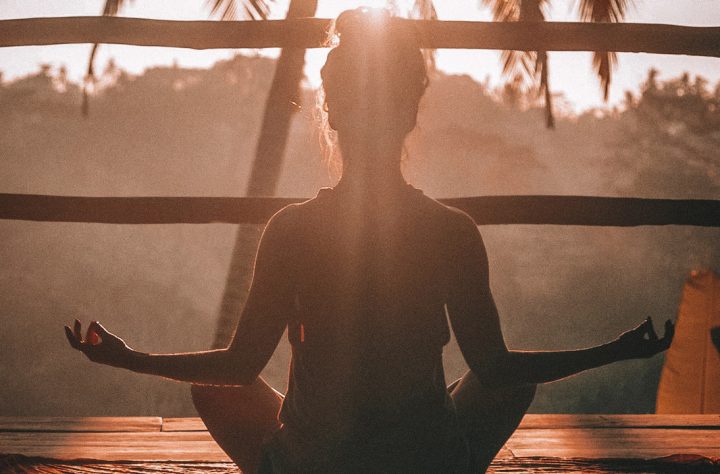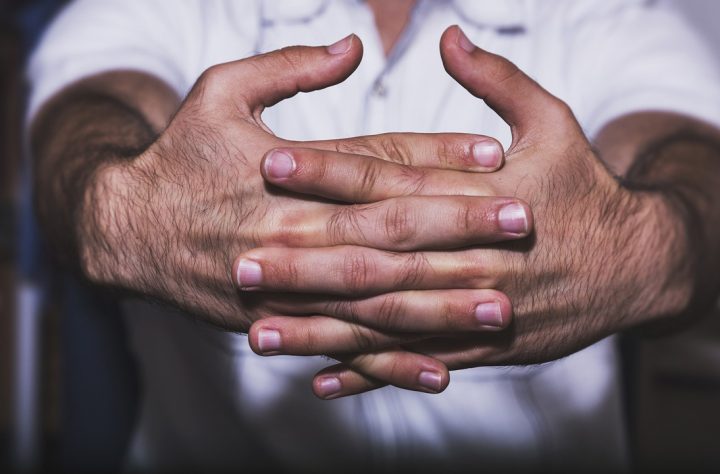 Does Cracking Your Knuckles Lead To Arthritis?
There are a lot of people in the world who crack their knuckles and most of them have heard that it's a really bad habit. Myths regarding knuckle cracking claim that it may deform your fingers and lead to arthritis.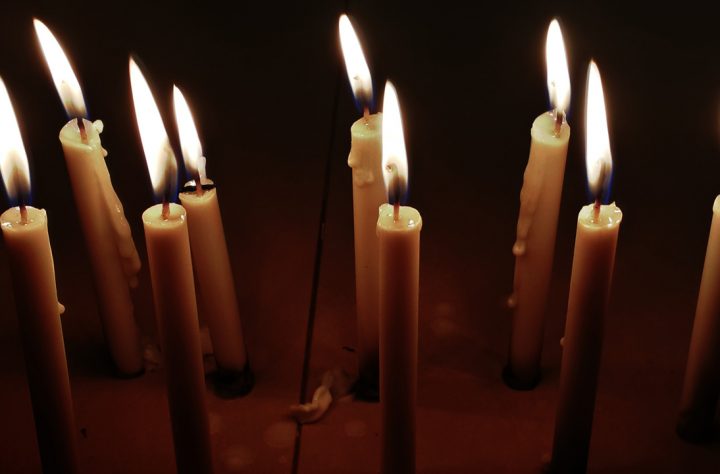 This Is The Age When We're Most Self-Confident
According to a recent study published in the journal Psychological Bulletin, 60-years-old seems to be the magic number for our self-confidence levels, which may stick around for a full decade.