5 Types Of Marijuana To Reduce Your Stress
Sometimes the best remedy to super stress is to take in a big breath and exhale a cloud of a good, balanced strain of kind bud smoke or vapor to bring things back into perspective.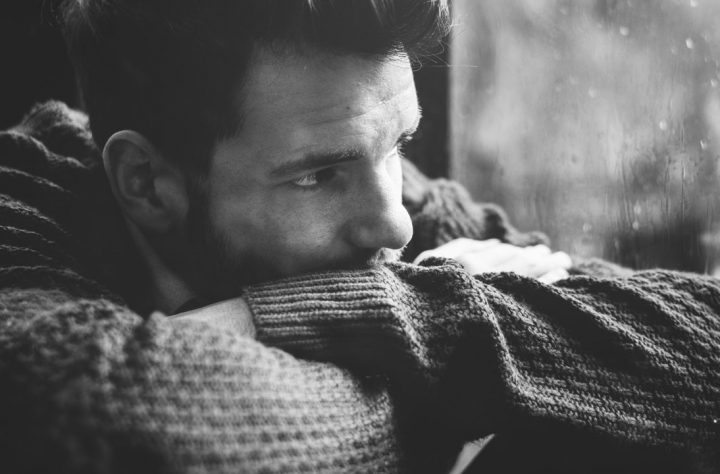 Is FDA Behind The Latest CBD Crackdown?
The bulk of the problem apparently stems from the language of the Federal Food, Drug, & Cosmetic Act, which has strict rules on adding medicinal components to food.