First dates are stressful no matter what kind of person you are. Here are some CBD products that can help you manage your anxiety.
First dates can trigger a lot of nerves, emotions and anxiety, especially if you're battling social phobia. While there's excitement over the prospect of really liking someone new, it's also a perfect storm for stress, no matter your personality. Meeting new people with the intent of dating and hanging out with them has a completely different vibe than making a new friend, no matter if you're an introvert or an extrovert.
Fortunately there are ways that can help you calm down without numbing your feelings or altering your perceptions. While some people choose to drink or smoke marijuana to loosen up, there's an even better option. CBD products can help you relax and ward off panic attacks while still allowing you to retain absolute control over your brain.
Here are five CBD products that are discreet, fun and perfect for wowing your date should you want to share.
CBD Chocolate
Chocolate is great at any point during the day. There are plenty of CBD infused chocolates out there, including vegan and low calorie options. They're also discreet, giving you the chance to have one on the go without having your date realize that you're super nervous and need some CBD to help you chill out.
CBD Coffee
If you're a sort of anxious person, you can start off your day with some CBD coffee, ensuring that you'll kick things off in the most relaxing way possible. Although studies have found that adding CBD to coffee reduces the effectiveness of the compound, it still results in a satisfying concoction that will relax you.
RELATED: 5 Ways To Incorporate Effective CBD Products Into Your Everyday Life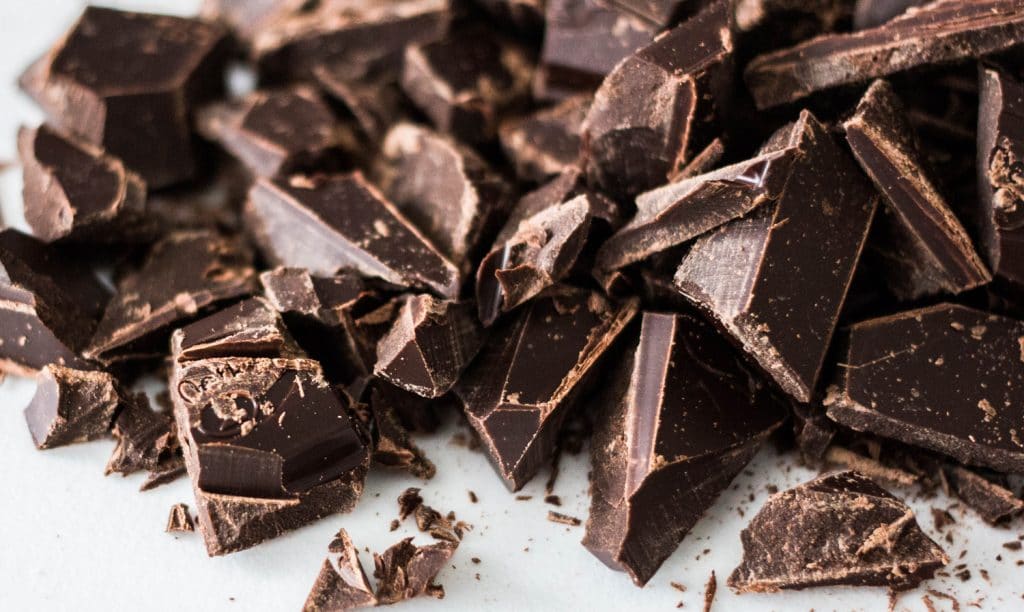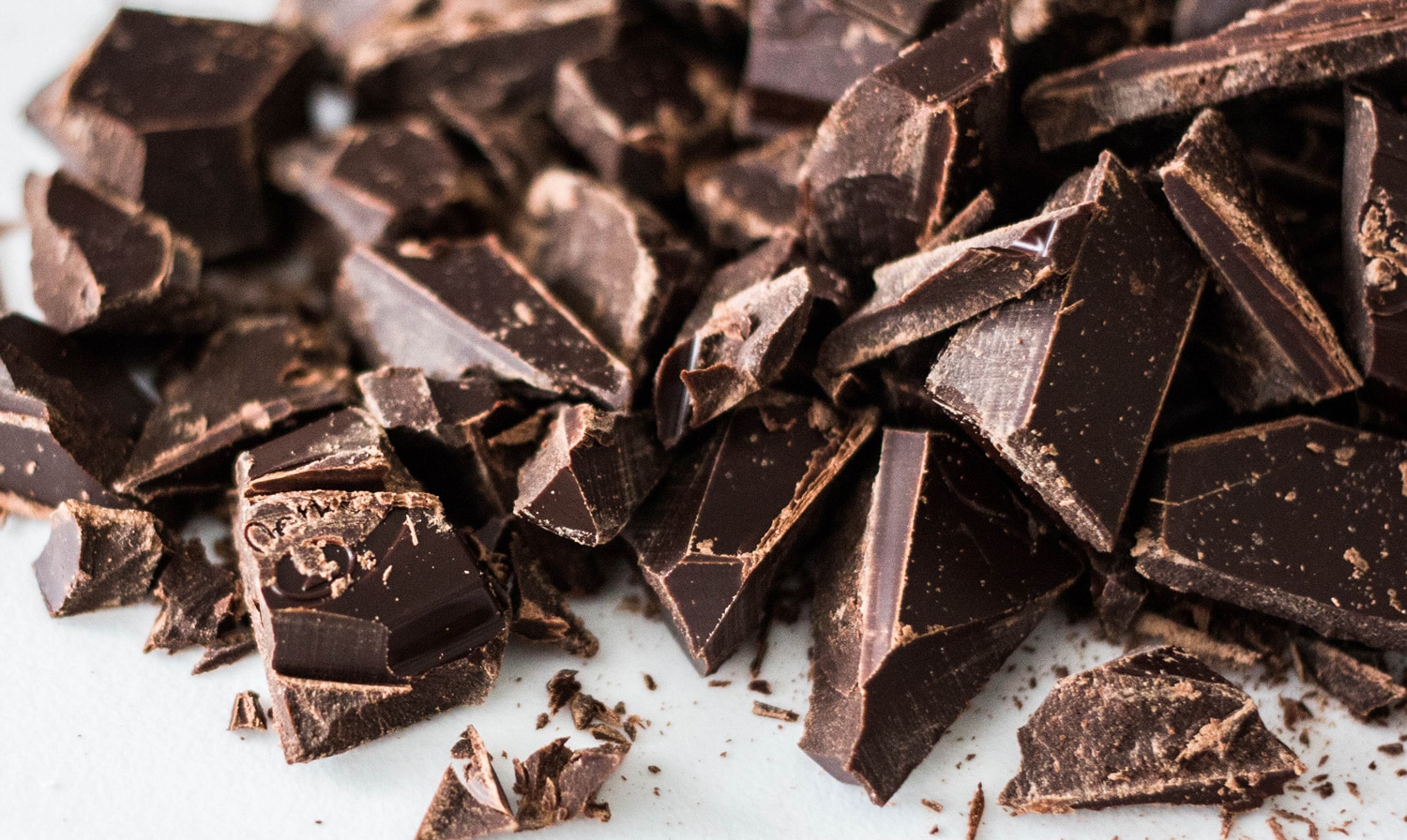 CBD Bath Bombs
CBD bath bombs are some of the most popular CBD products around, improving your skin and providing you with a relaxing and unique experience. What's a better and more natural way to relax than to take a delicious foamy bath before a first date? 
CBD Gummies
Good quality CBD gummies are delicious and relaxing, containing hemp oil and melatonin. They make for great health supplements, having even better results when taken over long periods of time. Just don't overdo it with the gummies unless you want to fall asleep mid-date.
RELATED: How To: A Beginner's Guide To Buying CBD Products
CBD Vape Pen
Vape pens are discreet and perfect to use on the go. They come with different flavors like cinnamon, lavender, and more, and they're also disposable. Vape pens like Select Vape are ideal for when you're in a time crunch, taking the edge off whenever you need it.