Recently, Apple updated its policies and is allowing cannabis delivery apps to operate, marking a big win for legal weed.
One of the quickest ways in which marijuana can be accepted and embraced by all types of people is for products to be easily accessible. After several false starts, the cannabis delivery app Eaze is launching on the Apple Store. It's a game-changer for the industry.
App stores and social media have a bad record with marijuana, censoring posts and creating hurdles for businesses that want to launch their services and reach a variety of people. Following a recent policy change, Apple now allows marijuana businesses to operate in its store, marking a significant step forward for the cannabis industry as a whole.
RELATED: Apple's Decision To Allow Select Cannabis Brands On App Store Signals Incremental Acceptance Of Emerging Legal Market
According to an Eaze press release, this marks a "major milestone for the legal cannabis market and consumers. The Eaze app allows customers to complete all aspects of delivery seamlessly: registration, ID verification, product selection, payment, and receipt to the doorstep."
Eaze is one of the biggest cannabis delivery services in the US. In the past, users have had to navigate the site's website in order to order their deliveries. While the site was convenient and the best available in terms of online cannabis delivery, an app makes everything easier and convenient for all sorts of users.
RELATED: Cannabis And Sex: Two Things Social Media Doesn't Want You To See
"It's hard to overstate how important this is to our company and the industry. It's deeply gratifying to launch the Apple Store's first fully-functional cannabis delivery app, making it even easier for our two million registered customers to legally consume," said Eaze's CEO Rogelio Cho.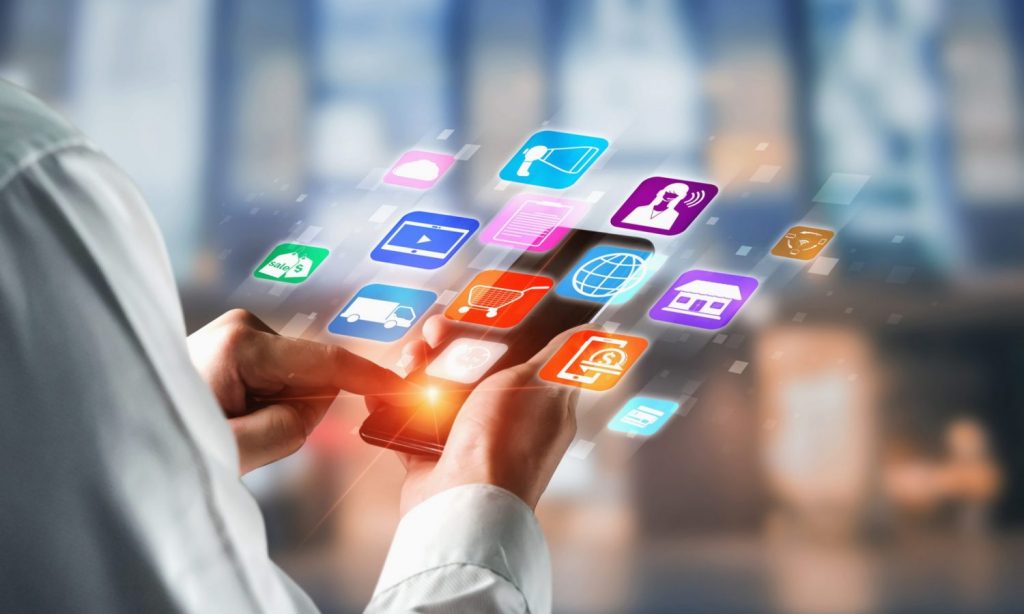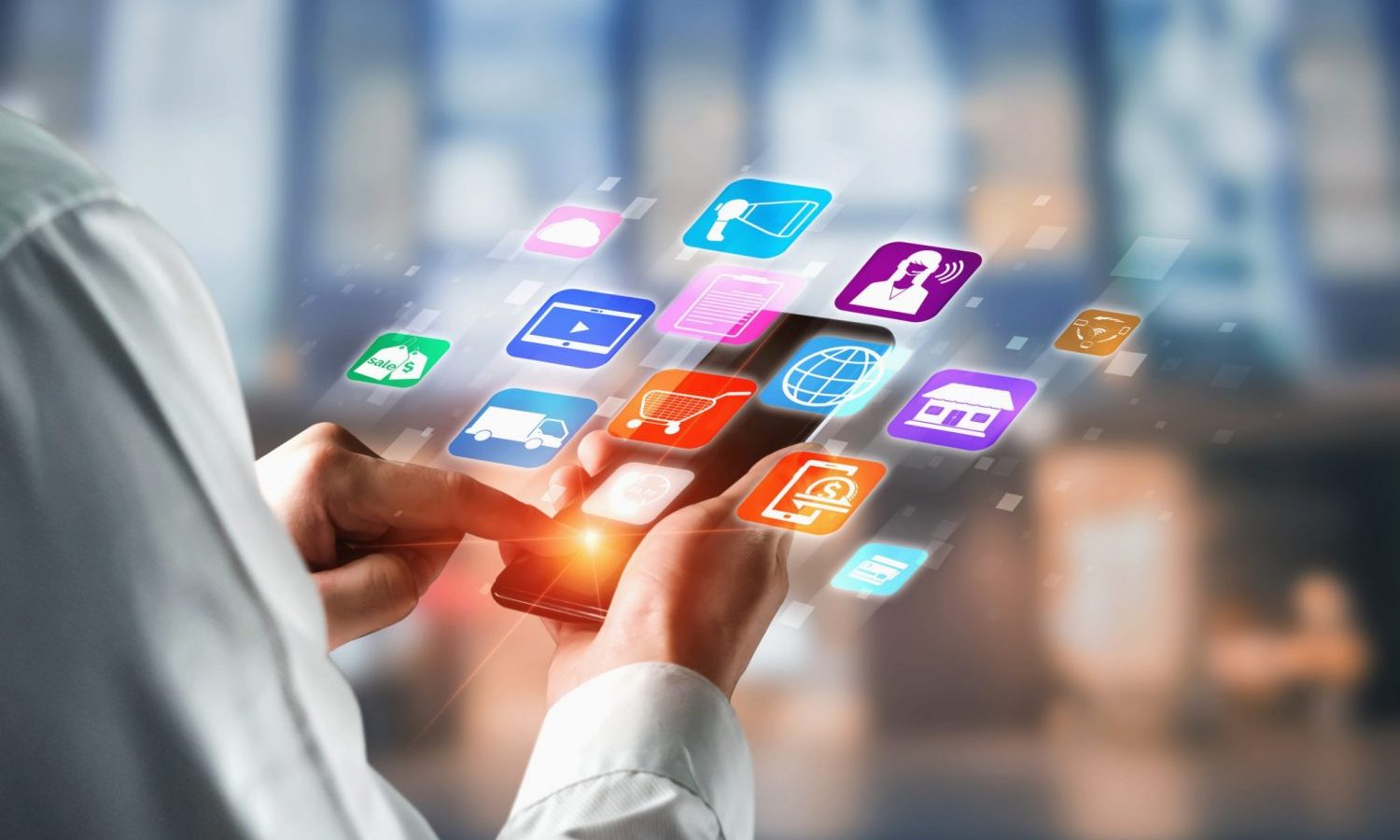 While not all is won in terms of tech and cannabis — Google still has a ban on cannabis products and apps — this relaxed policy from Apple paves the way for other tech companies to follow suit.
The Eaze app features on-demand delivery, order tracking, and payment options, making it easy for customers to get their orders. It also allows them to pay via cash, credit, or debit card, a marked difference from dispensary's all-cash policies.
Eaze currently delivers across California, with a planned extension to Michigan later this month.