Cannabis suppositories are becoming increasingly more popular. Here's what they can do for you.
While suppositories aren't exactly a go-to for cannabis dosing, they are touted as some of the most effective and fast-acting methods of medicinal relief. Not surprisingly, the cannabis suppository market has been gaining popularity over the past couple of years, and that includes CBD.
While there's not a lot of research on the compound, CBD suppositories have gotten some positive anecdotal reviews, with many praising the fact that they provide noticeable results within 20 minutes. Cannabis suppositories are known for providing powerful effects with no intoxication, even in products that contain THC, which can provide major pain relief.
RELATED: These Are The Conditions CBD Can Treat, According To Science
When compared to other methods of ingesting cannabis, suppositories lie somewhere between edibles and smoked cannabis; while they're not as unpredictable and strong as edibles are, they are stronger than most other forms of consuming cannabis. Also, when cannabis is ingested in suppository form, your body absorbs most of what's in these products, unlike smoked cannabis, where a lot of the cannabinoids go to waste.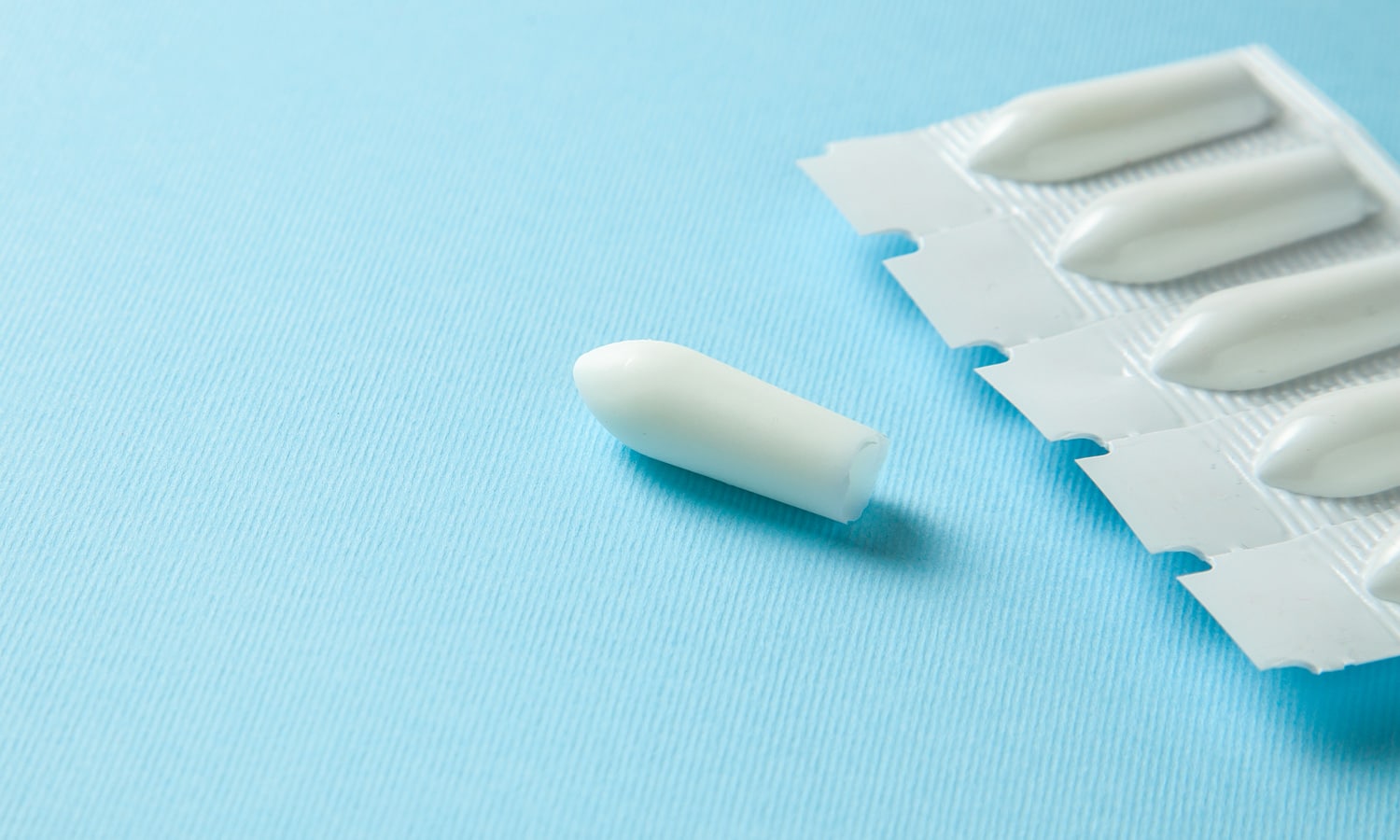 CBD suppositories are said to manage inflammation better than THC suppositories. They're also good at promoting relaxation, something that has made these products as viable options for people who suffer from period cramps or pain and stress during sex.
RELATED: Unconventional Medicine: Cannabis Suppositories
"With topicals, suppositories, and CBD bath products, you are treating the issue directly at the source and allowing the CBD to really target the problem area," explains Brandin LaShea, host of "Pop Pie" on Social TV Club.
While suppositories can be used to treat anxiety, nausea, and other symptoms normally treated with CBD, the majority of people use suppositories to treat specific ailments. Period cramps, pelvic floor dysfunctions, back and hip pain, painful sex, and more, are symptoms that can be quickly improved with the use of CBD suppositories.