Cannabis products make for great gifts. Here are some recommendations for every type of friend, from seasoned stoners to newbies.
Christmas is right around the corner and it's expected to be a lonelier affair than usual. A simple way to feel closer to your friends this year is to mail them thoughtful gifts. An even better way is to send them thoughtful weed gifts.
Making cannabis gifts is getting easier every year, with new products targeting a wide variety of people, from the canna-curious to seasoned users.
Here are some gift suggestions for this holiday season:
For your friend who needs to relax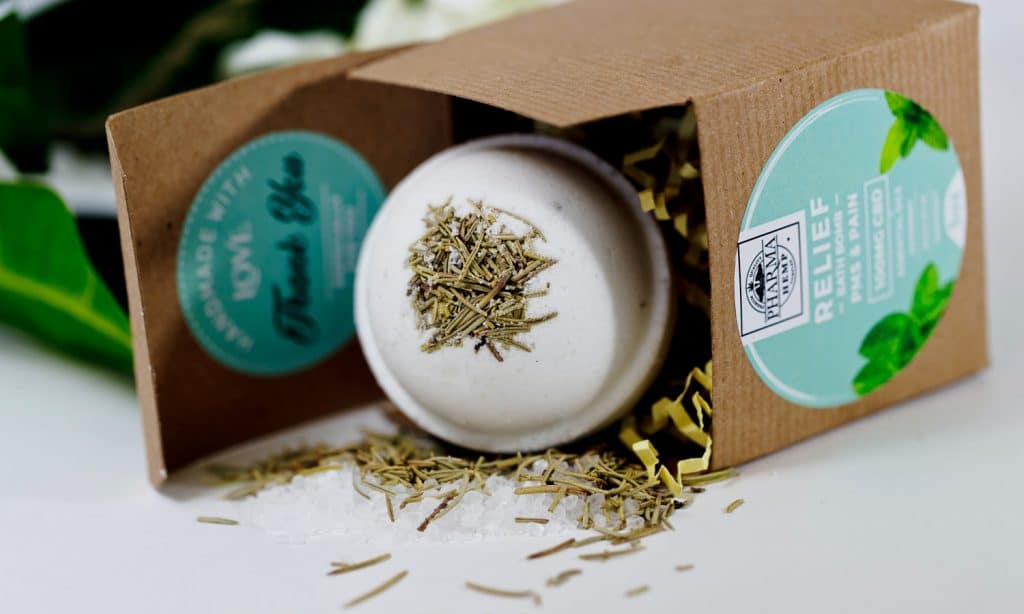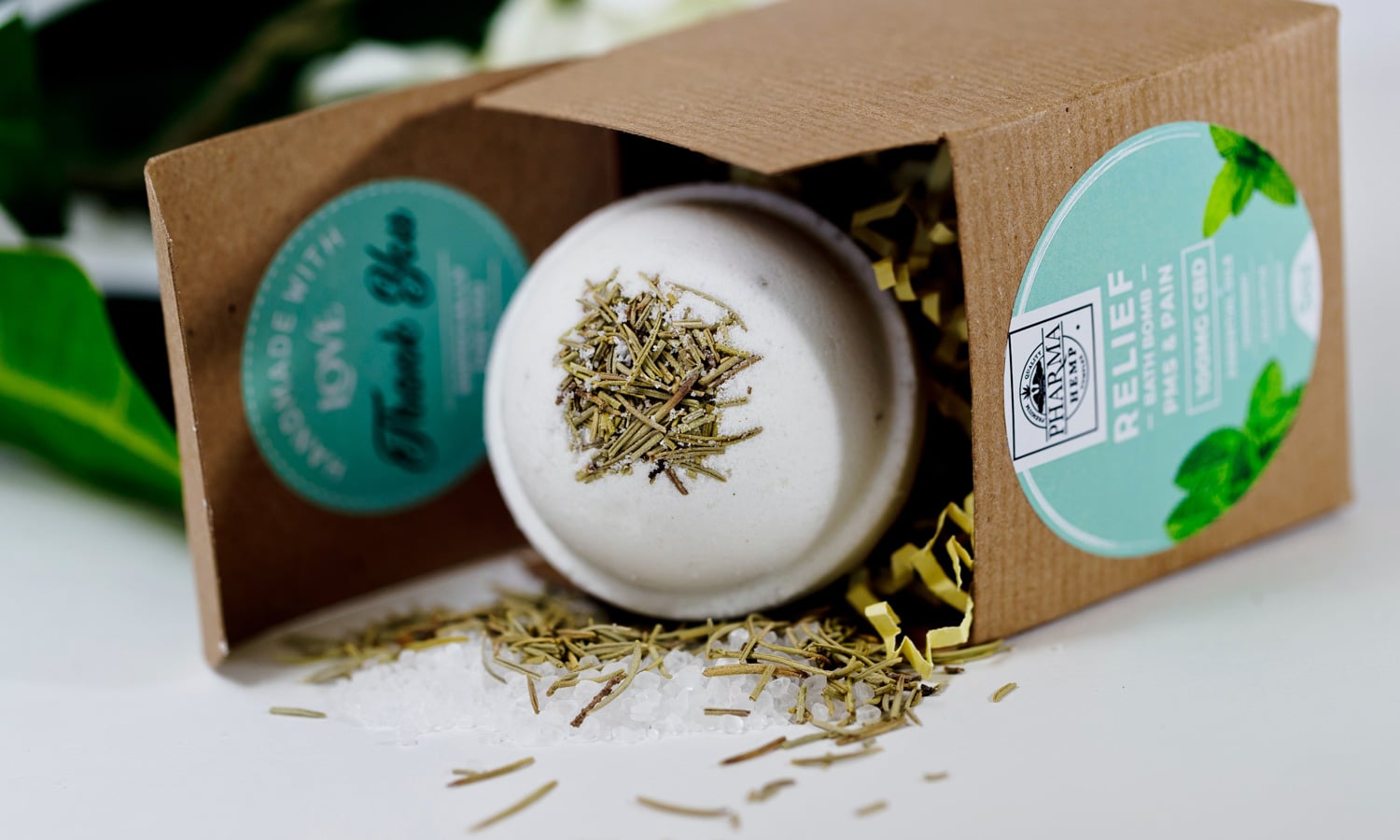 RELATED: Top 10 Benefits Of Vaping Over Smoking
Relaxation is a booming business, especially when paired with CBD. CBD products, no matter how they're packaged, are devised with relaxation in mind, making them ideal gifts for anyone who's lived through this crazy year. Brands like Vertly, Rosebud CBD and Prima make great CBD and hemp bath soaks, salts and bombs, leaving people refreshed and smooth-skinned.
For oils and tinctures the market is even larger. Cannabis tinctures and oils tend to promote relaxation and wellness, aptly vague terms that still make for interesting presents. The best reviewed brands include Kanibi, Standard Dose and Pure Kana.
For your friend who's just learning about weed
View this post on Instagram
For friends who want to experiment with cannabis, you can take the CBD route or you can send them some edibles and advise them to take it easy. Brown Box Kitchen provides homemade treats, while popular Kiva Confections offers tailored options.
If your loved one is interested in vaping, you can also send them a disposable THC or CBD pen, which you can find in different styles and prices from G-Pen.
For the seasoned stoner
RELATED: 8 Celebrities Cashing In On Cannabis
Seasoned stoners are the toughest ones to please, since they know their way around a joint or a bong and probably already know what they like. If you've noticed that your friend has a crappy or musty looking bong, you can splurge and purchase them a nice glass or silicone version. If they've never tried a cannabis method like dabbing, you can buy them a dab pen, which is simple, portable and much more accessible than a rig.
For someone who's hard to shop for
If your friend falls under none of these categories you can always take the cool route. Tokyo Smoke makes some of the coolest looking items out there, from shirts to pens to pipe necklaces, all looking like they were made by a fancy designer, which is actually the case. You don't always have to use a book cover to roll joints; weed trays are pretty useful and they can actually look great, like this Keith Haring one.