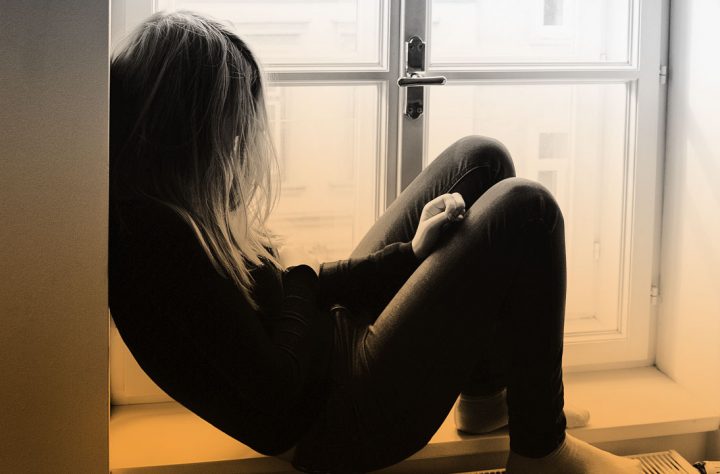 Cannabis Does Not Lead To An Increase In Suicidal Behavior
For decades, one of the major talking points among anti-cannabis pundits is that patients of psychiatric disorders who consume it have an increased risk of suicidal behavior. But a study released this week finds no evidence to support the claim.
Cannabis Education Moves From 'Don't' To 'Delay'
California legalized marijuana in 2016, and this past New Year's Eve eager customers lined up in the darkness outside medical marijuana dispensaries across the state, ready to start shopping at the stroke of midnight.