People who've been vaccinated are exempt from many of the rules determined by the pandemic. What about COVID-19 tests?
More and more activities are becoming available for those who've had their COVID-19 shot. From more freedom to travel to everyday things, like shopping indoors without wearing face masks, things appear to be returning to normal. But what about COVID-19 tests?
According to the Centers for Disease Control and Prevention (CDC), vaccinated people can skip the majority of COVID-19 tests, with some exceptions.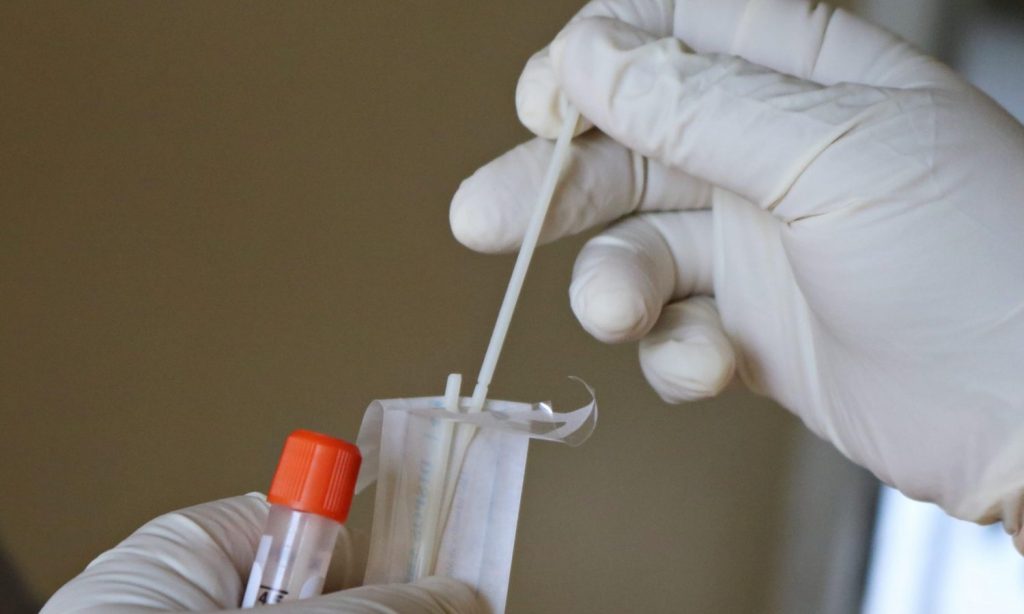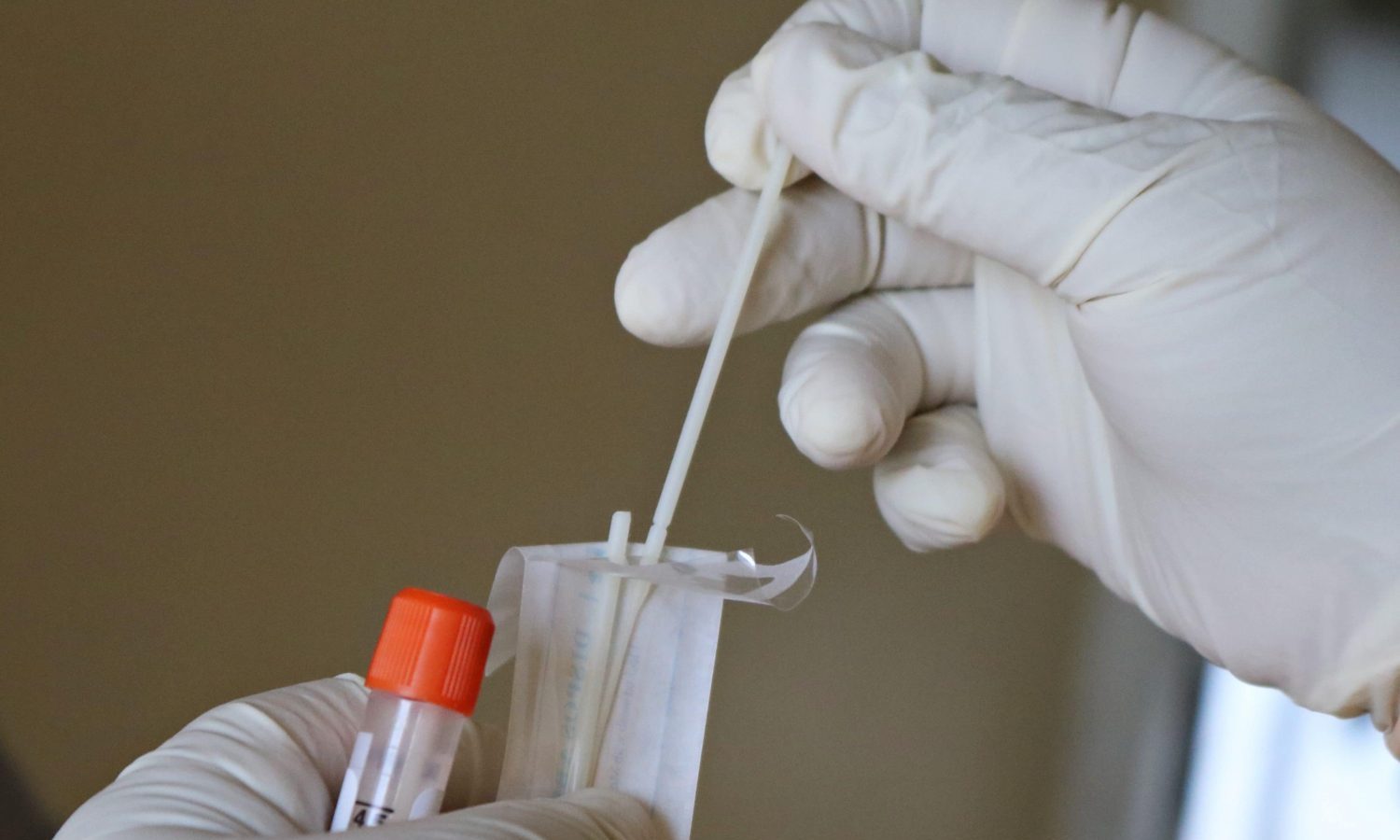 While people who've been vaccinated don't have to get tested or quarantine when coming in contact with someone who has the virus, it's important to get tested if symptoms like cough, fever and fatigue appear.
Data collected over the past couple of months suggests that vaccinated people rarely get strong symptoms of COVID-19, so there's little chance of visiting hospitals. Still, getting tested would prevent the spread of the virus, which is why it's important to know whether you have it or not.
RELATED: Can COVID-19 Vaccines Be Mix-Matched? UK Study Has Answer
Per the CDC, U.S. citizens re-entering the United States need to show a negative COVID-19 test result, no matter their vaccination status. If the test result is positive, then the person must isolate for a period of 10 days.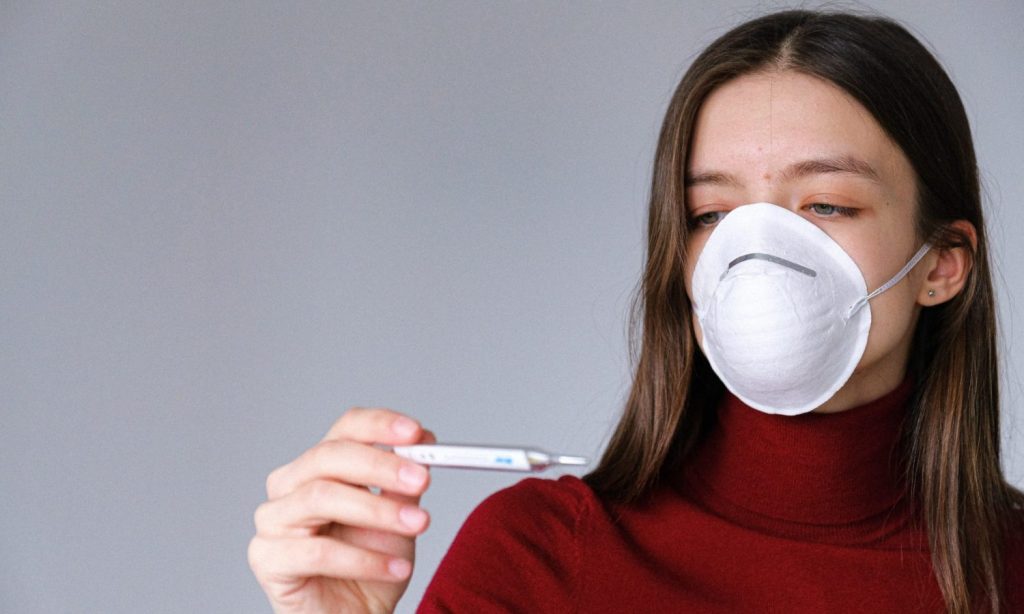 Cases like COVID-19 tests in the workplace are subject to the company's individual policies. Doctors, nurses, and people who work in hospitals, prisons, and homeless shelters are still subject to more regular screenings since there is a higher degree of exposure.
RELATED: Popping Tylenol Post Vaccination? Make Sure Not To Drink Too Much Of This
Seniors or people with an underlying health condition might want to get tested more often, especially if they were exposed to someone with the disease and have developed symptoms of the virus. While vaccines are highly effective, they still don't guarantee 100% protection.
In the coming months, as more and more people continue to get their shots and authorities get a clearer picture of the remaining quarter of the year, we can expect some of these guidelines to relax further.