Even if it's difficult to avoid COVID-19 when living with someone who has it, it is possible. Here's how.
If there's something we've learned through the past year it's that the spread of COVID-19 is fast. As the months progress, we learn more about the virus, how to manage it and how to stay safe. One of the things experts have advised is to avoid meeting with others indoors, even when wearing face masks and keeping 6 feet of distance, due to the high risk of transmission. Living with someone with COVID-19 is perhaps the easiest way of catching the disease; still, it doesn't mean that you'll get it.
A study conducted by the University of Utah found that there's a 12% risk of catching the disease from someone who's contaminated with COVID-19 in your household, a number that sounds surprisingly low considering the numbers of cases seen across the world. The spread of the virus depends on several key factors, including the viral load on the infected person, how well they shield others, and luck. There's also some math involved.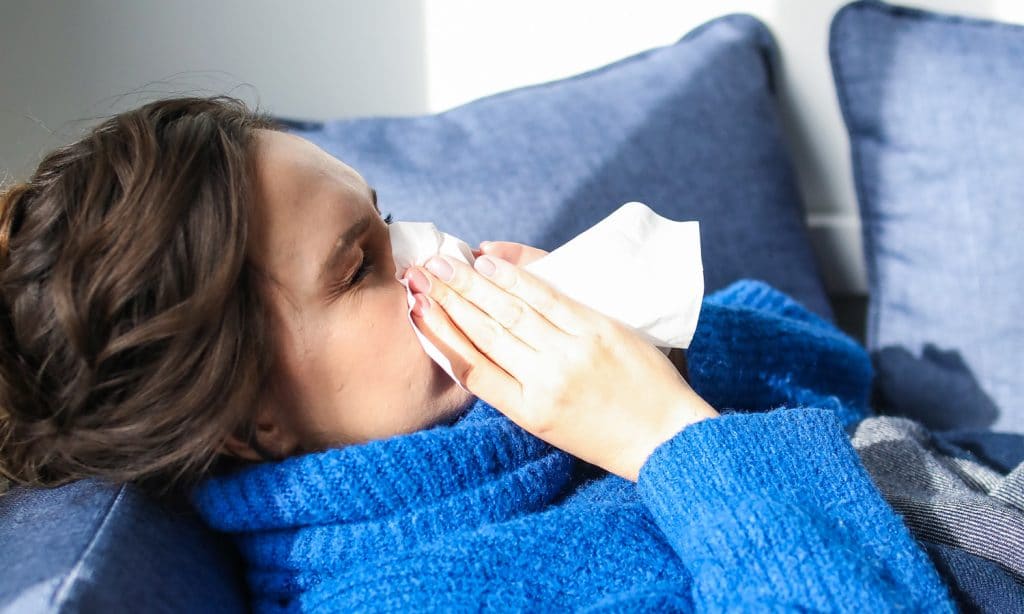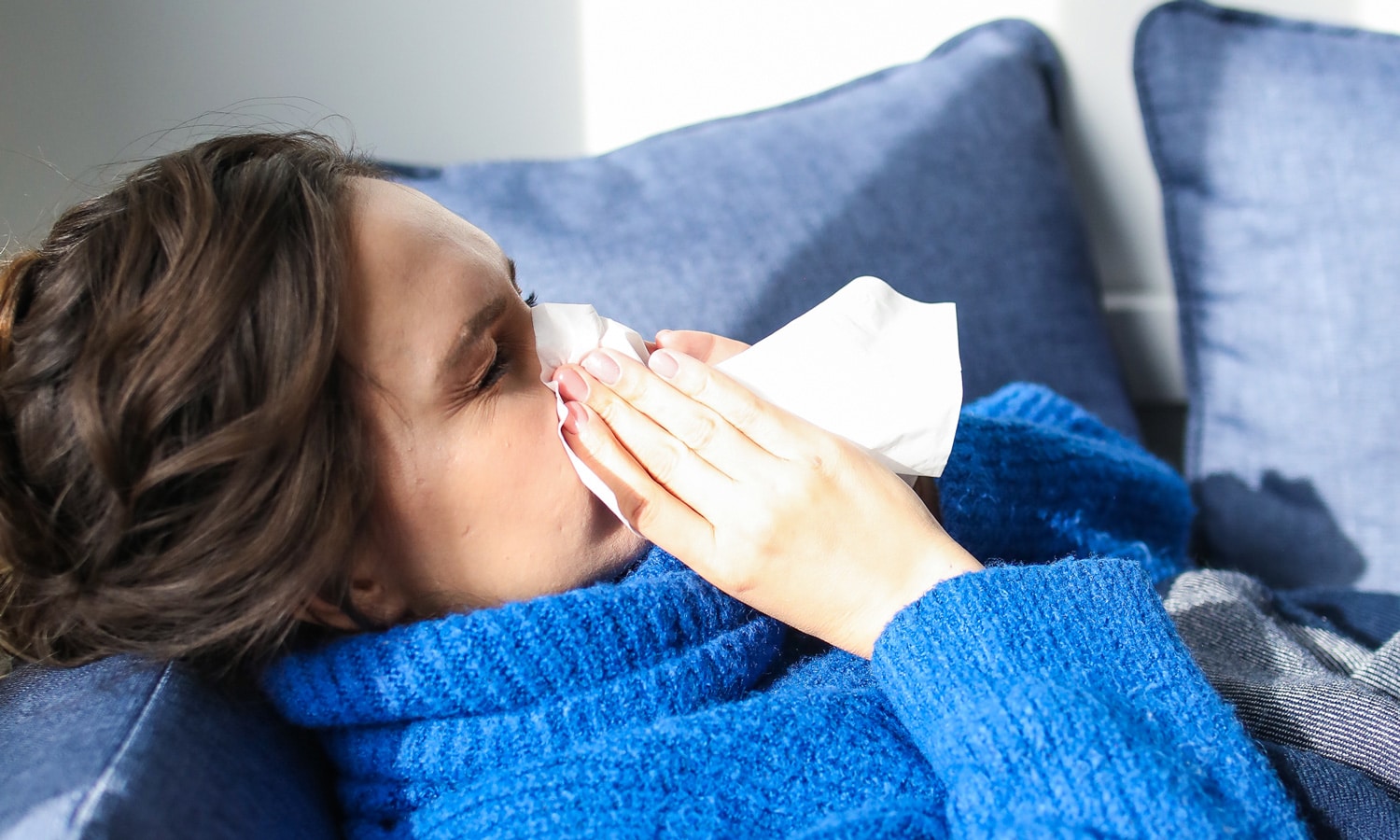 "The part that is always hard to know is how much virus the person who might infect you has at a given point," Dr. John Sellick D.O. told Bustle. "We know that with SARS-CoV-V2, the largest amounts of virus are present from a day or two before symptoms appear, and running for a few days after that. So contact with someone earlier in infection is more likely to get you into trouble than later on."
RELATED: Confusing COVID-19 Vaccine Rollouts Are Creating Havoc
While the asymptomatic spread of the illness is difficult to fight, there are several things you can do post-diagnosis in order to improve your odds of not catching the virus. Where you live and how you and your roommate act is very important. Your immune system and age are also influencing factors. 
If your roommate has been diagnosed with COVID-19 it's important for them to isolate and prevent the spread of infection as soon as they can. They should stay in their bedrooms and avoid common areas. When using shared spaces like bathrooms and kitchens, they should clean up after themselves and wear face masks. Keep in mind that the more time they spend outside or around others, the higher the odds are of spread.
RELATED: It's Easier To Catch The Flu In The Winter — Here's Why
When it comes to your behavior, you should be extra thorough with your safety measures, cleaning and sanitizing often and showering after being in contact with them. You should also avoid touching your face, since common spaces will likely have some form of the virus on them. Quarantine for all household members should also be followed, no matter whether they're experiencing symptoms or not.