I feel uneasy about the way my husband treats our virtual assistants as if they're real people. It's weird, right? Or am I the one who's out of line?
Etiquette tips on how to interact in today's world. Have a question for Mister Manners? Send your queries to info@whatmannersmost.com and look for replies in the coming weeks. 
ACKNOWLEDGING ALEXA
Q: My husband insists on praising our smart speakers like they are people. Am I wrong for thinking it's absurd to say "please" or "thank you" to Alexa or Siri?
A: Just because our devices plausibly emulate human speech and have adorable monikers does not mean they have feelings. Their appreciative-sounding pre-programmed replies notwithstanding, our electronics do not experience a flurry of emotion when we express our gratitude for their services. With that in mind, a user should feel no more obligation to thank a smart speaker than to heap praise on a soda machine for tossing down a can of ginger ale or a clothes dryer for not breaking up a pair of socks.
And yet, a recent study by the Pew Research Center indicates there's a whole lot of politeness being exchanged, with more than half of Americans acknowledging they at least occasionally thank their smart devices. The number is particularly high for women, who are forty-percent more likely to verbalize their appreciation to Alexa and Siri than are men. 
RELATED: Ask Mister Manners, Thomas P. Farley: 'My Son's A Freeloader'
Despite those numbers, you should feel no obligation—let alone guilt—for skipping the consideration when interacting with a microphone attached to a speaker attached to the Internet. Unless, of course, you're in a home with children and are still instructing them in the art of gratitude. By displaying respect toward all contributors to a household's comfort and contentment (including the electronic ones), adults can model a pattern of behavior that embraces thankfulness as an antidote to instant gratification and entitlement. 
If, on the other hand, your home has no little ones running around, feel free to conduct tête à têtes with your smart speaker minus the merci.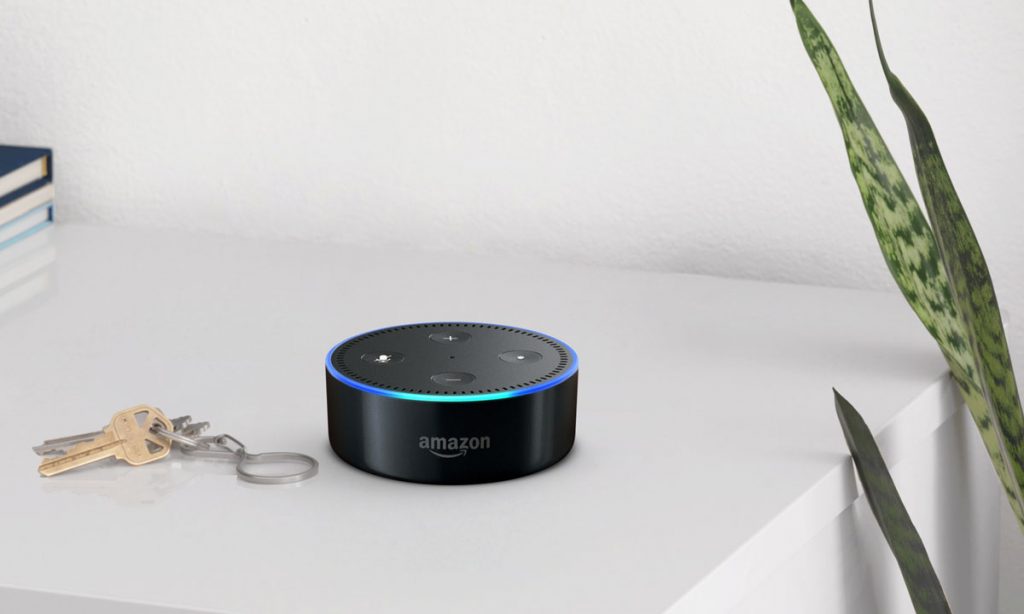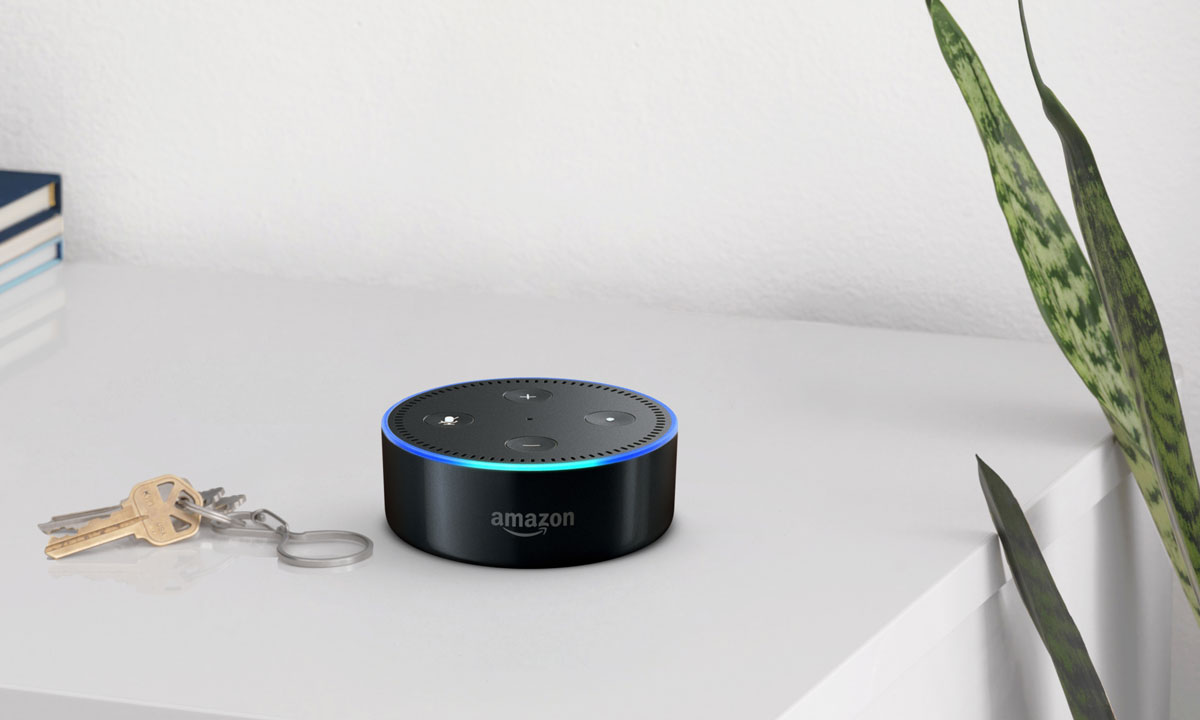 PRIDE, WITH A SIDE OF PRYING
Q: My college-age son has had a new boyfriend since February. Although they had both planned for him to come meet our family this summer, unfortunately, the pandemic put those plans on indefinite hold. My son is a bit on the shy side and doesn't share very much with us. Would it be wrong for me to send his boyfriend a Facebook friend request so I could learn more about him?
A: Let your son share details on a timetable and in a fashion of his own choosing. Ensure he is confident of your support and that he knows his boyfriend will be most welcome in your home whenever circumstances allow. When that day arrives, I'm certain you'll learn far more from an in-person visit than you will from an intensive review of his Facebook page. Apart from depicting a very narrow slice of most users' actual lives, Facebook is hardly the platform of choice for members of Generation Z anyway. These days the social media hub comes in a distant fourth in visits by teens, ranking way below Instagram, YouTube and Snapchat. 
RELATED: Ask Mister Manners, Thomas P. Farley: 'Will They Call Me Racist?'
If you really want to discover more about this young man, be patient and accept the slow reveal. With any luck, you and your family will soon have actual face time with him, giving you ample opportunity to learn about one another. In the meantime, you're much better off saving the Facebook stalking for looking up your own college paramours.
Mister Manners, Thomas P. Farley, is a nationally regarded expert who appears regularly in the media to discuss modern-day etiquette dilemmas — from how to split a check fairly to how to get a word in edgewise. Follow Thomas on Facebook, Twitter and Instagram. And for more insights, listen to his brand-new podcast, "What Manners Most," which will be focused exclusively on Coronavirus-related etiquette for the foreseeable future.