Could all the news around coronavirus be affecting your mental health? A New York City psychiatrist chimes in on what you can do to stop (or at least temper) your worrying.
From Facebook friends who are prepping to your great aunt who is sharing that its the end of times, the hype around coronavirus (or 2019-nCOV as the CDC refers to it) is higher than its ever been. It seems almost difficult to escape minute-by-minute news of impending doom, doesn't it? 
Whether you're planning on stocking up on necessities or waiting for it to blow over, one thing is certain: It's difficult to escape the constant barrage of media attention. But, could all the news around coronavirus be affecting your mental health?

New York City psychiatrist Dr. Zlatin Ivanov believes recent events can hit those with anxiety especially hard and recently spoke to The Fresh Toast in what individuals can do to keep worry at bay. 
Q: Share with our readers how they can emotionally prepare and explore the often complicated feelings they may have around coronavirus?
A: This is a very good question as it reflects our current situation. The most important step to emotionally prepare for this specific subject is to be well informed. The first thing to be informed about is their health condition; physical and mental health is very important in scenarios like the coronavirus. 
The next step would be to make sure we are well informed about the virus itself. In order to protect ourselves and our loved ones from getting infected, we should take measures (of precaution). Some of the measures that I recommend to my patients and everyone around me, is to wash hands frequently. Use of antibacterial soap could help too. Avoid large groups of people, if you can. 
Q: How can our readers navigate fears around the coronavirus? 
A: Doing our own research is very helpful and important when we talk about exploring feelings. You need to give yourself the necessary time to overview the situation, (personal and global,) before making any conclusions. It is natural to feel anxious at first. When a person is well informed, then they are less likely to stress over a certain subject or topic.

RELATED: Ask Our Experts: Cannabis Vs. Coronavirus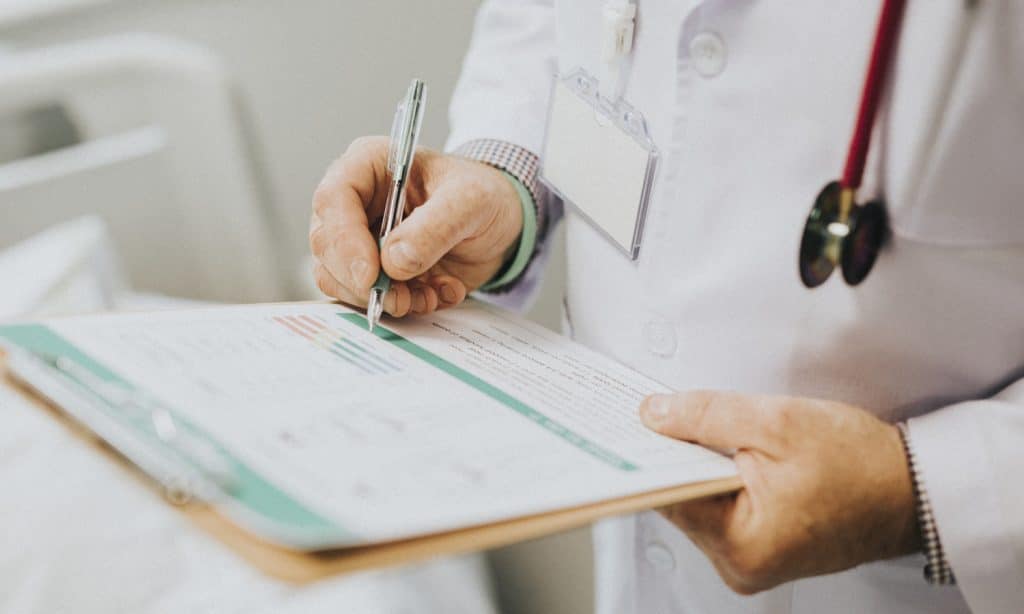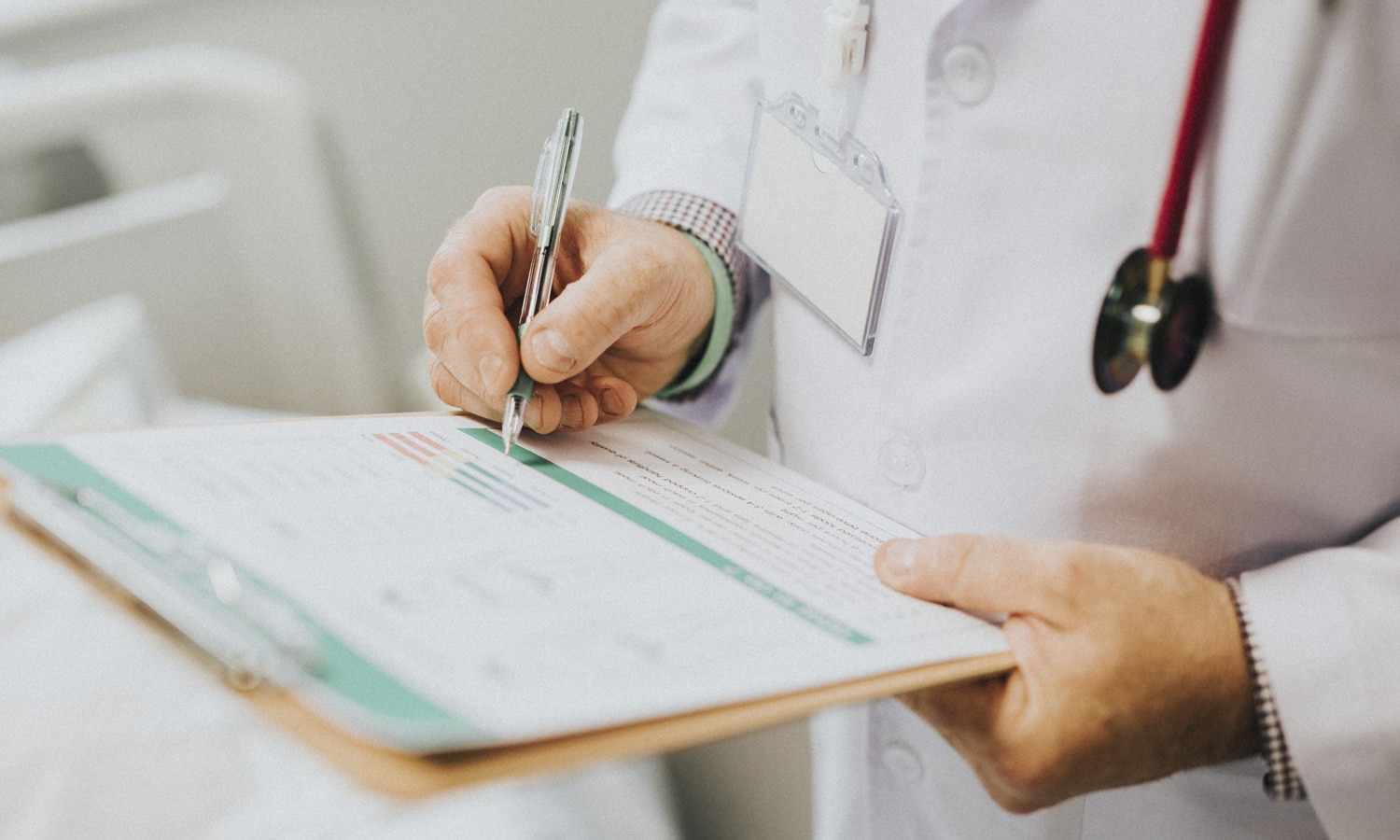 Q: In your experience, have you used CBD or marijuana to help with anxiety in your patients? 
A: Colleagues of mine have used it and have seen the effects of these medications. I am looking for more available data and experience from my colleagues in order to introduce it and use it more often in my practice.
We know CBD and marijuana can be helpful to individuals with anxiety, or stress-related disorders. Brandan Bures recently shared its effects in the anxiety and Parkinson's space and how CBD oil is helping those suffering.

While professionals and researchers can only predict where coronavirus is going and its effects, the only control we have is learning to "let go." Focusing on the now, enjoying each moment and utilizing products that help can go a long way.