Working from home is effective, but it might pose a challenge for people who aren't used to it.
Now that the coronavirus has begun to directly impact our lives, you might have started working from home. If you live with roommates or a partner, this might be an anxious time due to the amount of oversharing you'll be submitting yourself to.
While working from home is not uncommon, for those who are not used to this, it can create some problems and a consuming mix of work and personal life. The primary thing you should focus on is ensuring that you separate your work life from your social life. When you're finished with work, leave your computer behind! This way, you won't feel like you're never not off the clock. You also don't want to spend all of your time watching Netflix when you should be working, because, you know, you might get fired.
Here are a few tips that can help you make the most out of your time while telecommuting.
Set up a space for your laptop
While you may not have a space to call an office, it's important to find a spot that can serve as one, preferably someplace that isn't a couch or a bed.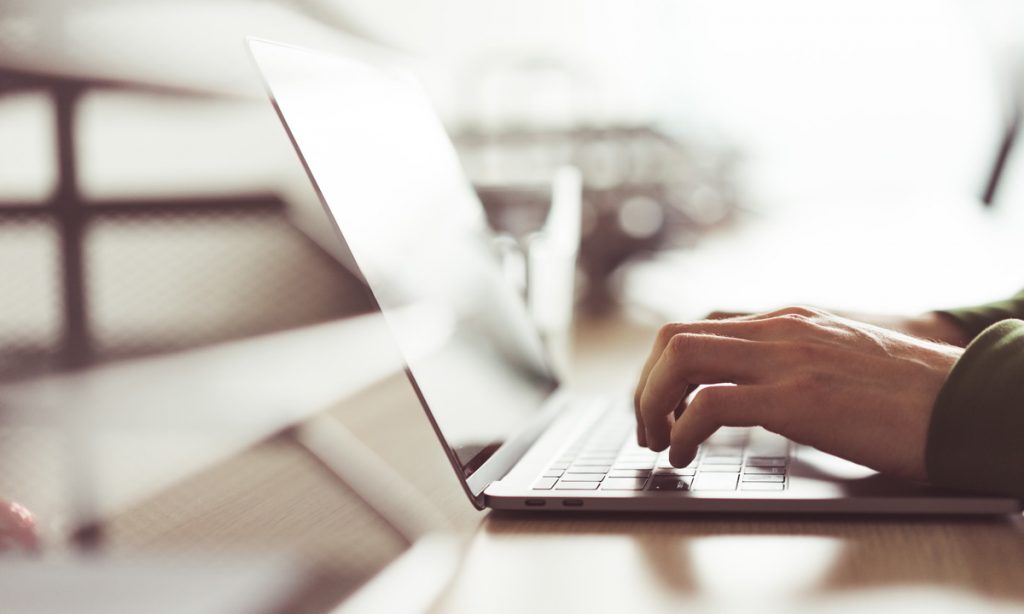 RELATED: 5 Things Not To Do When Using Your Work Computer
Try using a dining table or counter and try to sit on a chair, preferably far from distractions like your TV or bookshelf. It's also helpful to avoid taking your laptop to your bed or bedroom, since once you start working from there, it's tough to get back on track.
Establish a routine
Creating a temporary office in your house is important, since it allows you to develop a routine. Working from home can get tough once you realize that there's not much socializing going around you and that you could easily waste away the hours sitting on your couch and watching Netflix.
RELATED: Are Gyms Safe Amid Coronavirus Outbreak?
Establish a routine that works for you, be that dressing up for work, putting on a comfy pair of sweatpants, checking emails at set times and limiting the amount of time you spend on social media. Now that you're working from home, completing your work requirements is on you. There's no nosy co-worker peeking at your computer, which is good, but also bad.
Take a break
Just as it's important to work and to complete your tasks on time, it's also very important to take breaks and remember that there's a world out there.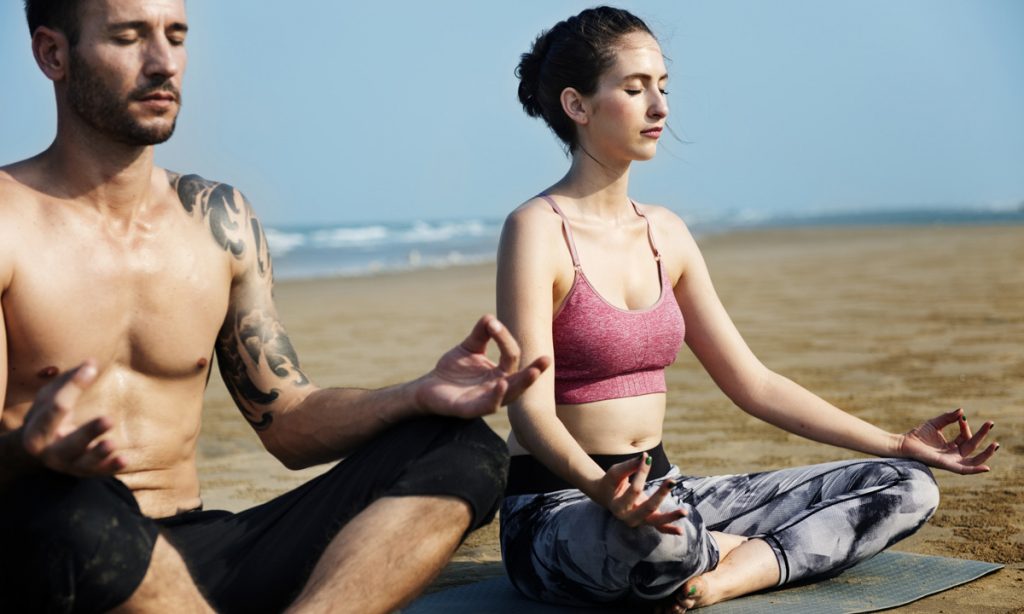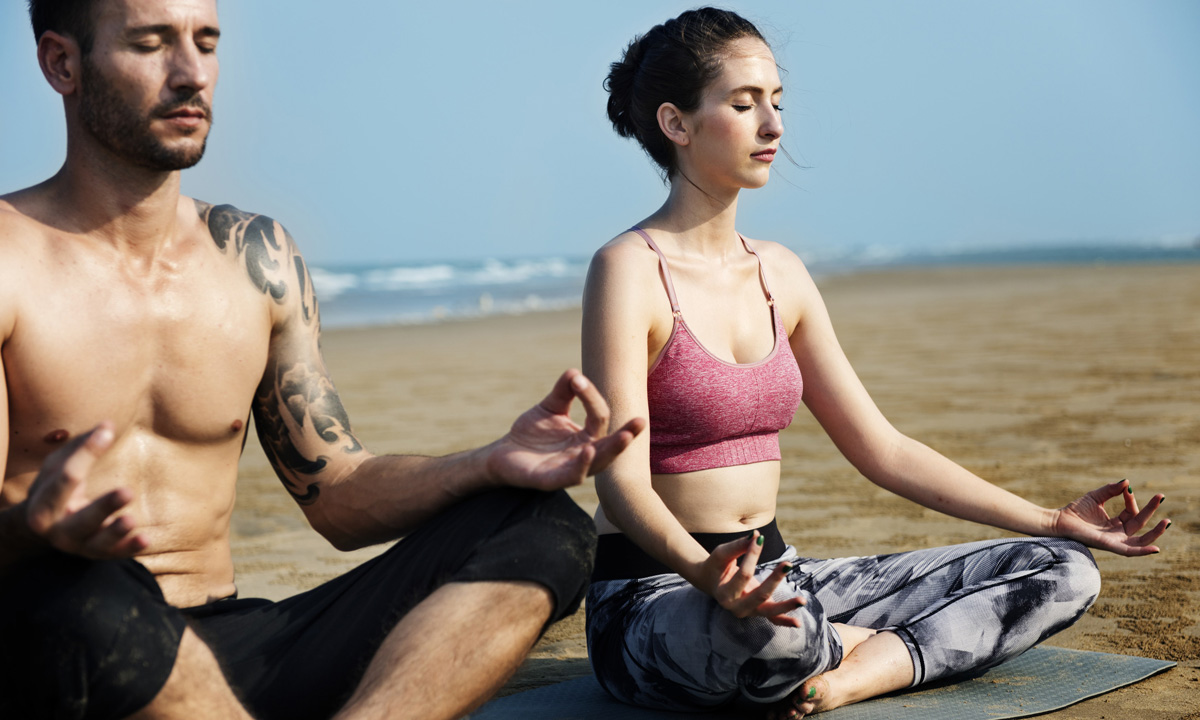 While most communities are suggesting avoiding crowded places, you can always go for a run, take a walk around the neighborhood, or just sit on a park bench or beach to destress. The idea is to clear your head, allowing you to get back to work with fresh ideas.