Is irritation just part of the shaving experience? Do men and women need different razors? Let's debunk some common shaving myths to put you and your skin at ease.
The camera and poor lightening can be unforgiving in the days of the Zoom call. Rarely in the history of meetings have so many people been focused on just faces. Turning the camera off is an easy solution, but sometimes you have to bite the bullet and turn it on to make your point.
At that moment, your skin is on display and, if poorly groomed, can distract from the words you are saying. Here are four myths dismissed so you can put your best face forward.
Multiple blades give you the best shave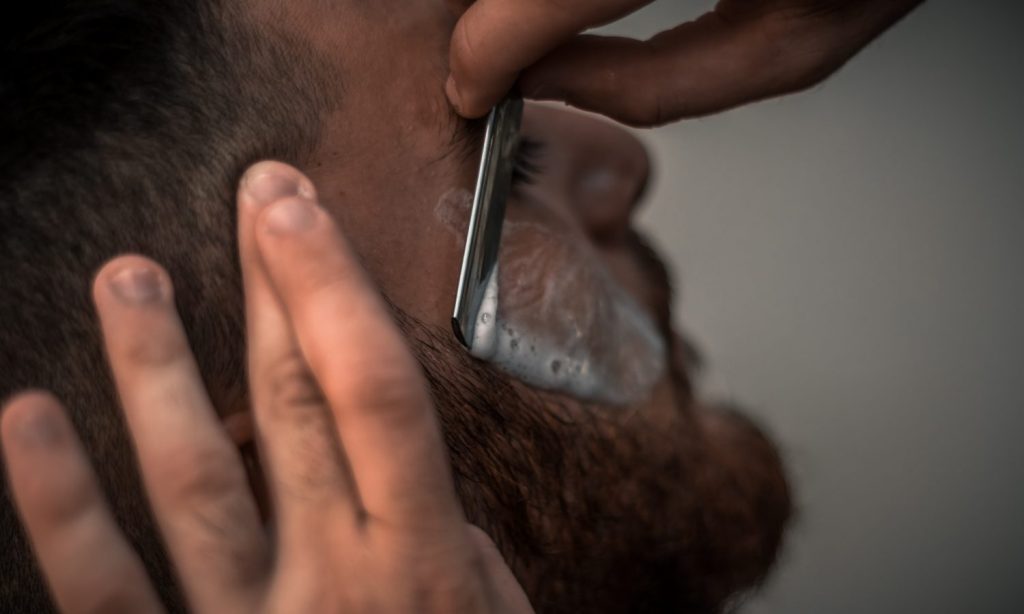 Doctor shaving your skin before surgery? Single blade. Pre-tattoo shave? Single blade. There is a reason these professionals go old school. Shaving with multiple blades actually tugs on hair, cuts below the skin and leads to more friction, irritation and ingrown hairs. Your doctor or dermatologist will likely agree.
"The best shave you can get is a hot towel shave at a barber with a single blade," says Paul Tappon, co-founder of UNO Shave Co.
Skin irritation is just part of shaving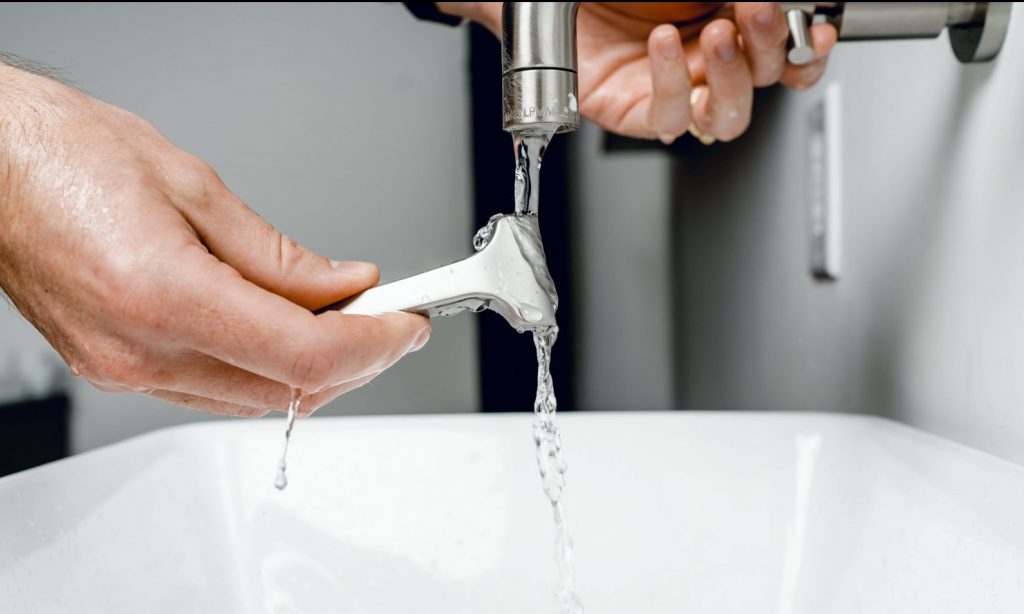 How many times have you heard that shaving irritates someone's skin and they use it as a reason to grow a beard, scruff or the poor soul patch? According to the American Academy of Dermatology, you have roughly five million hair follicles across your body. To help your skin, always use some type of lubricate before you shave, only use a sharp razor and shave in the direction your hair grows. You shouldn't settle for irritation and ingrown hairs because of a habit.
The more expensive, the better the shaving cream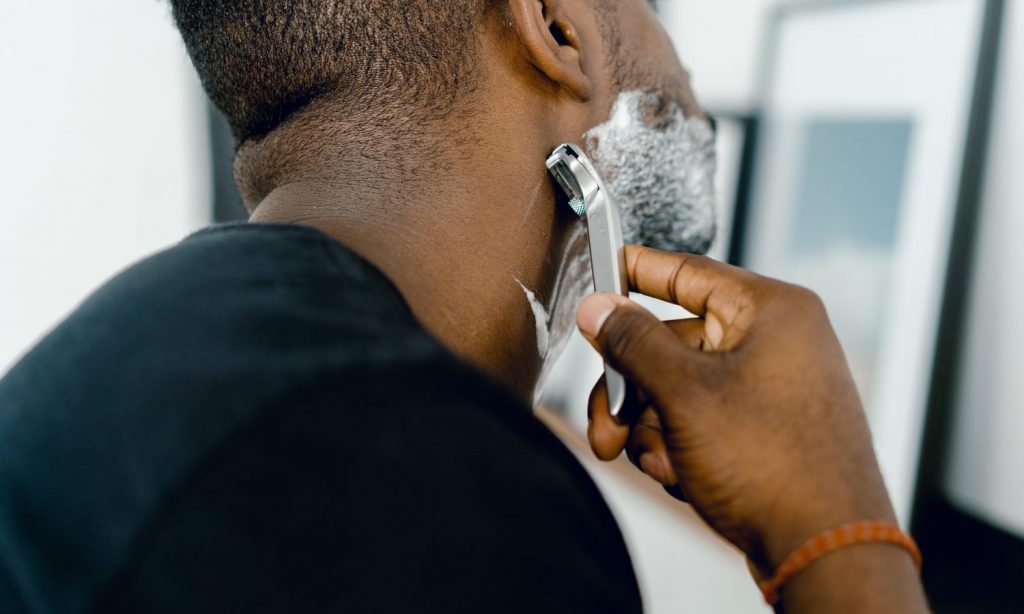 There is no shortage of shaving butters and oils, some with prices exceeding $50. But shaving cream bought at Walgreens or Target gets the job done just as well, and acts as a better carrier material for cut stubble because it is water-based. Oils and butters grease stubble, and don't wash the razor well because oil and water don't mix. You also run the risk your skin will be oily after shaving, leading to clogged pores and other problems.
Men and women need different razors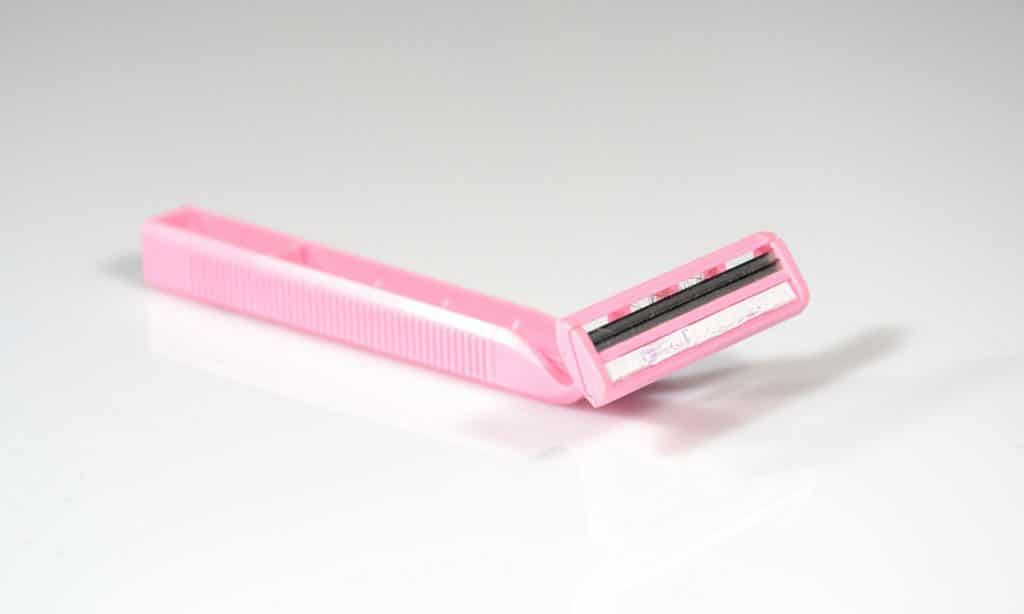 For peace in a relationship, there might be a need for separate equipment, but to get the job done, any respectable razor will do. In reality, razors marketed at women can be poorer quality behind pink colors and marketing. Some do have a moisturizing strip which offers some benefit.
All in all, a bright, fresh face can make a difference in your next Zoom call.