2020 is shaping up to be a year filled with changes and transitions for the cannabis industry.
Legal cannabis moves at a slow pace, often times making us forget that the process has been steady and forward moving. While legalization has stalled in many states, and there have been some snags along the way, the culture surrounding the plant continues to embrace new ideas.
From scouring the web and reading through the opinions of different cannabis experts, here are 5 of the most prominent cannabis predictions of 2020.
New cannabinoids
It feels like it's finally time for other cannabinoids to step into the spotlight, giving THC and CBD a much needed break. Some of the options that are being proposed are cannabinoids like CBG, THCV and THCA, which provide different kinds of effects and medicinal support.
A crackdown on vaping
It's only logical to assume that, after the crazy year that the vaping industry has had, there will be some kind or repercussions. Many expect an FDA crackdown in hopes of slowing down the industry. Despite this, it sounds pretty far fetched for the FDA to manage to kill the industry when it's had so much prominence as of late.
RELATED: Update On Vaping Bans: Massachusetts, Montana, New York And More!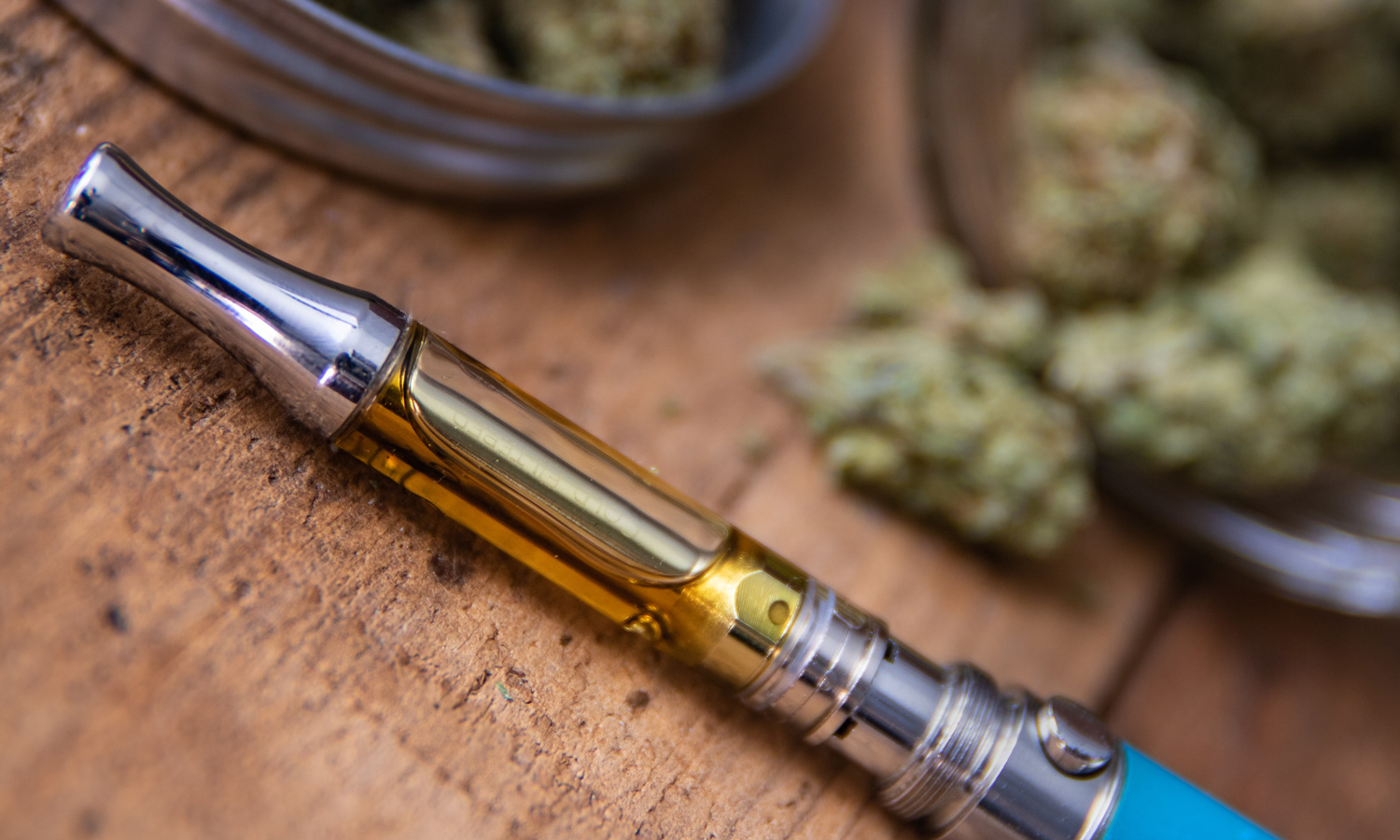 CBD will stop being so important
CBD's rise in popularity and stock has been unprecedented, which is good, but it's also been extremely fast, which is kind of bad. If a product rises in stock and value so fast, it makes sense then that it'll fade in popularity just as quick. With more research and scientific support, we can assume people will get confirmation that CBD isn't a cure for all and they'll stop taking it every time they get a hang nail.
New flavors in strains
New strains are developed every year. Next year is primed to become a crazy one in terms of flavor profiles and combination within cannabis strains. You can also expect some wild new names, which is always fun.
RELATED: 5 Of The Most Promising Cannabinoids For 2020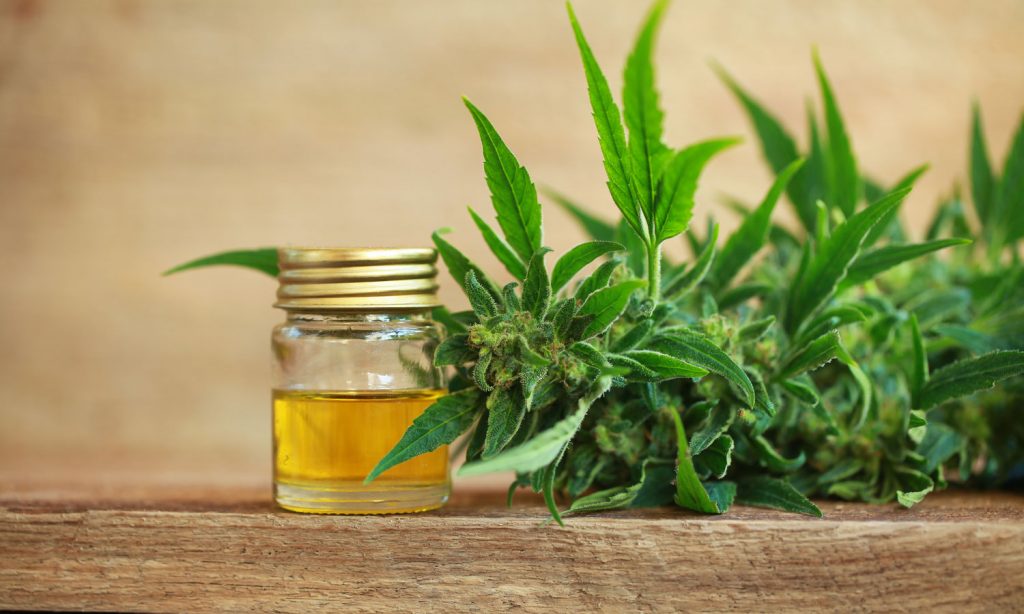 Price fluctuations
The cannabis industry is still in its infancy, meaning that prices will rise and fall depending on the state and that there's not much we can do about it except wait. For legal states like Michigan, this is a good thing, since prices are currently very high and should normalize at some point.