With the cannabis world trending in the direction of CBD, strains with high CBD content are taking center stage.
The result to be expected from using cannabis depends on cannabis strains and their cannabinoid profile. Cannabis has two major strains namely Sativa and Indica species. Both species have differences in terms of cannabinoid profile and ultimately effects. Different combinations of both species have now been used to artificially produce hybrid strains that are more unique and well suited to meet most of the needs of cannabis users. Due to their versatility, most cannabis users often prefer to go for hybrid strains and there are quite a number of them available presently.  There are 5 exciting cannabis strains for 2021.
It should be noted that a major change in trend has been ongoing in the cannabis industry. Unlike before, the majority of cannabis users now want more CBD strains and less euphoric dominant strains. This trend is expected to continue into 2021 as the prominence of CBD strains continues to grow due to their relaxing and medicinal benefits.
Different cannabis strains, when properly used, can help with a good number of ailments and conditions. Early research conducted on CBD already shows positive results on some unique conditions, and with more works of research, a lot more will be understood about its degree of effectiveness.
Examples of the unique conditions these strains can be used for include social anxiety disorder, post-traumatic stress disorder, obsessive-compulsive disorder, and panic disorder. With the cannabis world trending in the direction of CBD, strains with high CBD content are taking center stage.
Charlotte's Web is a very popular cannabis strain that is expected to grow in prominence in 2021. With a CBD content of 20%, this strain has a unique range of medical benefits. It also has THC in low quantities which means it cannot act to the psychoactive threshold of THC. Nonetheless, the medicinal benefits of THC are still available and the entourage effect between CBD and THC augments those benefits.
Due to its lack of euphoric effects, it is very popular among medical marijuana users who do not want to be intoxicated. It is therefore preferably used in the form of CBD oil as opposed to smoking due to health risks. Charlotte's Web is used medicinally for pediatric seizure disorder, arthritis, fibromyalgia, muscle spasms, fatigue, and migraine. 2021 is the year when this wonderful strain is expected to take center stage and grow in popularity and use and all medical marijuana users should look forward to it.
Sour Space Candy
Sour Space Candy is another unique strain that is about to take the cannabis industry by storm. It has less CBD content than Charlotte's Web, but with a CBD content of 13.97%, it still has a good amount. The presence of such a good percentage of CBD helps the strain to promote an elevation of mood without risks of developing paranoia or fear.
RELATED: Why You Didn't Get The Cannabis Strain You Think You Did
The strain is good for relaxation and promoting calmness as it ensures that the mind is well-settled without the need for euphoric effects. It is a very good strain that can be used during the daytime for alertness and at night before sleeping. The strain displays a different type of colors ranging from bright orange to deep purple. The terpenes present in the strain also work to give varying types of aroma such as grass and diesel.
Ringo's Gift
Ringo's Gift is a special hybrid cannabis strain made from two special parent species. The strain is a product of the cross between Harle-Tsu and ACDC. Both parent species are top CBD strains with high CBD content. This invariably means that Ringo's Gift has a good CBD concentration and has different useful medicinal applications. The strain has an earthly aroma and taste which helps to make it distinct and easily identified.
RELATED: What To Expect When Smoking A CBD Dominant Strain
Ringo's Gift is good for cerebral activity as it promotes relaxation and soothing relief. The strain can give a slight night due to the presence of low THC concentration and the entourage effect of THC and CBD helps to ensure a good feeling from the strain. The possible medical uses of Ringo's Gift include muscle spasms, post-traumatic stress disorder, gastrointestinal disorder, arthritis, pain, and anxiety. Many medical marijuana users comfortably opt for this strain due to its usefulness and many more are expected to in 2021.
Harle-Tsu
Harle-Tsu is a hybrid cannabis strain produced from two unique cannabis strains. It is a product of a cross between Harlequin and Sour Tsunami which shows where the strain got its name from. Even though the strain has a whopping CBD content of 22%, Harle-Tsu is still very much considered a rare strain. This is expected to change in 2021 as more medical marijuana users are expected to be in search of the beneficial strain due to its numerous applications.
RELATED: How Sativa Became The Energy Queen Of Cannabis
This special strain is regarded as mellow and can work perfectly as a pain killer. It can also give a wide range of effects which makes it useful when the user seeks relaxation, motivation, or energy. The strain can be used to promote mental alertness during the day and used at nighttime to ensure sound sleep free from disturbances. The medical uses of Harle-Tsu include insomnia, migraine, PMS, depression, inflammation, and post-traumatic stress disorder.
Harlequin is a unique cannabis strain that is perfect for the daytime. The strain has 10% CBD content which makes it perfect for ensure proper mental activity during the day. It is the sort of strain that you use before heading out during the day to ensure you are in the right mood throughout the day. The presence of THC in good concentration in the strain ensures it keeps you energized throughout the day. Harlequin can also provide a soothing effect which means it can be used for relaxation after the rigorous activities of the day. Medical applications of Harlequin include post-traumatic stress disorder, migraine, inflammation, depression, and chronic pain.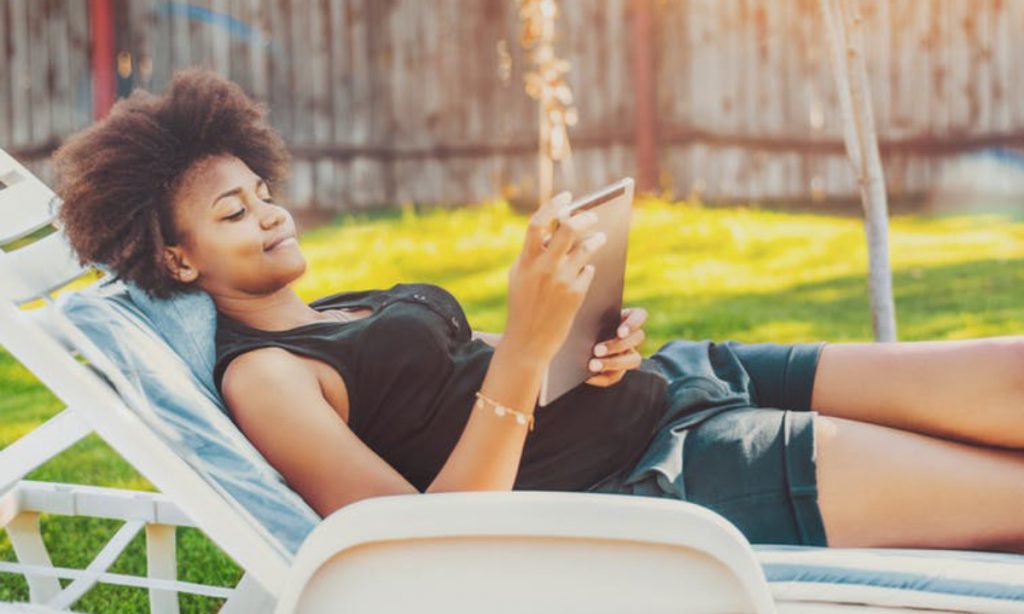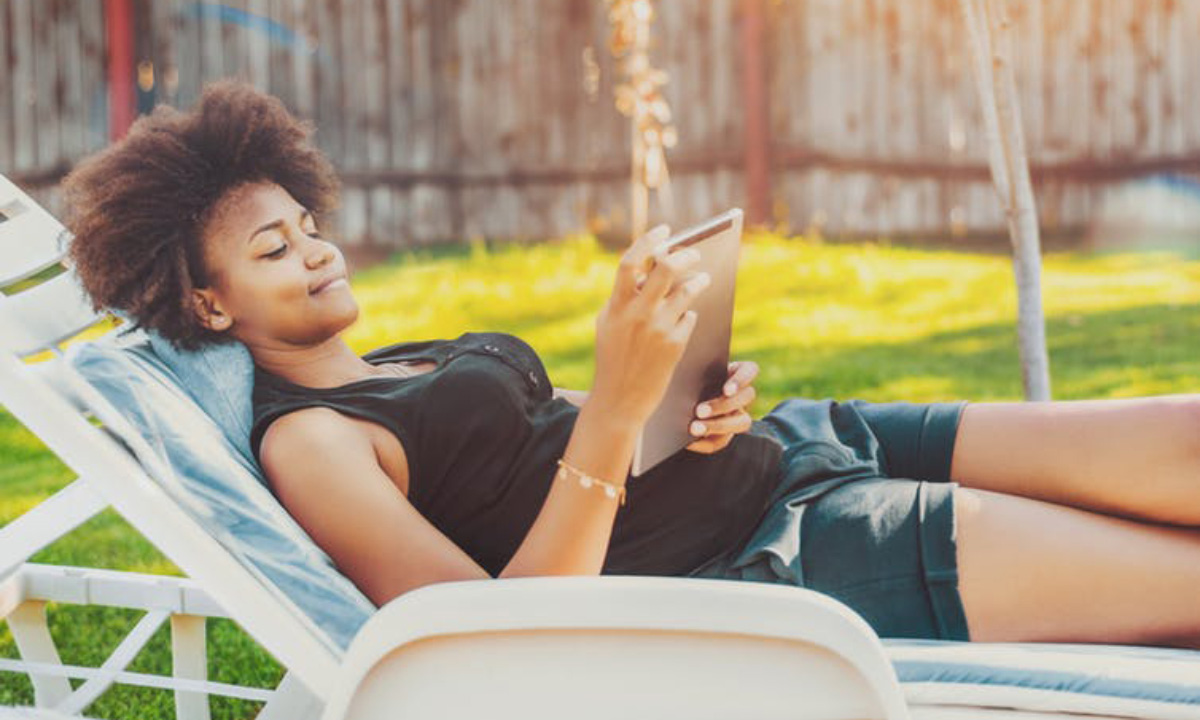 Bottom line
The year 2021 is bound to be a very good year for the cannabis industry. It should be noted that more relevant works of research are also being conducted to help guide the industry on how to properly utilize different marijuana strains to derive the maximum effects both medically and recreationally.