CBD makes for a great and innovative holiday present. Here are some things you should ask yourself before buying.
As one of the fastest growing industries in the country, CBD makes for a great present, one that seems especially designed for those who are looking for something new and exciting. The catch is that the CBD industry is growing and there's chaos all over. If you want to buy something that does what it says it will do and that contains what's on the label, you have to do your research.
CBD and cannabis newcomers currently have a hard time accessing the industry. Headlines spotlighting dangerous cannabis products, outbreaks of vaping illnesses, and CBD items that don't contain any CBD can scare anyone, which is why we've compiled this list.
Despite it all, this is still one of the best times for purchasing CBD, since there's so many products on the market to chose from. Before spending any money on a CBD gift for someone, here are some basic questions you should ask yourself.
Don't buy the first CBD product you see
Nowadays you can find "CBD" products everywhere, from dispensaries to sketchy gas stations and convenience stores. Be wary of the latter two. There are thousands of products out there that are looking to reap some of the benefits of CBD's new popularity, claiming to provide pain relief and relaxation only to contain minimal amounts of CBD or to contain hemp. If you want to buy a product that'll produce real effects, you'll have to look for a trusted brand or a dispensary where there's options and experts that can answer your questions.
RELATED: These Are The 4 Biggest Problems With CBD Products
Who's the present for
CBD comes in all different forms, giving the consumer some room to explore and try new things. If you're buying something for your parents, maybe the best option is to get some gummies, candies, bath salts and/or lotions. These products are pretty straight forward  and likely won't stress out the recipient over how to use it properly. CBD cigarettes, tobacco and oils, on the other hand, make better presents for people who've had more experience with the compound.
What effect are you looking for? 
CBD works best when there's a specific goal in mind, be that relaxation or treating some sort of ailment. Do your research and try to find the gift that works best. For example, if someone suffers from a chronic condition, their best option is probably a CBD topical or lotion. If you're looking for a present that's more beauty oriented, look into CBD lip balms, creams, and more, which will provide a more specific result.
RELATED: FDA Warns 15 Companies For Selling CBD Products That Violate FD&C Act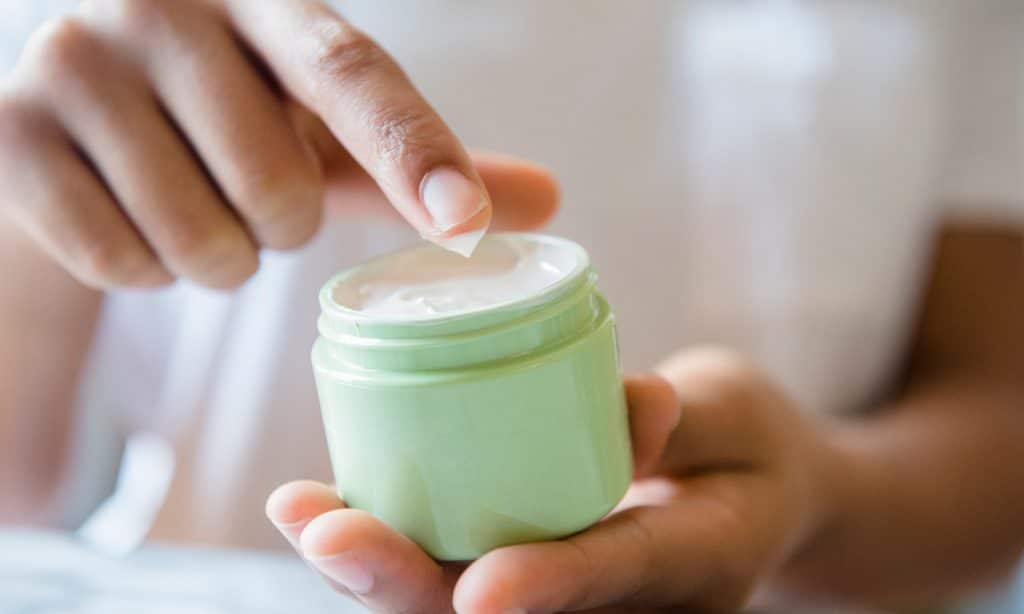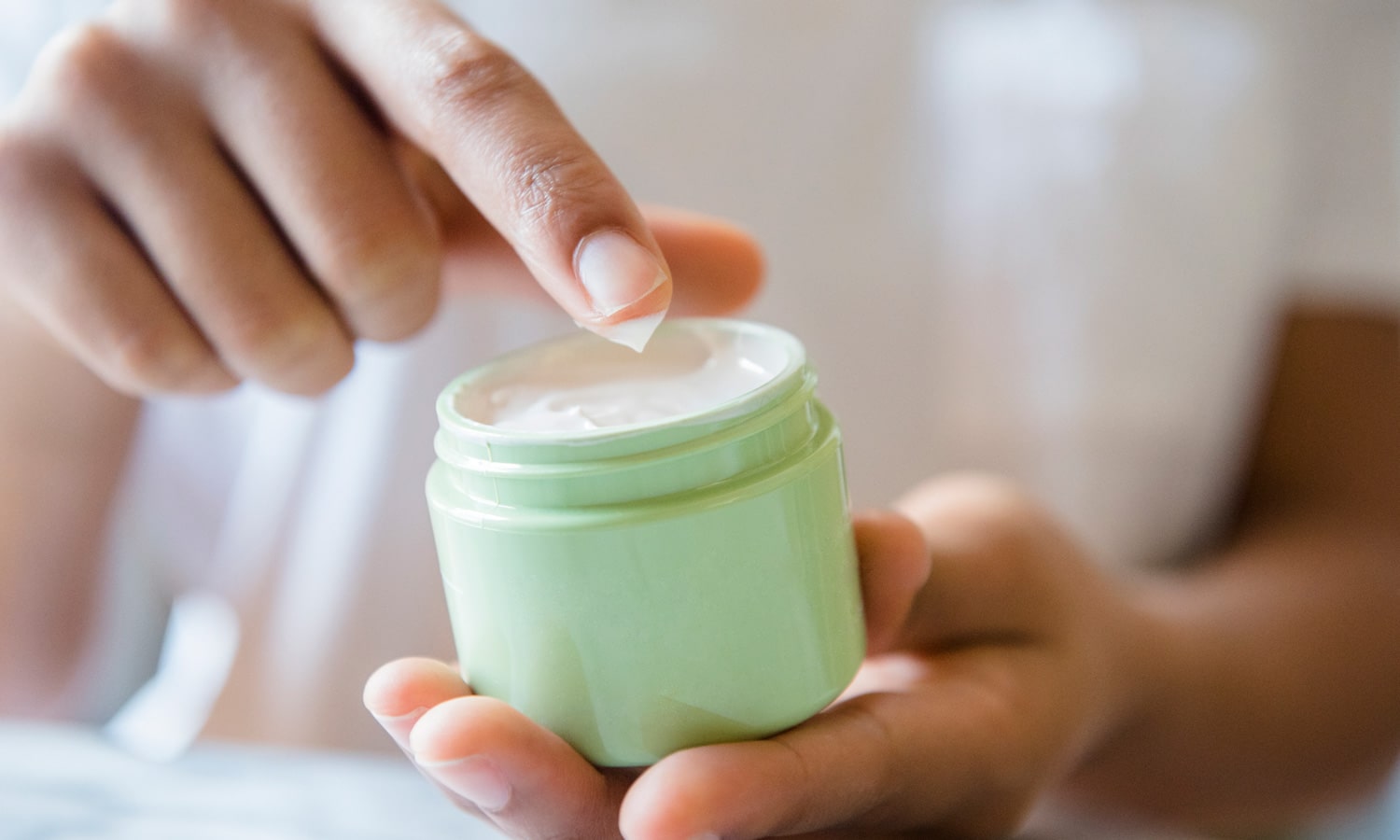 Check if the company isn't lying about their content
A scientific study sampled a variety of CBD products and found that large percentages of them didn't contain the amount of CBD their label indicated, tricking users and charging more for less product. While a lot of companies have good intentions and are still figuring out ways of correctly monitoring doses, it's best to stick to products with a proven track record. These should explain their content in depth and back their claims with the necessary test results.