There's no better time for getting high and forgetting about your problems than during self-quarantine.
Quarantine is the perfect time for pursuing all sorts of creative endeavors, whether that means putting together tons of puzzles or reading all the books you never had time to. That or laying around the house trying not to have an anxiety attack.
The taxing effect that the pandemic has had on our health can't be overstated. Not only are we spending all of our time trapped in the same space, depriving us of nature and movement — two factors that are hugely influential to our health — we're also cut off from friends and family.
Quarantine provides all of us with a different set of challenges, no matter whether we're quarantining alone, with our partners or with our families. On the one hand you can be as lonely as you've ever been. On the other, the only way to be alone is by locking yourself in your bathroom.
RELATED: How To Cope With A Bad Marijuana High While In Quarantine
Different reports have shown how much people have used alcohol to cope with their emotions, an understandable result to all of this stress. But, while alcohol may be a fun distraction, it's also one substance that takes a toll on your mental and physical health. Maybe you should give marijuana a shot.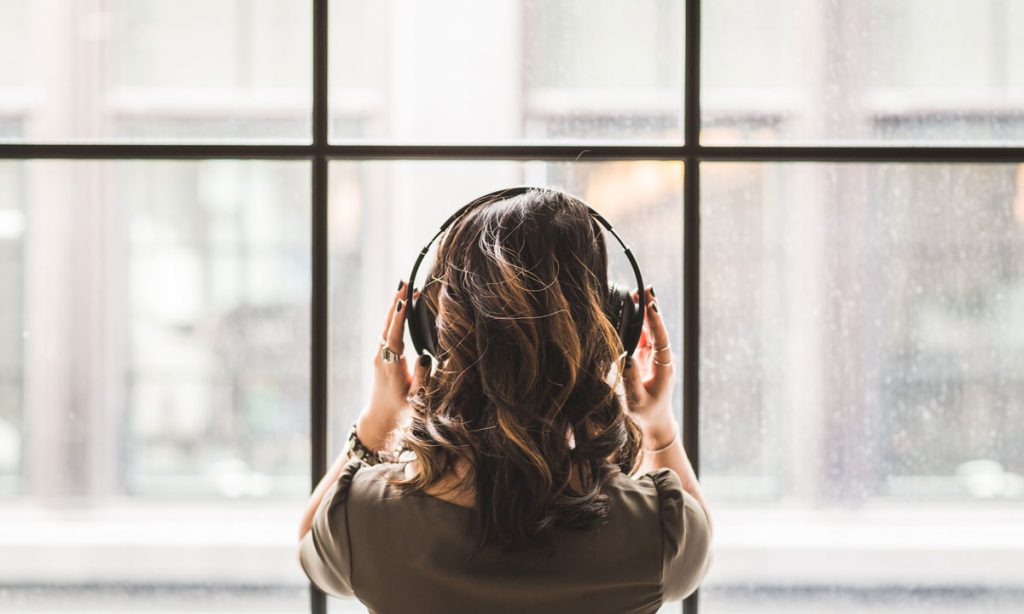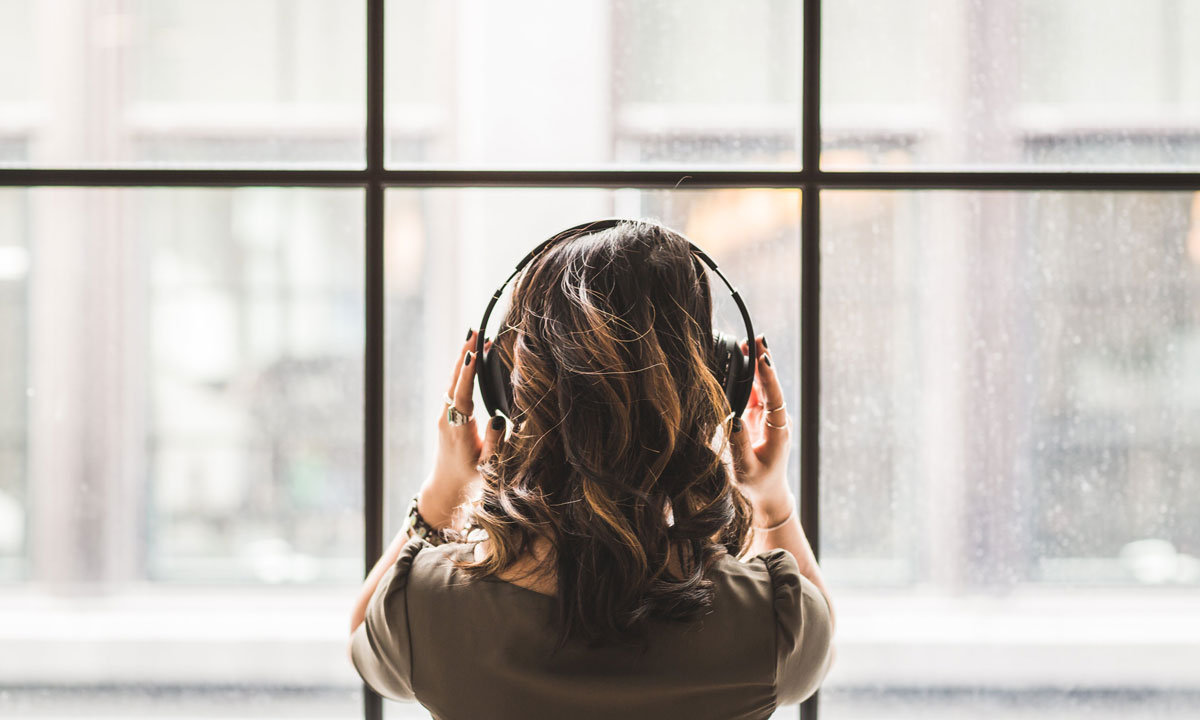 Marijuana is surprisingly effective and malleable when consumed alone. If you challenge yourself, it can be used for different activities, whether they're creative, social or physical. When getting the dosage right, weed can act as a stimulant for your brain, helping you journal and doodle, or for your body, pushing you to workout or clean and sort through your closet.
RELATED: How To Know If You're Buying High Quality Marijuana
Marijuana can help you bond with friends over Zoom video chats or with roommates with whom you've run out of things to talk about. If you're isolated with your partner, marijuana can also add a new dimension to your sex life.
The best part about weed is that there's no hangover the day after and that it provides a nice escape from the doom and gloom that's plagued us for the past couple of months. Before diving in to your solo marijuana journey and all of the perks it can result in, here are the best & safest practices you should be aware of.