A new archeological study suggests cannabis was a very important plant for people of the era.
According to an archeological study conducted in central China, members of the Tang Dynasty were big cannabis users. While the plant was long believed to be used in clothes and food, the study confirmed that the people of the era used the plant for nutritional value and that considered it an important crop.
The South China Morning Post reports that the discovery of cannabis was made when researchers uncovered a tomb that had been preserved for over a thousand years. In it, researchers found the walls covered in paintings of the era and with a variety of well-preserved artifacts. There were also foods in jars, where researchers found remnants of cannabis, with the Chinese reaping the benefits of the plant before it was trendy to do so.
RELATED: What We Can Learn About Cannabis From Chinese Medicine
The cannabis seeds in the jars were of different sizes than the ones that exist today, suggesting that the cannabis of the era was different than the ones we consume nowadays. Researchers believe that that type of cannabis had lower concentrations of THC.
"The cannabis was stored in a pot on the coffin bed amid other staple grains such as millet. Obviously, the descendants of Guo Xing buried cannabis as an important food crop," said Jin Guiyun, professor of history at Shandong University.
In a peer-reviewed journal, the professor revealed that cannabis might have been more important than rice for the era. "The cannabis was buried as food for the tomb owner's feast and health in the afterlife," they said.
RELATED: Archaeologists Discover That Ancient Israelites Used Marijuana To Worship God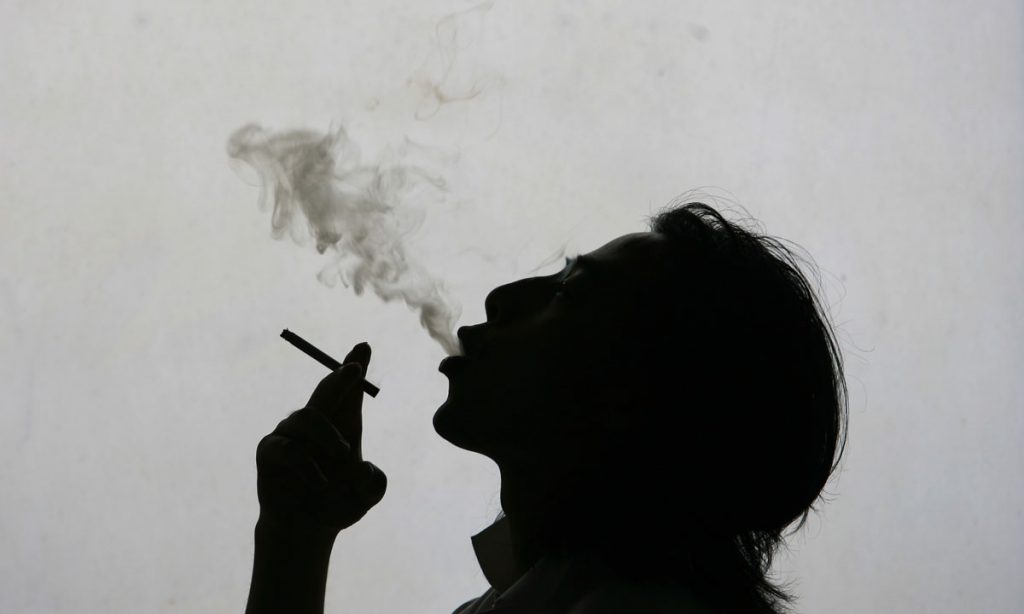 RELATED: You Probably Didn't Realize Cannabis Was Domesticated This Long Ago
In Chinese history, cannabis was considered one of the five staple food crops, having a long history. Researchers have found evidence of cannabis that date back to 6,600 years ago.
Despite the country's history with cannabis, China has some of the strictest marijuana laws around, with it being illegal to consume or possess it. The penalties of being caught with marijuana are severe, including years in prison, expensive fines and even the death penalty.